Here's How Much Isiah Thomas Is Really Worth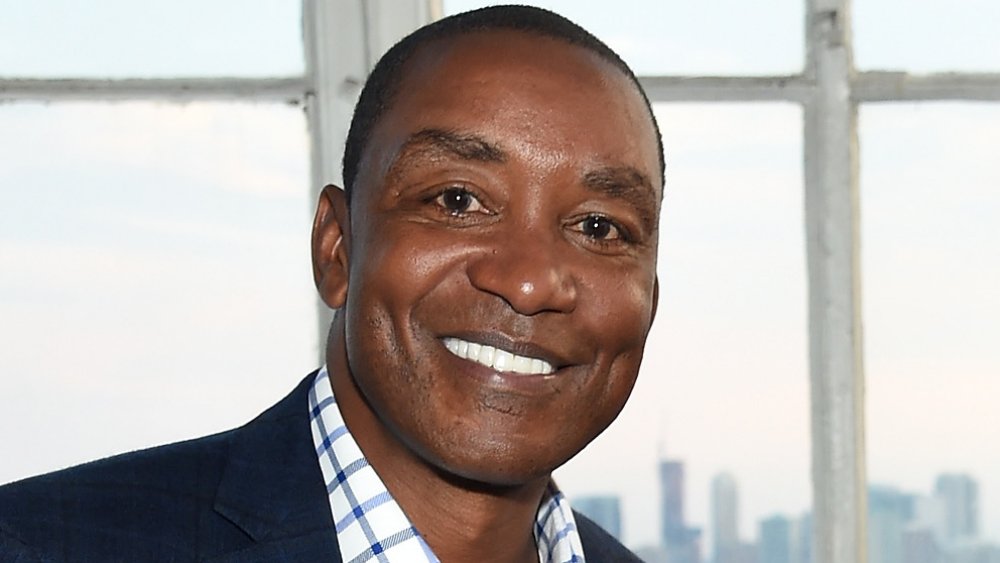 Jamie Mccarthy/Getty Images
Isiah Thomas may be one of the most controversial figures to ever play in the NBA thanks to his notoriously shady side and the fact that plenty of star athletes can't stand him, including NBA legend Michael Jordan who's had a longtime feud with Thomas. That being said, failing to be the friendliest person in the game hasn't stopped Thomas from making an impressive amount of money over the years.
"During his pro career, Isiah earned a total of $16.7 million in salary alone," which is "the same as around $35 million today after adjusting for inflation," according to Celebrity Net Worth. As a player, Thomas' "highest-earning season was 1991-1992 when the Pistons paid him $2.96 million, which is equal to $5.15 million" today.
Following Thomas' time with the NBA, he turned his attention to a business career, which ended up being an "extremely successful" move thanks to his holding company, Isiah International LLC, which "operates a portfolio of businesses in dozens of industries, most notably recycling and waste removal." He's also the force behind Isiah Thomas Real Estate and is the majority owner of a printing company called American Speedy Printing Centers Inc., which he "helped steer ... out of bankruptcy, growing into one the nation's largest printing franchises."
That savviness with financial matters is probably how he ended up serving on the Board of the Governors of the Chicago Stock Exchange from 1999 to 2002, and one of the reasons why he's built up an enviable personal fortune.
Isiah Thomas' massive fortune is not as big as other former NBA stars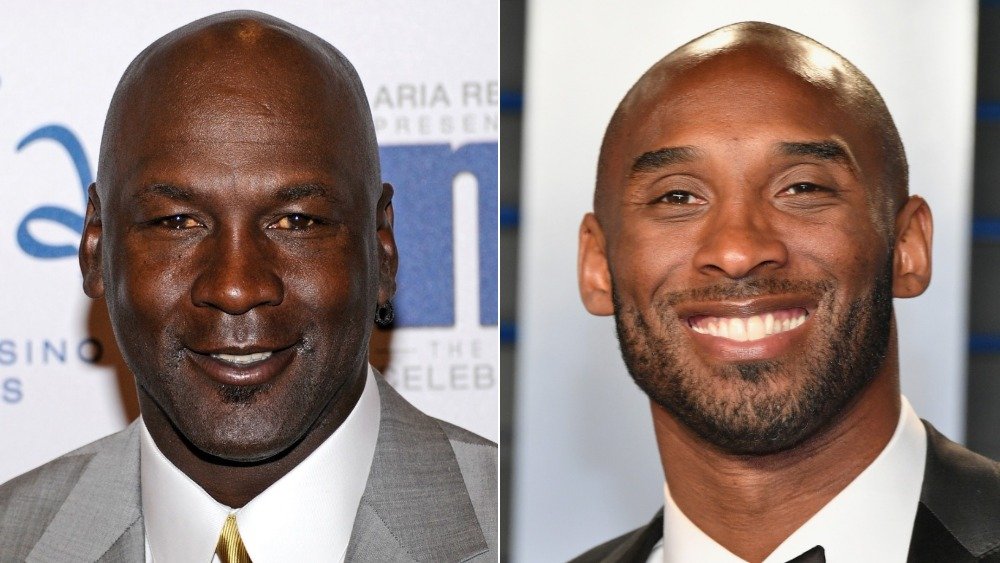 Ethan Miller, Dia Dipasupil/Getty Images
Thanks to Isiah Thomas' well-paying days playing in the NBA, as well as his various lucrative business ventures, the former athlete and successful entrepreneur is estimated to have around $100 million, according to Celebrity Net Worth. Impressive? Undeniably! Does this mean that he has more money than other current and former NBA stars, including his famous foe, Michael Jordan? Nope, not by a long shot!
Dwyane Wade and Kevin Durant both have $170 million to toss around, while Shaquille O'Neal has significantly more, with $400 million to his name. LeBron James has already earned $480 million (and, frankly, makes $100 million per year, which is the same amount Thomas has earned over his entire career), while legendary player Kobe Bryant had around $600 million at the time of his death in January 2020, which is the same amount that Magic Johnson is thought to have. However, none of these numbers can compare to Jordan, who is sitting on a whopping $1.9 billion. Yes, BILLION.
So while having $100 million is certainly nothing to be ashamed of — and would be an amount of money that most people could only dream of ever earning — it's apparently only a fraction of what other NBA stars have been able to bring in.