This Is Why Zoe Kravitz Doesn't Have Any Kids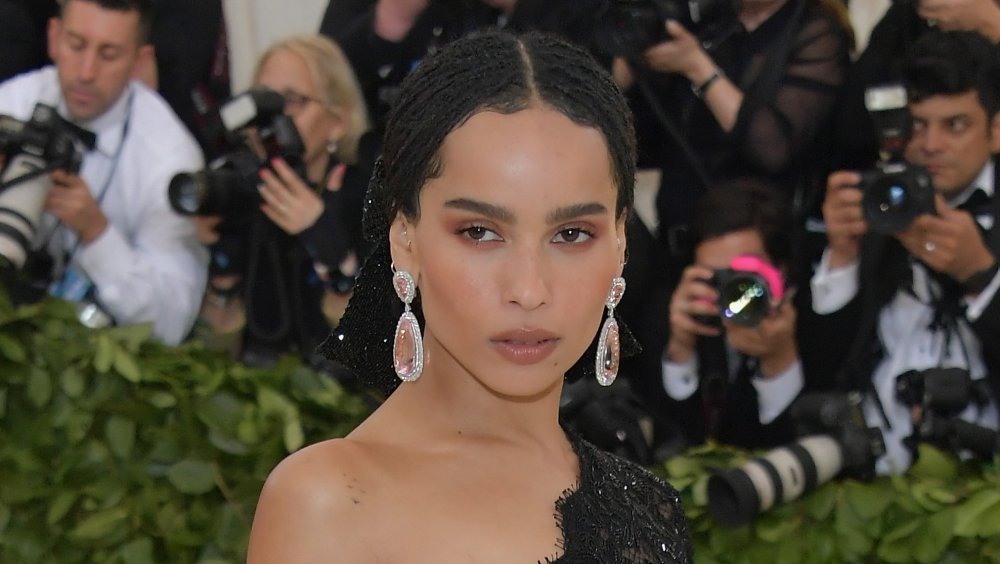 Neilson Barnard/Getty Images
Zoë Kravitz gets 'offended by people assuming' she's going to have a baby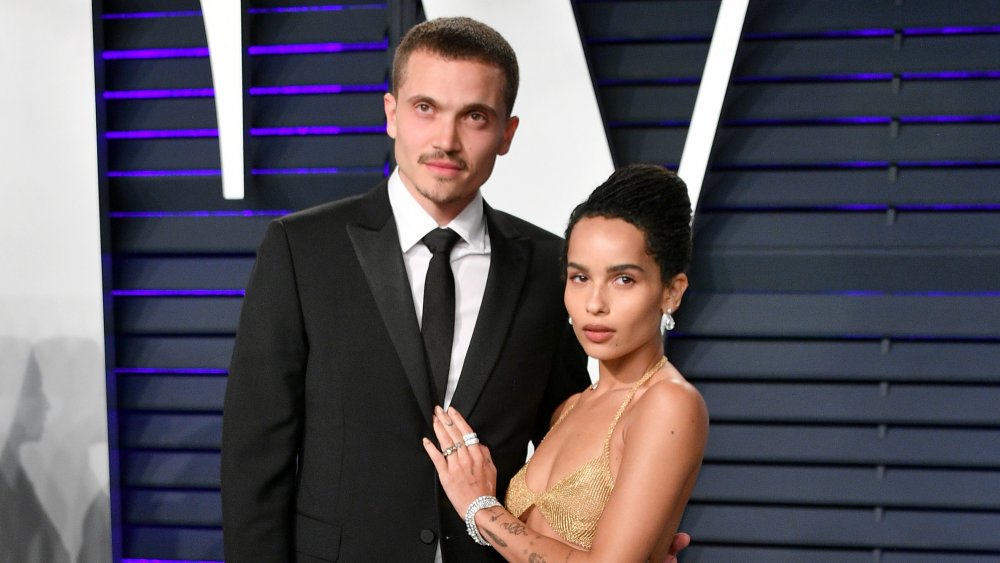 Dia Dipasupil/Getty Images
Zoë Kravitz may have been willing to settle down when it came to getting married to Karl Glusman, however, that doesn't necessarily mean that she's ready to add kids into the equation. Frankly, Zoë would rather that others mind their own business when it comes to the possibility of her becoming a mom.
"A lot of people ask the question, 'When are you gonna have a baby?' or say things like, 'When's the baby?' and I really get offended by people assuming that that's something I have to do because society says so," the star told Dax Shepard while opening up about her life and her choices on his podcast Armchair Expert in May 2020.
Revealing that she isn't sure if kids are in her future, she explained, "Right now, I'm certainly not in a place where I think I'm able to do that, just 'cause of work and also just, man, I don't know, I like my free time." Having children can certainly be time-consuming, so she should definitely wait for a point in her life when she's willing to dedicate a good chunk of her schedule to parenting. That is, if that point ever comes along.