Kesha Drops California Lawsuit Against Dr. Luke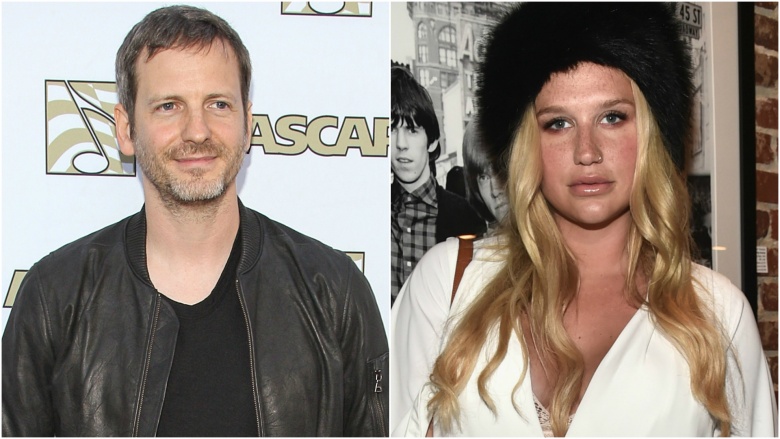 Getty Images
Kesha has dropped her lawsuit against music producer Dr. Luke, a lawyer for the "Tik Tok" singer confirmed on August 1, 2016.
"Kesha has dismissed her California action without prejudice while she pursues her appeal and other legal claims in the New York courts," Daniel M. Petrocelli said in a statement released to People magazine. "Kesha is focused on getting back to work and has delivered 28 new songs to the record label. We have conveyed to Sony Music and the label Kesha's strong desire to release her next album and single as soon as possible."
The drama between Kesha and Dr. Luke—whose real names are Kesha Rose Sebert and Lukasz Sebastian Gottwald, respectively—dates back to October 2014, when Kesha filed a civil lawsuit in California against Dr. Luke, accusing him of a number of horrific actions, including drugging and raping her. That case was put on hold after Dr. Luke countersued in New York, claiming breach of contract and defamation.
Kesha has since faced a number of legal setbacks. In February 2016, a New York Supreme Court judge rejected her request for a preliminary injunction that would allow her to record without Dr. Luke. Then in April 2016, the same judge threw out a number of her claims due to lack of evidence and jurisdiction. Kesha's legal team filed an appeal to February's ruling in March 2016. Her team also tried to get the hold in the California case lifted in May 2016. However, her chances "did not seem promising," according to Rolling Stone, leaving her with few alternatives.
After dropping her California lawsuit, a lawyer for Dr. Luke released a statement to People magazine, saying: "If Kesha is voluntarily dismissing her claims in the California case, it is because she has no chance of winning them. Earlier this year, she lost her meritless counterclaims against Dr. Luke in the New York Action. Recently, the California Court invited Dr. Luke and the other defendants to move to dismiss Kesha's claims in that action. Kesha should never have brought her false and meritless claims against Dr. Luke in any court. Dr. Luke's defamation and other claims against Kesha are still proceeding."
Kesha, for her part, claimed her "fight continues" in an Instagram post. "I need to get my music out," she wrote. "I have so much to say. This lawsuit is so heavy on my once free spirit, and I can only pray to one day feel that happiness again. I am continuing to fight for my rights in New York. Thank you for all your support. The support of my fans has been so beautiful and I'm so grateful for it. I'm Not sure where I would be without you all."
Kesha signed with Dr. Luke's record label in 2005 and still has multiple records left to record on her contract, according to The Hollywood Reporter. Her last album, Warrior, was released in 2012.