The Reason Kobe Bryant's Mamba Sports Academy Is Changing Its Name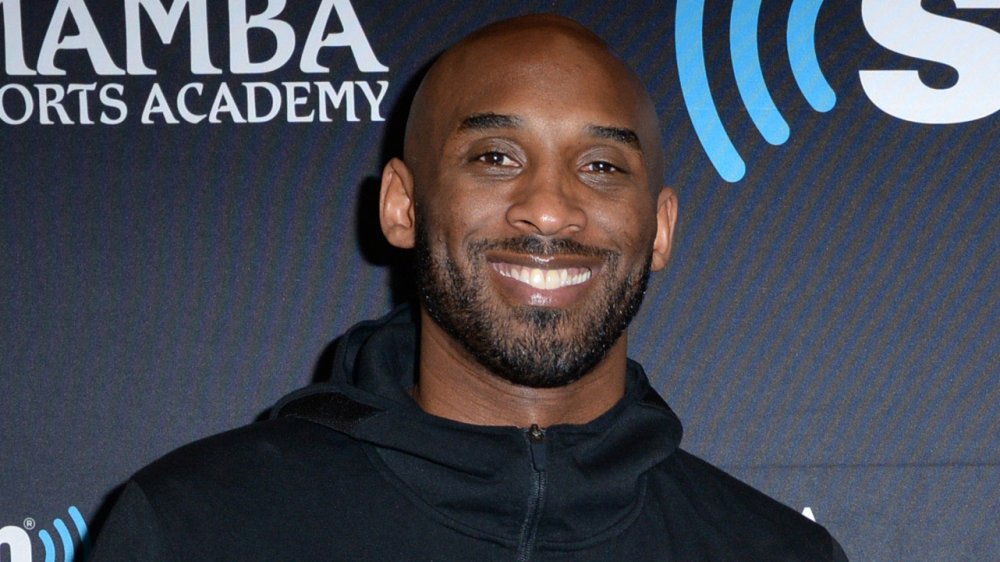 Vivien Killilea/Getty Images
When Kobe Bryant died in a helicopter crash in January 2020, questions cropped up about what would happen to his family, his fortune, and his legacy. Difficult decisions had to be made regarding the NBA legend's various endeavors. One of those choices was to change the name of his foundation, the Mamba Sports Foundation, to include a tribute to Bryant's daughter, Gigi, who was also killed in the crash. The organization is now known as the Mamba & Mambacita Sports Foundation. In addition, the athletic academy that Bryant was involved in also dropped Kobe's nickname from its title.
What was once the Mamba Sports Academy announced on May 12, 2020, that it will simply be known as the Sports Academy. "Like tens of millions of fans around the globe, Sports Academy's world drastically changed on January 26, 2020," the organization explained in a statement. "Today, with respect for an unparalleled legacy, the Academy will retire the 'Mamba' in the Mamba Sports Academy name — to raise it to the rafters, where it belongs. In doing so, Sports Academy will carry on the vision it curated during that special partnership."
The organization also addressed what prompted it to change the name which was so fondly associated with the beloved basketball star.
The Sports Academy is respecting Kobe Bryant's estate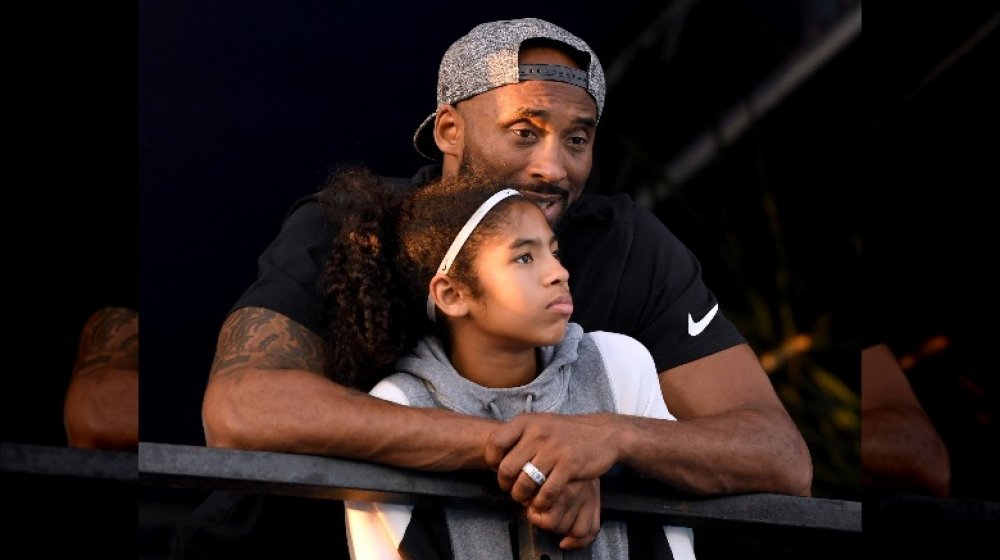 Harry How/Getty Images
The Sports Academy's decision to drop Mamba from its name might seem like a slight to the late Kobe Bryant. However, according to the organization, the choice was made in order "to respect the wishes of Kobe Bryant's family," according to CBS News.
In its statement regarding the decision, the organization explained that "changing of the name from Mamba Sports Academy to Sports Academy, the original name from 2016, is not a decision [it] came to lightly or on [its] own." Instead, it "was a mutual agreement made in accordance with the wishes of his estate."
The academy noted that its "mission remains unchanged" and that it would continue "to support current professionals and guide the next generation of athletes" via "an integrated and full-circle approach to training." The organization thanked its supporters and noted that "above all else, Sports Academy is still here for you," which is surely what Bryant would have wanted.