What Laura San Giacomo Has Been Doing Since Snapped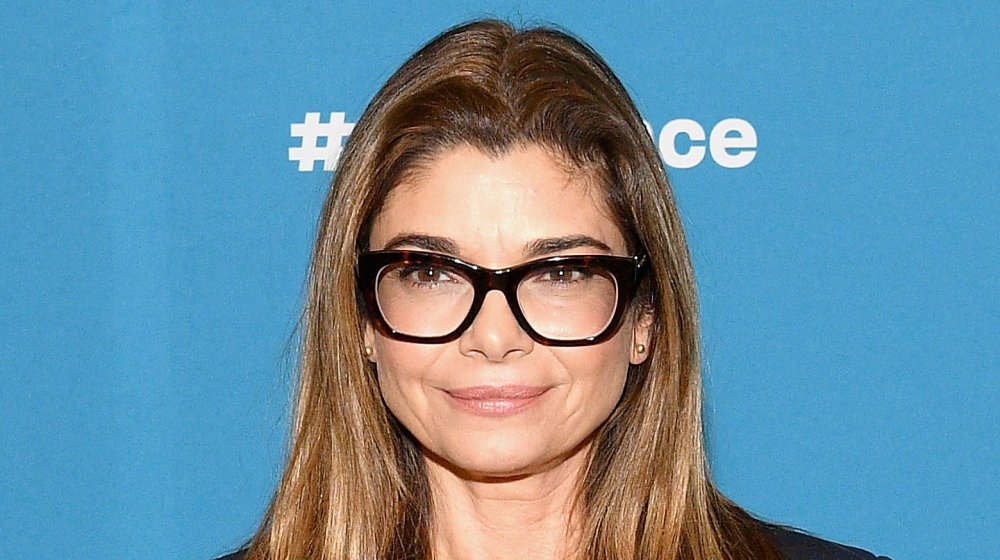 Dia Dipasupil/Getty Images
Actor Laura San Giacomo, who is best known for her roles in Just Shoot Me! and Sex, Lies, and Videotape, to name a few high-profile gigs, has enjoyed a long career in Hollywood. The Golden Globe nominee knew acting was one of her passions from an early age, which might explain her longevity in what can be a cutthroat business. "High school. I knew that I wanted to be an actor," she explained to Ability Magazine. "Then it became about whether acting wanted me. So, I gave it a shot. It hasn't worked out too bad, so far."
As for her personal life, the New Jersey native has been married twice, and she welcomed a child named Mason with her first husband, Cameron Dye. Giacomo's son has cerebral palsy, a condition she has raised awareness about throughout the years. "We don't have a really constructive or positive view of disability really around the world," she told Oprah Winfrey in 2016. "But what would happen if the doctor said to you, instead of these ridiculously heartbreaking predictions — which are so often not true — why don't they say to you, 'Look, this is the greatest gift you're going to be given... You are being called to the biggest plate of your life.'"
In between juggling a successful career and parenthood, Giacomo narrated the first season of Oxygen's true-crime series, Snapped. Narrator Sharon Martin later took over the role.
So what has Giacomo been up to since Snapped? We reveal all below.
Laura San Giacomo collaborated with Shia LaBeouf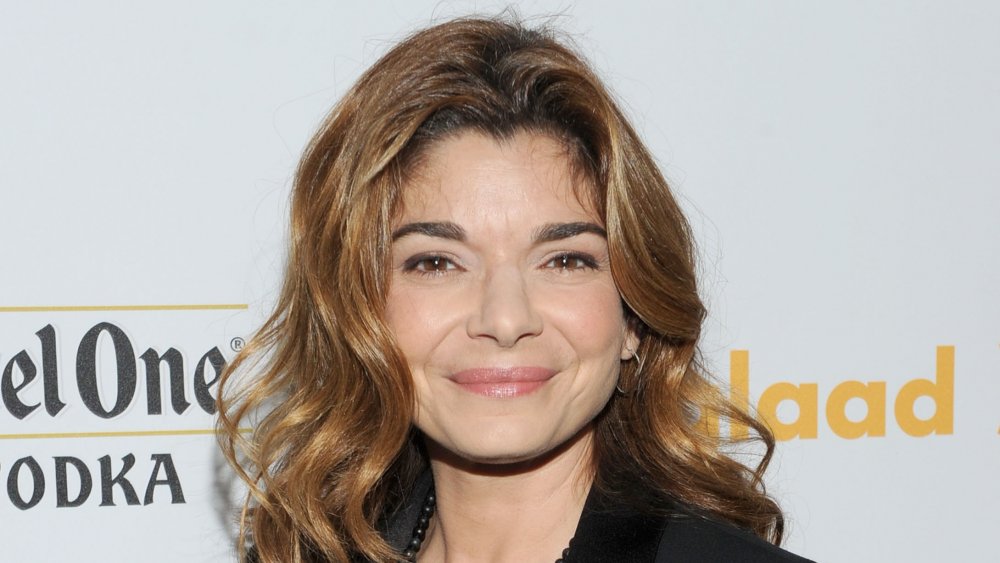 Michael Buckner/Getty Images
Laura San Giacomo might keep a low-profile, but it doesn't mean she isn't out there busting her acting chops on the regular. The graduate of Pittsburgh's Carnegie Mellon School of Drama had a key role in Shia LaBeouf's 2019 film, Honey Boy, which the actor wrote and starred in. Giacomo played Dr. Moreno, the rehab counselor to Otis Lort, played by Lucas Hedges.
Giacomo also had a role in Season 14 of Grey's Anatomy, playing astronaut Marjorie Kersey in the episode titled, "Caught Somewhere in Time." Kersey hopes to build a time machine to travel to the future, but her dreams are dashed when she dies from internal bleeding during an operation, per Refinery29.
As of this writing, Giacomo's next gig is starring in Violet, a film written by Jason Bateman and directed by his wife, Justine Bateman. The movie was supposed to premiere in March 2020 but has been delayed due to the coronavirus pandemic, per Collider.
Overall, it sounds like Giacomo's acting career continues to thrive.