Here's How Much Jalen Rose Is Really Worth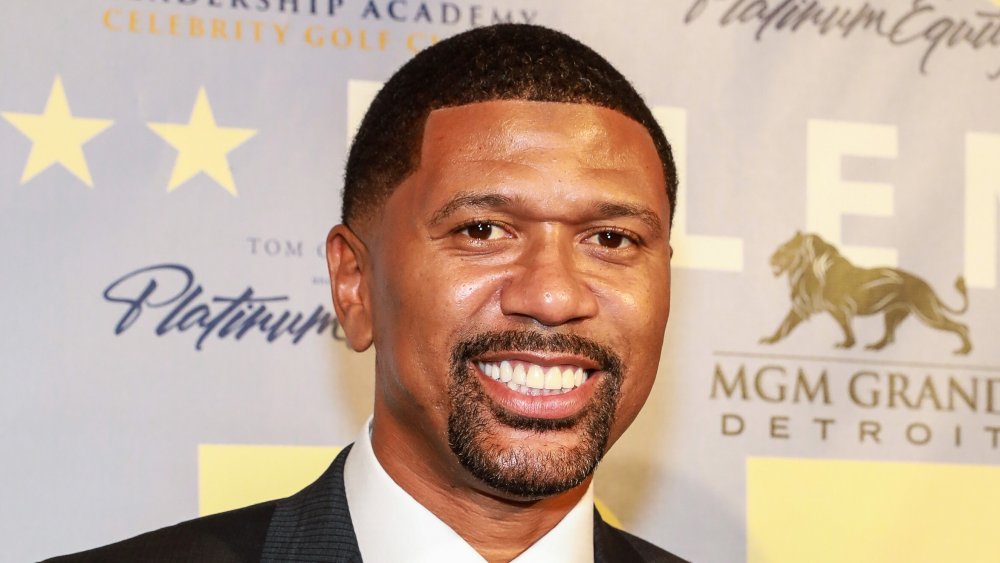 Scott Legato/Getty Images
We may receive a commission on purchases made from links.
It's no secret talented basketball players can make a fortune in the NBA. Just take a look at how much money icons like LeBron James, Reggie Miller, and Michael Jordan have made over the years, not to mention the late Kobe Bryant. Jalen Rose is another former athlete who managed to earn a fortune, playing for teams like the Denver Nuggets, Indiana Pacers, Chicago Bulls, Toronto Raptors, New York Knicks, and Phoenix Suns before retiring in 2007.
Even at the end of Rose's career, he was able to bring in big bucks. ESPN reported in October 2006 that "[t]he 12-year NBA veteran, who was scheduled to earn $16.9 million in the final season of his contract, [was set to] receive about $14.5 million under terms of [a] buyout" involving the New York Knicks.
After his playing days, Rose "started working for ESPN" and became the host of The Jalen Rose Report. Beyond that, he also "owns a management and production company called Three Tier Entertainment," "began co-hosting the ESPN Radio series Jalen & Jacoby" in 2015, and published a book titled, Got to Give the People What They Want, that same year. 
All of these accomplishments have resulted in Rose earning quite a lot of money throughout the years, a treasure chest we crack open after the jump.
Jalen Rose lives by this financial advice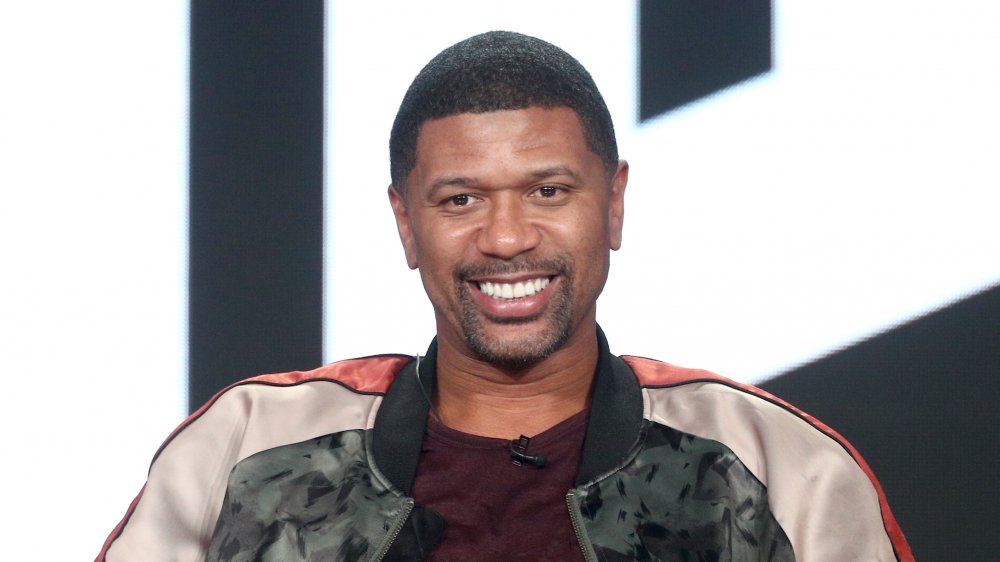 Frederick M. Brown/Getty Images
Thanks to his stellar career in the NBA, as well as his other money-making ventures, Jalen Rose reportedly has $60 million in the bank, according to Celebrity Net Worth. This figure seems to suggest he's both good at making money and managing his fortune.
For those who would like to learn a thing or two from the wealthy former basketball player, Rose once offered up "a lesson on bills and how to manage them, after going into [debt] and owing people money." During a chat with ESPN, he shared, "You don't have to learn the intricacies of the stock market, and you don't have to learn the gives and gos of all the things that people do for a living, but what you have to learn this basic information.
As for the "basic information" Rose mentioned? "Know how much your recurring bills are," he said, adding that you shouldn't let anyone else have control over the payment of your "bills that are going to fluctuate, like your credit card bill or just miscellany expenses that come up."
Although Rose's advice was directed at fellow stars who employ other people to manage their finances, being conscientious about spending habits is probably a good rule of thumb for everyone.