Here's How Much Noah Centineo Is Worth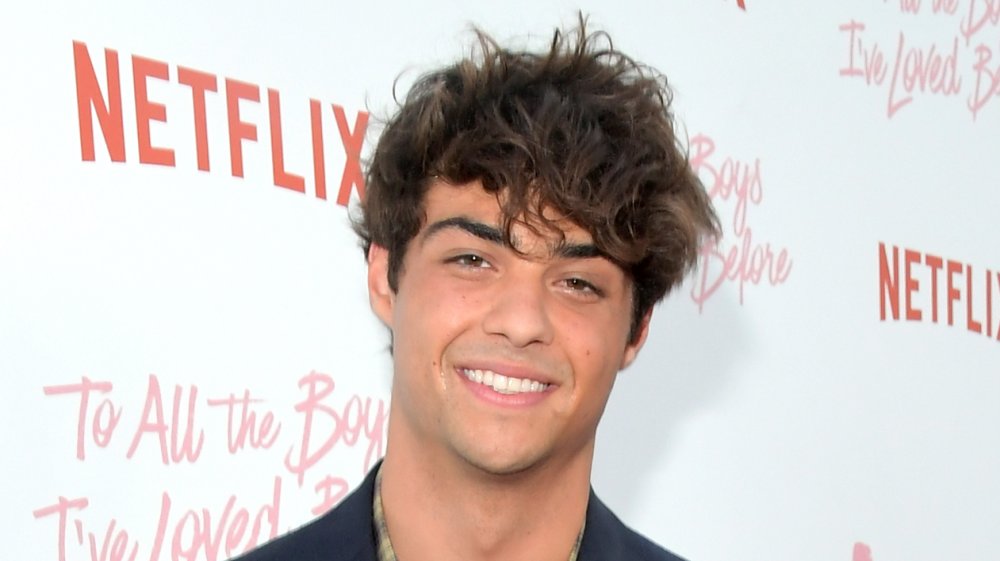 Charley Gallay/Getty Images
If you're fond of heartwarming romantic stories, then you've likely seen Noah Centineo in action. The actor — who's appeared in plenty of Netflix hits — became "America's boyfriend," thanks to his roles as the perfectly dreamy Peter in 2018's To All the Boys I've Loved Before and the equally crush-worthy Jamey in Sierra Burgess Is a Loser, which came out that same year. However, it's not just his swoon-worthy ways that have led Centineo to success.
"Noah's joy and charm may be what initially draws audiences in, but what you don't see on screen is that his charismatic side is coupled with a strong work ethic, gratitude, and deep generosity for others," Netflix's "film boss" Scott Stuber told Variety in February 2020. "It's this rare combination that has made Noah just as popular within the halls of Netflix as he is with our audience around the world. The success of films like To All the Boys, Sierra Burgess Is a Loser, and The Perfect Date prove just how universally appealing Noah's authenticity is."
Despite this popularity and resulting success, the actor told Variety, "My mentality has always been, I'm not going to count my chickens before they hatch. And even when they hatch, some of them will die. So I try to be prepared for everything and expect moderation." That may be wise (if a little morbid), but the young star already has enough money to forget about moderation and splurge every once in a while if he feels like it.
Noah Centineo has made 'a whole lot of money,' thanks to Netflix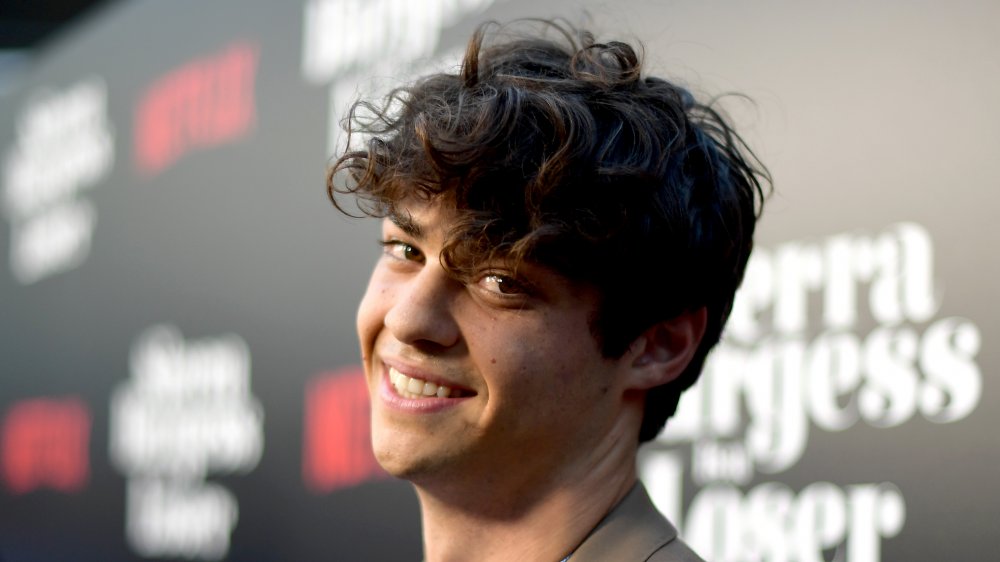 Matt Winkelmeyer/Getty Images
As Noah Centineo's star continues to rise in Hollywood, so does his earning potential, and in turn, his net worth. Thanks to the fact that "Centineo became an overnight sensation" in 2018 — "for months, you couldn't go on the internet without seeing Noah's adorable face" — the actor "has been able to make quite the name for himself, as well as a whole lot of money," according to Seventeen.
However, Netflix isn't the only way that Centineo has been bringing in an impressive income. "On top of his takeover of Netflix, Noah also has had success on TV, starring as Jesus Foster in Freeform's The Fosters, where he allegedly made $16-18K per episode," Seventeen reported, while also pointing out that he's made the most of his heartthrob status by modeling in a Calvin Klein campaign.
Thanks to these enviable opportunities, he's been raking in the dough and is estimated to already have around $1.5 or $2 million, per Seventeen. That echoes what's reported on Latest Celebrity Net Worth, which put him at $1.5 million. However, if he continues to land such lucrative gigs, then he'll likely be worth much more than that sooner rather than later.