The Real Reason Noah Centineo Became An Actor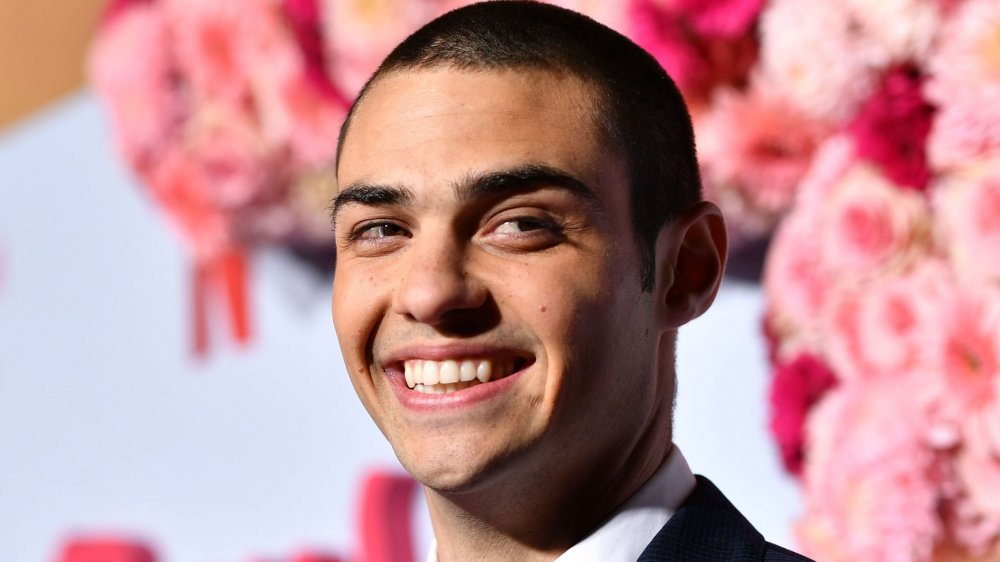 Emma Mcintyre/Getty Images
Noah Centineo went from anonymous actor to "America's boyfriend" practically overnight. Centineo snagged his big break back in 2018, sweeping viewers off their feet as Peter Kavinsky in Netflix's To All The Boys I've Loved Before. In the movie, he played a sensitive heartthrob, which seems to be his go-to character in quite a few of his movies. Considering the fact that he nabbed the title of "America's boyfriend" in no time at all, it seems safe to say that he's quite the heartthrob in real life, too. 
Centineo reprised his role as Peter Kavinsky in the TATBILB sequel titled, To All the Boys: P.S. I Still Love You. The actor clearly impressed Netflix seeing as how he has also starred as the male lead in a few other flicks for the streaming service: The Perfect Date, Sierra Burgess is a Loser and Swiped. While he has quite a few Netflix movies under his belt, Centineo has also found success outside of the streaming service. In 2019, he appeared in Sony Pictures' Charlie's Angel's reboot. Additionally, at the time of this writing, Centineo has quite a few projects in varying stages of production, including the the third and final film in the TATBILB trilogy. 
Noah Centineo's early acting days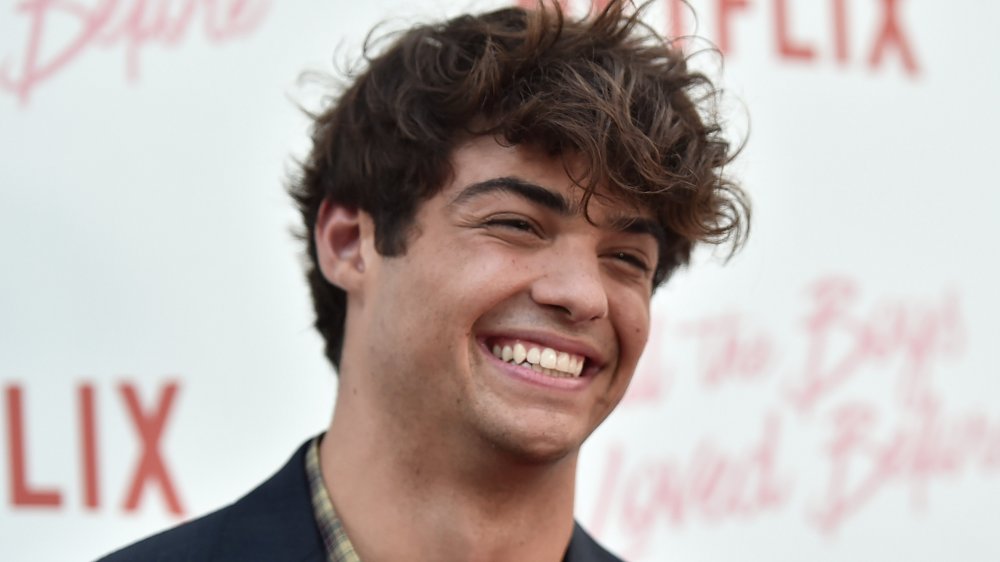 Alberto E. Rodriguez/Getty Images
In a February 2020 interview with NPR, Noah Centineo spoke candidly about why he chose to become an actor in the first place. "You know what it was, I started doing plays in third grade. He continued, "And I was a very shy kid when I was younger, I was very sensitive, and wasn't good at meeting new people. And I think in third grade, once I started to do improv and learn what acting was, and becoming a character, I found this confidence, and I loved the feeling of being on stage."
The hunk also admitted that the praise he received after his performances also had something to do with his love for show business."I was Mowgli in The Jungle Book in fifth grade, and was running around with this leotard on, he said. "And I think, just honestly, maybe it was the adoration, you know, the applause at the end and then the rush of just like being in front of people and making them laugh."
Centineo went on to say that, in addition to the "euphoric" feeling he gets from being actor, deep down it's so much more than that. "It's progressed over the years to something that I just really love, and I take as the opportunity to share ideas and stories."
Noah Centineo was destined to be a star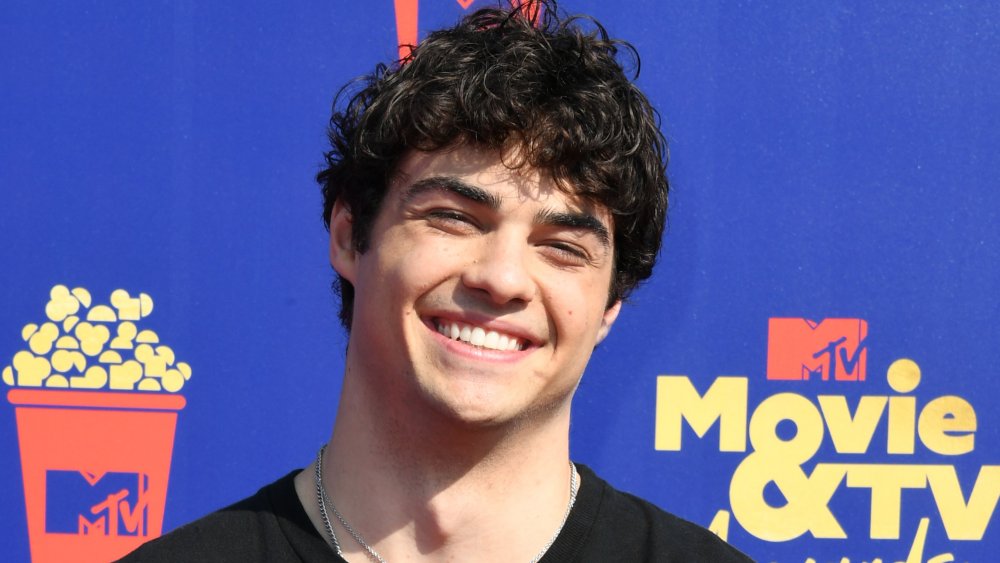 Jon Kopaloff/Getty Images
In September 2018 — when he was just getting used to the fame that came with being the male star of a Netflix hit – Noah Centineo spoke to Esquire about his rocky career path. He explained that when he was a child, his sister, Taylor Centineo, received a postcard asking if she wanted to be a star. Thousands of kids in South Florida (where they lived with their parents) got the postcard and Taylor was interested, but Noah was not. Still, their parents took them to an audition and the casting agents were immediately interested in Noah. After that, he began to pursue acting, and the rest is history!
Apart from his talent and hard work, Centineo also had the support of his parents. When he told them he was serious about acting, they actually moved to Los Angeles with him to help him follow his dream. The actor told Esquire, "Sometimes parents can't support that. I have the privilege of having two parents who were capable and willing to support me — emotionally and monetarily." 
Shout out to Centineo's mom and dad for allowing their son to share his talent with the world!