The Truth About Elon Musk's Feud With His Mother-In-Law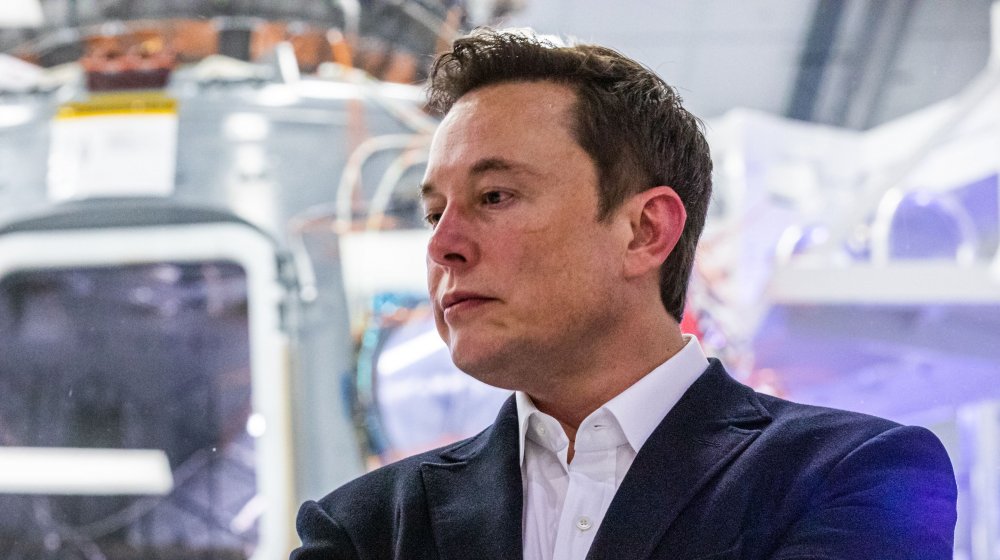 Philip Pacheco/Getty Images
Elon Musk is in serious trouble with his mother-in-law. The Tesla CEO tweeted a message on May 17, 2020 saying, "Take the red pill," a reference to the 1999 film, The Matrix. While the context initially seems to refer to the 90s film, the Daily Mail notes that 'red pill' phrases now refer to a right-wing political awakening. The reference is commonly used in online forums supporting Donald Trump as president but also by men's rights organizations.
Taking the red pill can also mean a form of 'conversion' towards conservative ideology after having formerly identified with liberal ideals, per the Daily Mail. In this light, Ivanka Trump actually commented on Musk's tweet, "Take the red pill," by saying: "Taken!"
Then, The Matrix's co-creator, Lilly Wachowski, commented to both Ivanka and Musk's tweets by saying: "F**k both of you," according to Us Weekly. So that happened.
Amazingly, this isn't even the most exciting part. While Musk is clearly getting feedback from both sides of the political spectrum, his since-deleted 'red pill' tweet has unleashed the fury from one person he should probably be trying to stay close to. Musk's mother-in-law, Sandy Garossino, Grimes' mom, is rightly pissed at him for the tweet and is calling him out publicly on Twitter. It's awesome.
Grimes' mom takes on Elon Musk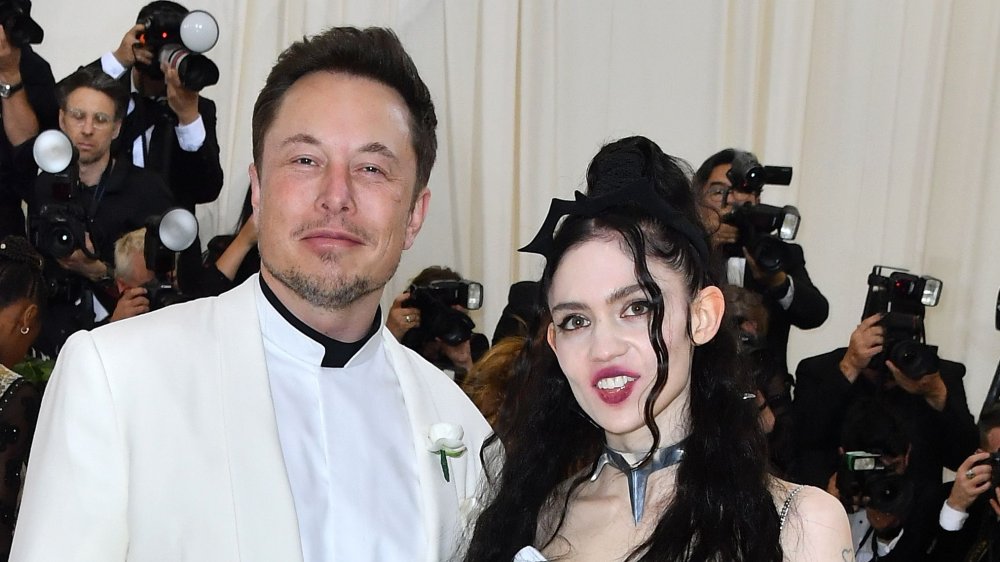 Angela Weiss/Getty Images
After Elon Musk tweeted "Take the red pill," his mother-in-law, Sandy Garossino, jumped on Twitter to call out Musk on his right-wing message. While Musk has since deleted the tweet, Garossino referred to Grimes' pregnancy and the recent birth of their child to point out how tone-deaf Musk's comment was: "If your partner went through a challenging pregnancy and childbirth in the last two weeks, and you were over 16 years old, would you be blaring MRA bulls*** on Twitter right now?" Dang!! You go, Garossino!
Canadian activist Gerald Butts also commented on Musk's tweet, saying: "Buddy has a 3 week old baby. Maybe step away from the broflakes," per the Daily Mail, referring to the very recent birth of Musk and Grimes' baby boy, whom they have chosen to name X Æ A-12.
Garossino also chimed in on this tweet, saying: "Not yet 2 weeks old," per Us Weekly. 
Lastly, Garossino retweeted a post that called for Musk's arrest after he reopened the Tesla factory in California without the state's approval during the pandemic. While all of Grimes' mom's tweets have since been deleted, it's clear where she stands and hopefully Musk has taken note.