Here's How Much Madonna Is Really Worth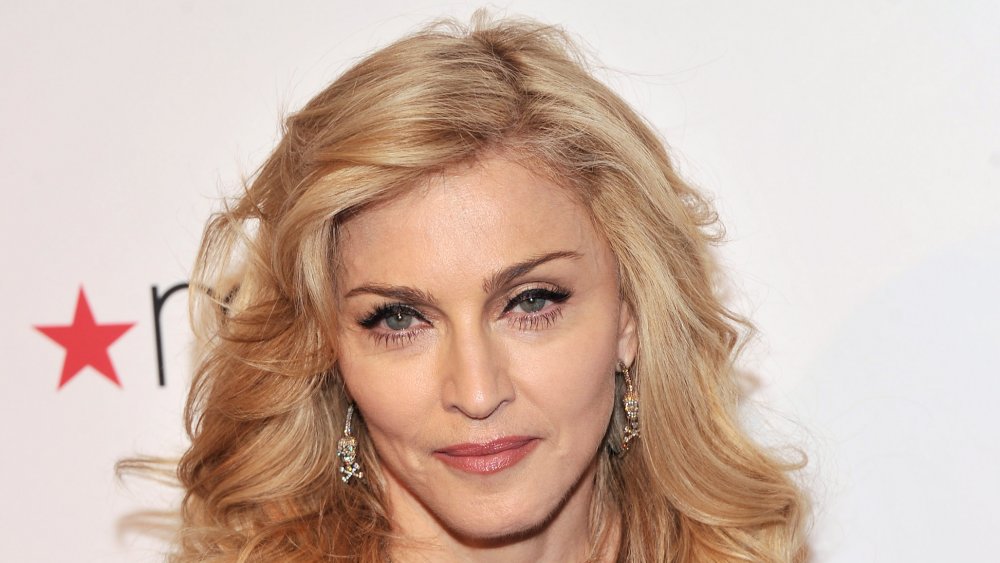 Stephen Lovekin/Getty Images
There's so much to say about Madonna, whether it's deciphering her bizarre quarantine video or trying to figure out if she got butt implants. Whatever the topic is, if Madonna's involved, it's guaranteed to be exciting because she has dominated the media for three decades.
Looking back at her history, this is very impressive. How does a girl out of Bay City, Michigan become one of the most powerful titans of the music industry? According to Hello! Madonna dropped out of the University of Michigan and dashed to New York City with $35 in her pocket. While it took some time, she finally reached musical notoriety in 1984 with the release of "Holiday" and "Like a Virgin."
But Madonna didn't stop at music. Instead, she ventured into films and while there were a few duds (like the 1993 film Body of Evidence) she wound up winning a Golden Globe for her performance in the 1996 film, Evita, per Hello!
Then, in 2004, Madonna was inducted into the UK Music Hall of Fame and continued to put out albums. She transcended cultural desires to attach her to a single decade and rather wound up shaping and defining an entire genre of music.
All of this hard work has seriously paid off financially. Madonna is one of the richest entertainers in the world and boasts a massive net worth.
Madonna is almost a billionaire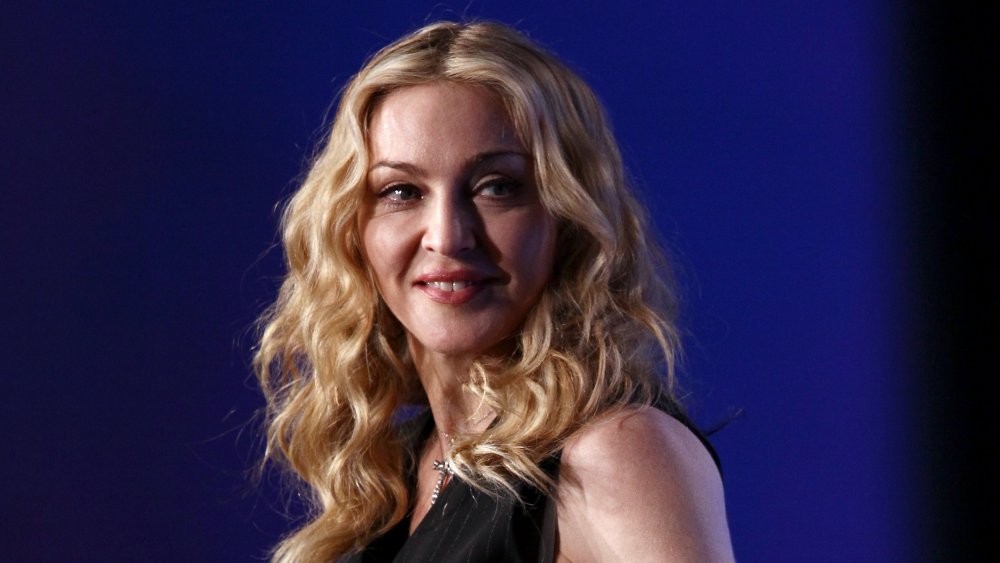 Win Mcnamee/Getty Images
Thanks to Madonna's musical career, her time in films, and numerous other ventures, the musician boasts a net worth of $850 million, per Celebrity Net Worth. The outlet calls Madonna an "astute business woman," noting the many financial enterprises she has embarked on.
For example, she founded the entertainment company Maverick with Time Warner that earned her an advance of $60 million as well as "20% of the royalties from the music publishing division," according to Celebrity Net Worth. Through Maverick, in 1992, Madonna published the coffee table book Sex, which sold for $50 a pop and sold over 1.5 million copies.
Madonna also ventured into fashion, through collaborations with H&M as well as Dolce and Gabbana. Then, per Celebrity Net Worth, Madonna came out with her own fashion and lifestyle brands, "Material Girl" and "Truth or Dare by Madonna."
Rumors began circulating that Madonna was a billionaire around 2012, according to Forbes. The outlet debunked the misinformation but judging from Madonna's impressive current net worth, she might join the billionaire's club soon!