The Real Reason Joe Rogan's Podcast Is Leaving YouTube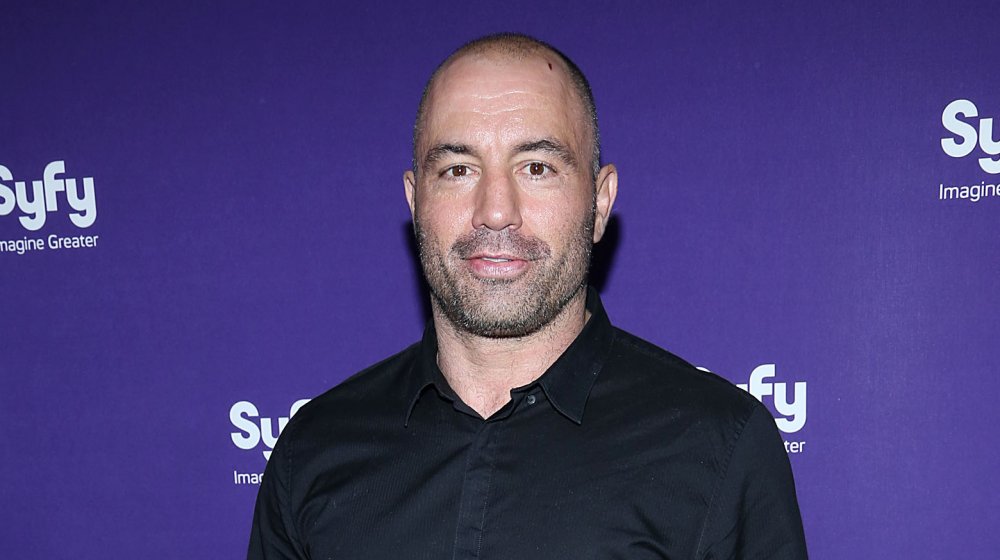 Rob Kim/Getty Images
If you listen to podcasts, you know Joe Rogan. His podcast, The Joe Rogan Experience, which launched in 2009, has orchestrated some amazing interviews with fascinating people according to Variety. He's had Elon Musk on twice, where Musk revealed why he'll never build his 'Iron Man' dream house. Rogan also got to interview chef and world traveller Anthony Bourdain before his tragic death in 2018. Rogan's not shy to get right in the middle of it too, as was evident by his famous feud with fellow comedian, Carlos Mencia, where Rogan called him out for stealing jokes.
Looking back on all of these moments and his remarkable career, the UFC commentator/ podcaster is making a big change to his podcast platform in a new, multi-year deal worth loads of cash, according to Variety. While it's all good stuff, viewers won't be able to access the podcast on YouTube anymore. Curious to hear what's happening with your favorite podcaster? Keep reading.
Joe Rogan makes one of the biggest deals in podcast history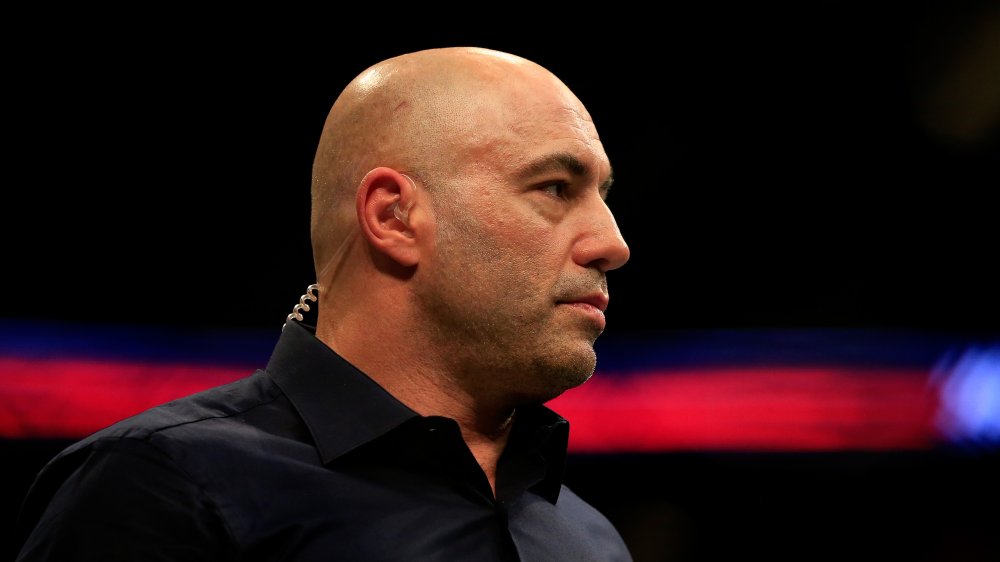 Alex Trautwig/Getty Images
Joe Rogan announced on Instagram on May 19, 2020 that his podcast, The Joe Rogan Experience, will be moving exclusively to Spotify. Rogan said: "Starting on September 1 the podcast will be available on Spotify as well as all platforms, and then at the end of the year it will move exclusively to Spotify, including the video version."
But Rogan promised that the podcast would remain free and explained that "[i]t's just a licensing deal, so Spotify won't have any creative control over the show." Rogan added that the show will continue exactly the same as it is now. Rogan also explained that while clips of the podcasts will be available on YouTube, the full version of the show will only be found on Spotify by the end of 2020.
According to The Wall Street Journal, the deal between Rogan and Spotify is worth more than $100 million and will mark one of the largest deals ever in the growing podcast business.
The deal is good for Spotify as well. According to Variety, shares of "Spotify shot up more than 5% after the news broke, closing up 8.4% for the day to $175.03 per share, its highest closing price since October 2018."
That is some very exciting news both for Joe Rogan and the world of podcasts!