The Real Reason Elon Musk Stopped Building His 'Iron Man' House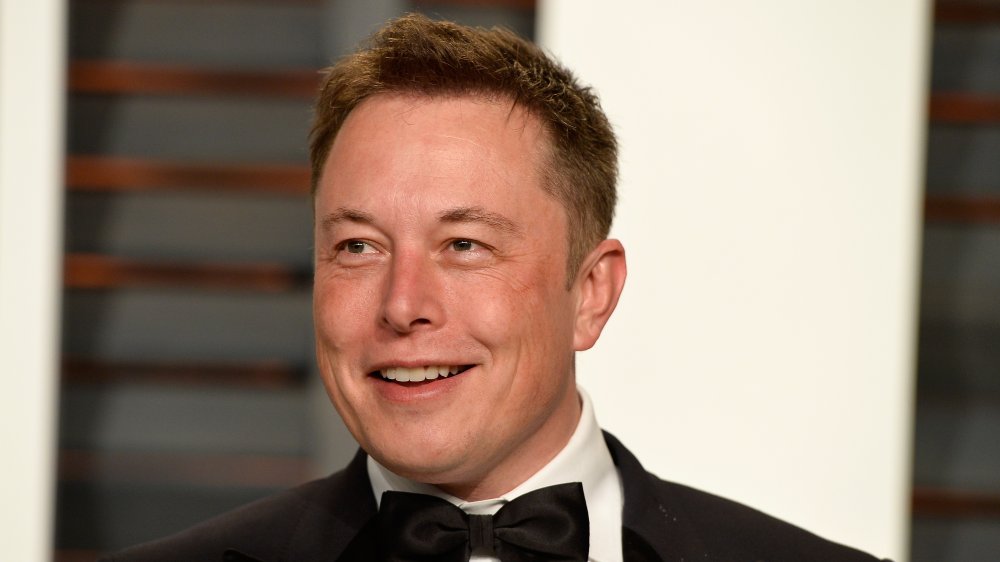 Pascal Le Segretain/Getty Images
Elon Musk has been a busy guy lately. He's a new father to his baby, announcing in a tweet that his child's name is: X Æ A-12 Musk. Yep. Try to make sense of that. Musk and his partner, Grimes, are now navigating the world as the most unique family, like, ever.
When most people have kids, they aim for stability in the form of home ownership, maybe, or at least try to find a way to create roots. Not Musk. The CEO of Tesla tweeted on May 1, 2020, that he was done with owning things, saying: "I am selling almost all physical possessions. Will own no house."
According to Forbes, on May 3, Musk's homes appeared on Zillow listed as For Sale by Owner. Musk owns the former home of Gene Wilder, best known for playing Willy Wonka, and he insisted that the next owner cannot change Wilder's home. That's not the only house Musk is selling. According to Forbes, Musk also listed a 16,251-square-foot French Chateau for $30 million located in Lower Bel Air.
While Musk's housing situation is in the state of change, it's clear he has homes on his mind because he recently appeared on the podcast, the Joe Rogan Experience, and spoke about another housing dream he's had, an "Iron Man" house, and explained why that might not happen.
Elon Musk chose Mars over his 'Iron Man' house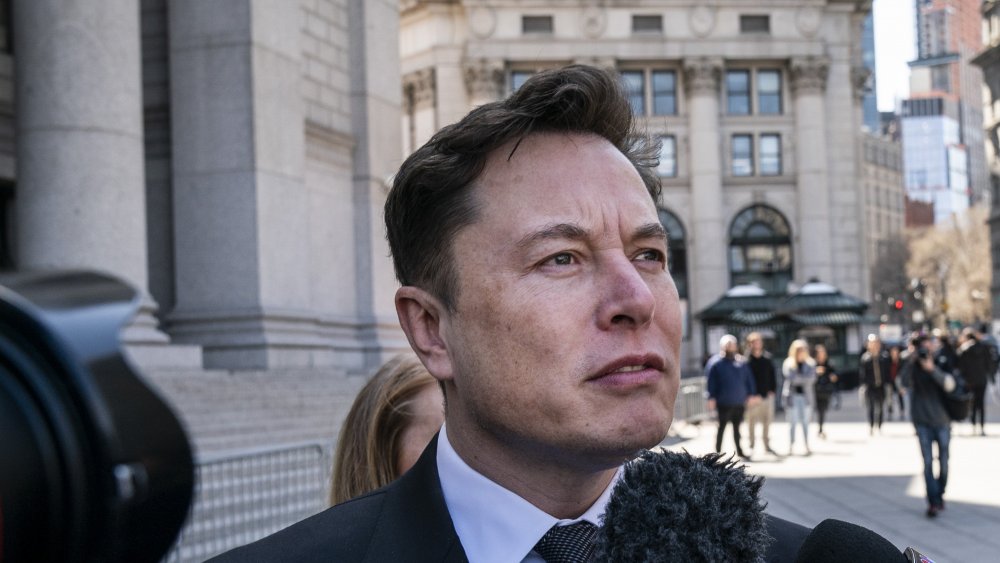 Drew Angerer/Getty Images
Elon Musk appeared on the podcast, the Joe Rogan Experience, on May 7, 2020 and talked houses with the UFC commentator, marking Musk's second appearance on the podcast. While they were talking houses, Musk mentioned his thoughts on building a dream home and Rogan asked: "What's a dream house for Elon Musk? Some Tony Stark type s**t?"
Musk said, "Yeah, definitely." He added: "Yeah, you got to have the dome that opens up with the stealth helicopter!"
Rogan obviously loved the idea and said: "Yeah. F**k yeah!"
But then Musk explained why he wouldn't go through with building an "Iron Man" home: "But then I was like 'Does it really make sense to spend time designing, and building a house? Or should I be allocating that time getting us to Mars. What's more important, Mars or a house? Mars. Okay.'"
Musk explained that he would get too wrapped up in the little details and design, adding: "You can only do so many things."
So Musk has decided to rent a house and forfeit the project of building a dream home to reach Mars instead. That's a pretty interesting list of hierarchies!