Shad Gaspard Tragically Found Dead At Venice Beach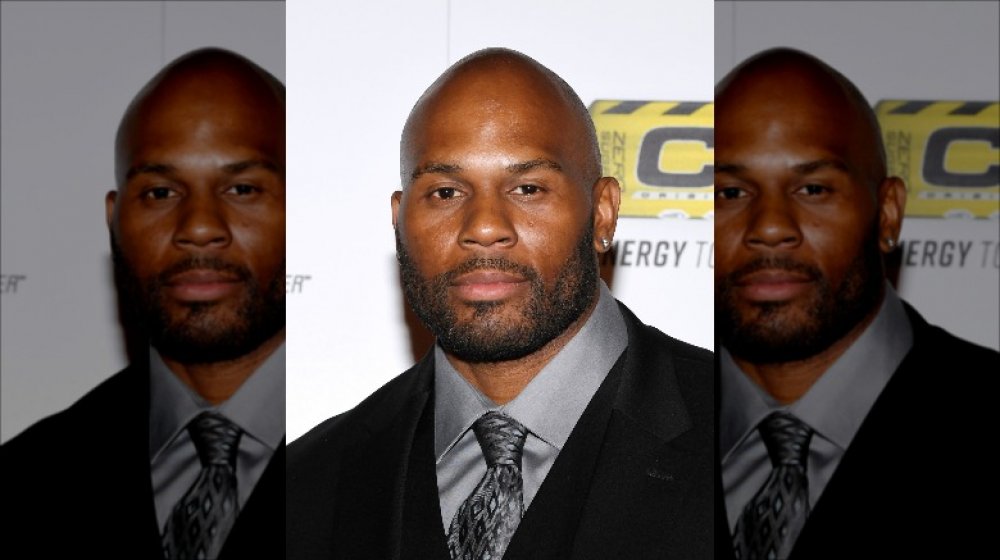 Ethan Miller/Getty Images
After two days of searching for the body of wrestler Shad Gaspard, the Los Angeles Police Department confirmed on May 20, 2020 that a previously unidentified body discovered in the early hours of the morning on Venice Beach is that of the famed 39-year-old former WWE star.
According to TMZ, authorities were alerted that a body had washed ashore after receiving a call from an unnamed passerby at 1:30 a.m. near the Venice Pier. Police retrieved the body and cordoned off the area, where friends and family allegedly gathered a short while later — some of whom, as per TMZ, "waded into the water" where the body had been.
While news of the find occurred hours before dawn, police did not publicly issue a positive identification until hours later, holding a press conference to confirm what many had already feared.
Shad Gaspard spent his final moments trying to save his son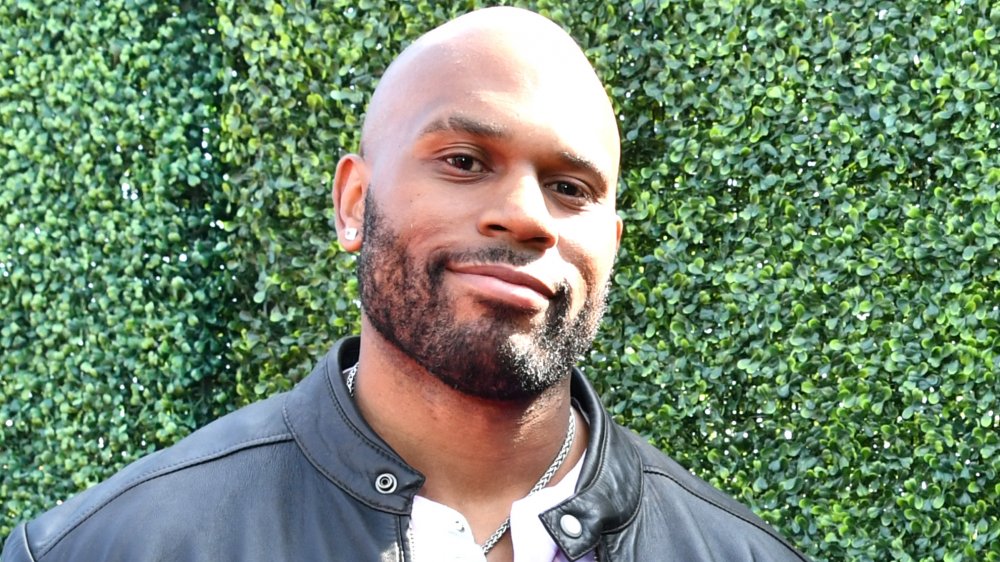 Emma Mcintyre/Getty Images
The discovery of the body of Shad Gaspard on May 20, 2020, marked the tragic end to a long search for the former pro-wrestler. Gaspard went missing two days prior after he and his 10-year-old son, Aryeh, were caught in a riptide during a family outing to Venice Beach. 
According to TMZ, Gaspard — equally acclaimed for his moves in the ring as well as his love for Shakespeare — urgently directed first responders to rescue his 10-year-old son first. After successfully retrieving Aryeh from the deadly waters, the responders returned to pull Gaspard to safety, only to find that he had disappeared from view.
Gaspard's final moments were wholly indicative of his character, personified previously (as per The Washington Post) during an incident in December 2016, when the athlete successfully took down a man at a gas station holding him at gunpoint until police arrived at the scene.
The wrestler, who, along with teammate JTG, was known as one-half of the WWE duo Cryme Tyme, remained missing for two days as members of the Los Angeles police force and the Coast Guard scanned the choppy waters of the Pacific for Gaspard, in hopes of recovering him safely. Sadly, the discovery of Gaspard's body has put an end to the hopes of friends, family, and fans from around the world.