The Real Reason Frankie Muniz Stopped Acting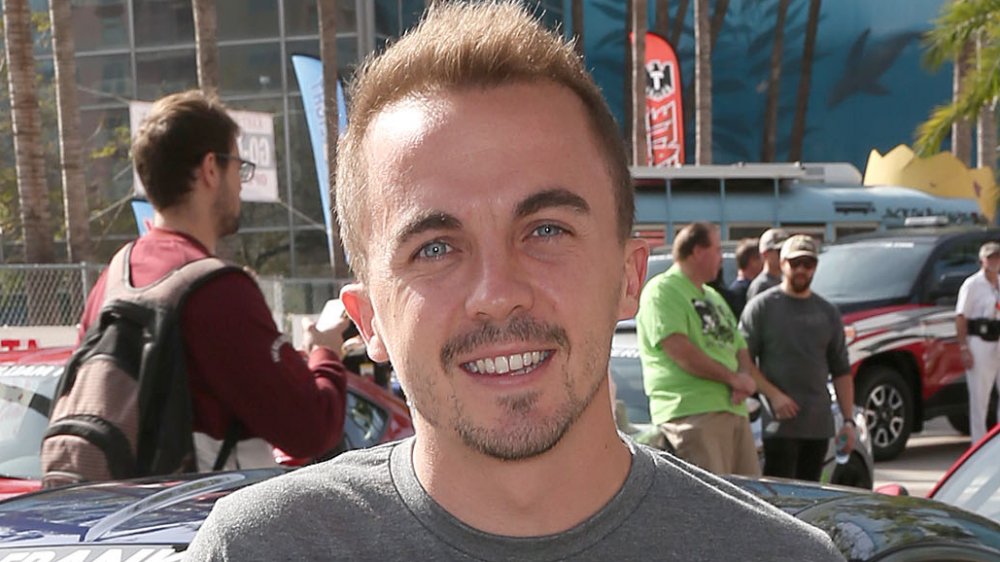 Frederick M. Brown/Getty Images
Back in the early 2000s, Frankie Muniz was one of Hollywood's most well-known actors. He starred on Malcom in the Middle – one of the biggest shows on television at the time — and was even nominated for an Emmy for his role. He also snagged leading roles in several box office hits, including Big Fat Liar and Agent Cody Banks. His star was rising and then ... nothing. Muniz disappeared from the public eye and left people wondering, where did one of our favorite child actors go?
After Malcom in the Middle ended in 2006, Muniz decided to take a break from acting and follow his passion for car racing. According to People, the actor became a professional race car driver for several years. "I'm truly the happiest I've ever been in my life," he told People in 2007. "I like the fact that I basically control my destiny with how much effort I put into working out, testing and training and becoming a race car drive[r]."
In 2017, Muniz joined the cast of Dancing with the Stars. At that time, he revealed that he had suffered major injuries while racing cars. "I had a crash and broke my back and injured my hands and ribs," he revealed on the show (via People). Yikes!
So what was going on between his breakout role in Malcom in the Middle and his stint on Dancing With the Stars? Turns out, he spent quite a bit of time dealing with major health issues.
Frankie Muniz's health hasn't been the best over the years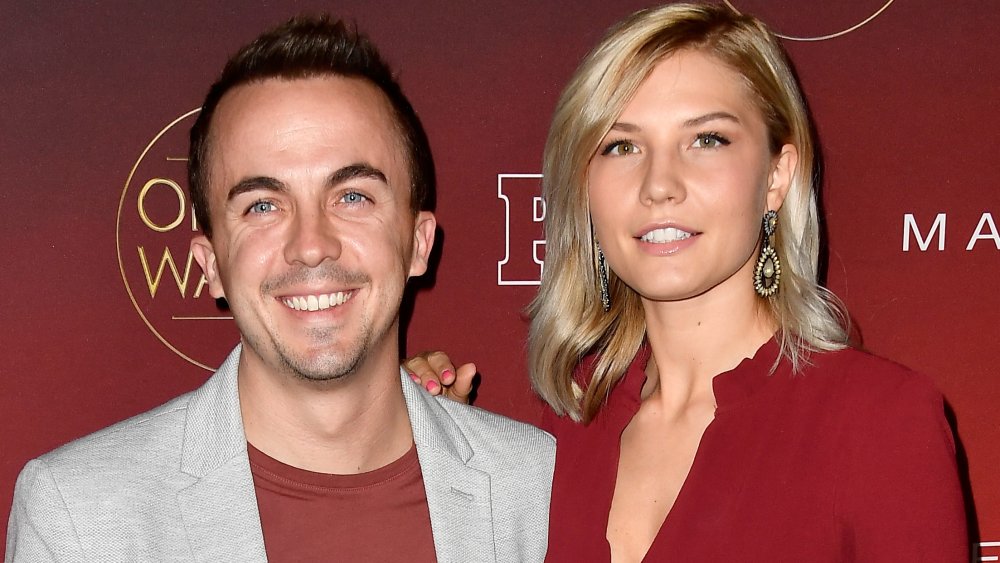 Frazer Harrison/Getty Images
Frankie Muniz notably went missing from Hollywood almost immediately after Malcom in the Middle wrapped, only popping up as a guest star on a television show every now and then. Instead of honing his acting skills, Muniz spent about a decade pursuing a career as a professional race car driver. He also spent sometime as a drummer for a pop-rock band, per CBS News. (What can't Muniz do?!) 
While Muniz has certainly stayed busy, we know one reason why he isn't acting as much as he used to — aside from pursuing other interests. The actor has been dealing with major memory loss, concussions and mini-strokes. On an episode of Dancing with the Stars (via People), he revealed that he doesn't remember his time on Malcolm in the Middle. 
When the former child star opened up to Entertainment Weekly about it in 2017, he shared that he didn't remember getting nominated for his Emmy or attending the award show. "I don't specifically remember being nominated, or what I felt, or what we did."
These days, Muniz relies on his wife, Paige Price, who keeps a detailed daily journal of their life together (via Page Six). "I only know what it's like to be me and if I don't let it bother me, I just try to live the most fulfilling, best life I can," Muniz told People. "I really try to take advantage of my time. And I've got a lot in my life."