Here's Why Lauren Holly Isn't On NCIS Anymore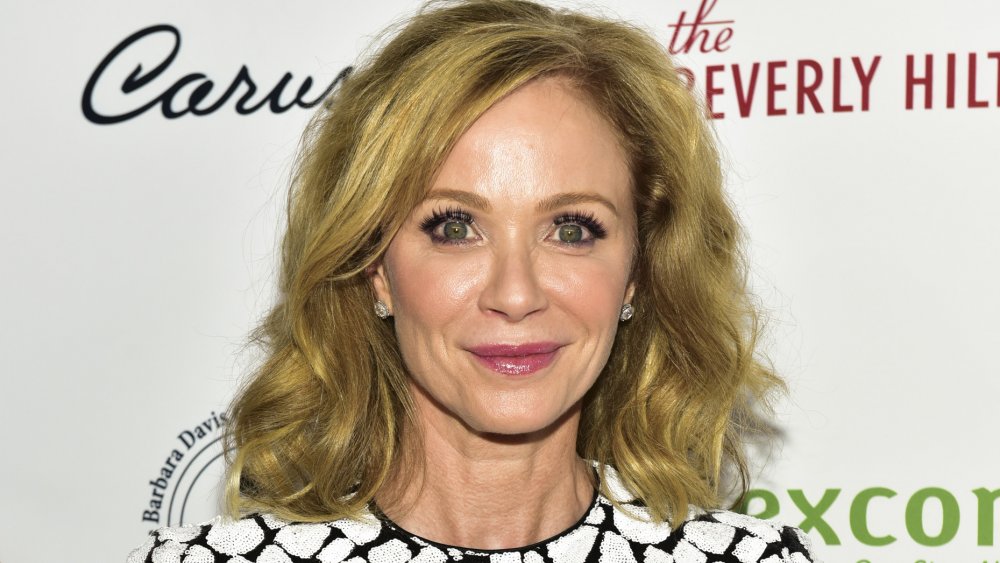 Rodin Eckenroth/Getty Images
CBS' NCIS first aired in 2003 and since then, numerous actors have come and gone. Perhaps one of the hardest goodbyes on the show came when Lauren Holly's character, Jennifer Shepard, was gunned down in season 5. At the time of her departure, Holly had appeared in about 50 episodes of the long-running show. 
By the time the actress landed the NCIS gig, Holly had been in the industry for quite some time. That being said, her reason for leaving NCIS behind makes sense when you look at the rest of her career. She made her acting debut in 1984 on Hill Street Blues before getting her first steady gig on Picket Fences in 1982. Holly then appeared on Chicago Hope from 1999-2000, where she worked with Mark Harmon, before eventually making her way to NCIS in 2005. 
Once she left the show in 2015, she went on to appear on numerous television shows, including Designated Survivor and Motive. As of this writing, the actress is slated to appear on a show called Tiny Pretty Things. Over the years, she's also dabbled in TV movie work.
It's clear that Holly hasn't been twiddling her thumbs since her NCIS departure. That being said, she probably never would have been able to take on all of those gigs if she hadn't moved on from NCIS, which was exactly the point. 
Lauren Holly's role on 'NCIS' got old fast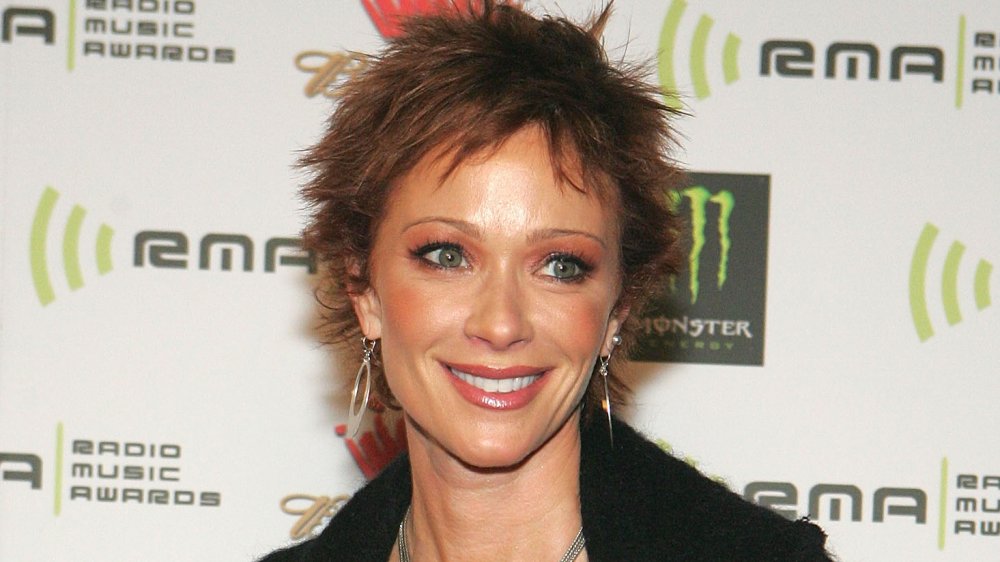 Ethan Miller/Getty Images
On her website, Lauren Holly wrote that she was only supposed to be on a few episodes of NCIS as a supporting character. The actress said that she started "commuting between Chicago and LA," noting that it was difficult because she "missed [her] family." She added, "I was happy to be a minor character because that meant I could be with them more. When they asked me back for the second season, the decision was made to move my family back to California with me." Needless to say, Holly ended up sticking around for a while and her character eventually became the Director of NCIS. 
However, things started to get old for her. "I enjoyed being on the show, and began some wonderful friendships. I was saddened that Don Bellisario [the original show runner] was forced out, and I missed him a lot. To be honest, now that the work bug had bitten me again, I got bored with my part of the 'Director.' Then the decision was made to kill me, and boy did they. About five different ways!" 
Lauren Holly opened herself up creatively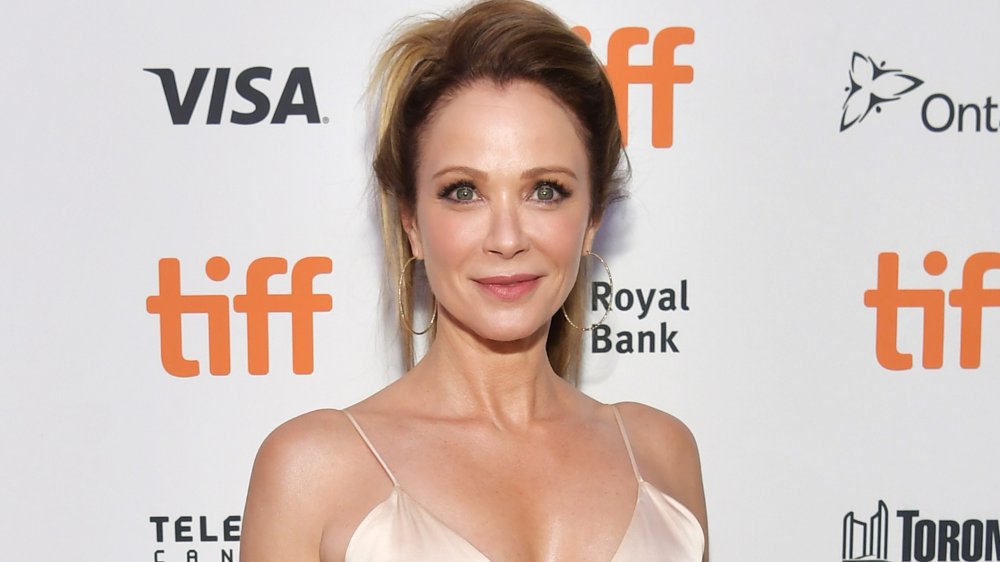 Emma Mcintyre/Getty Images
Waning excitement for her role aside, it seems like things might have been tense on the NCIS set, which also might have contributed to Lauren Holly's departure. As Holly referenced in the post on her website, NCIS star Mark Harmon notoriously forced the original NCIS showrunner, Don Bellisario] off the show because he didn't like the way he shot things and his "chaotic management style", per a TV Guide report. 
A source told the outlet: "Mark's been working every single day, 16 hours a day," the mole told me. "Don tries to micro-manage everything. Script pages get faxed to the set at the last minute, and Mark is tired of dealing with the huge impact that makes on his life." 
All that to say, it seems like there are a bunch of factors that went into Holly's departure. And, perhaps, it's a good thing she got out when she did, considering that the show has been on the air for years with no signs of wrapping up anytime soon. While it's not a bad gig if you want it, Holly seems to have used the opportunity to go on to other projects that excite her just a little more.