This Is Madonna's Most Underrated Song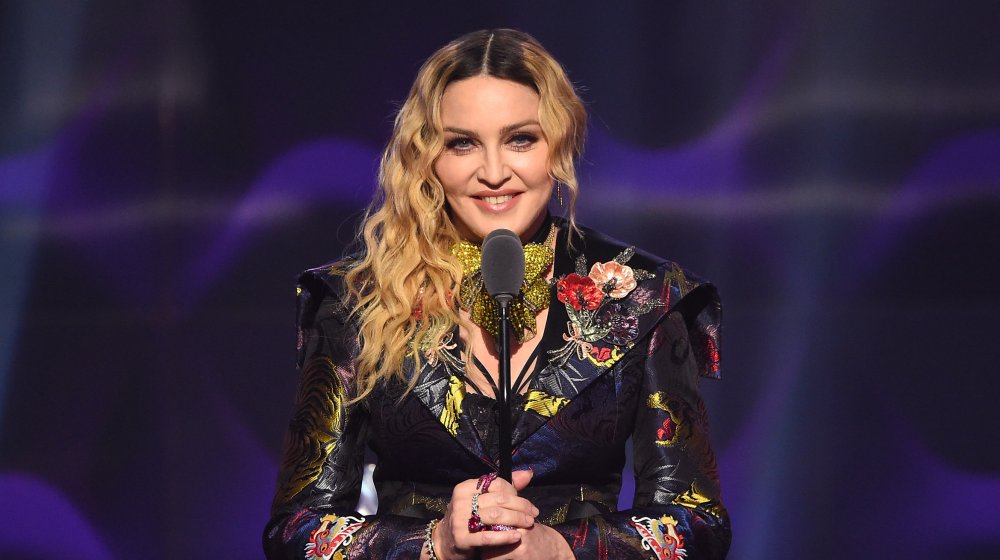 Nicholas Hunt/Getty Images
Madonna is just full of surprises. It's how she's remained the Queen of Pop for literally decades. She thrives in contractions. While she consciously crafts herself as a sex symbol, she's a mother to several children. While she puts forward an impenetrable shell, fortified by her massive net worth, Madonna has also had a really tragic life.
With this mystifying persona surrounding the woman (not to mention the controversy), sometimes it's easy to forget that she's first and foremost a musician. According to The Guardian, Madonna is, in fact, the best-selling female artist of all time. She is the only "female artist to have sold more than 250 million units in claimed sales," according to Decluttr, putting her up in the ranks of The Beatles and Elvis Presley. As such, Madonna beats other heavyweights like Lady Gaga or Beyonce and is sitting pretty at the top.
With such a huge catalogue of music, it's tough to narrow down a favorite tune among Madonna's singles but there is one song in particular that totally deserved more attention than it received. Check out Madonna' most underrated song and see if you agree with us.
Madonna's 90s masterpieces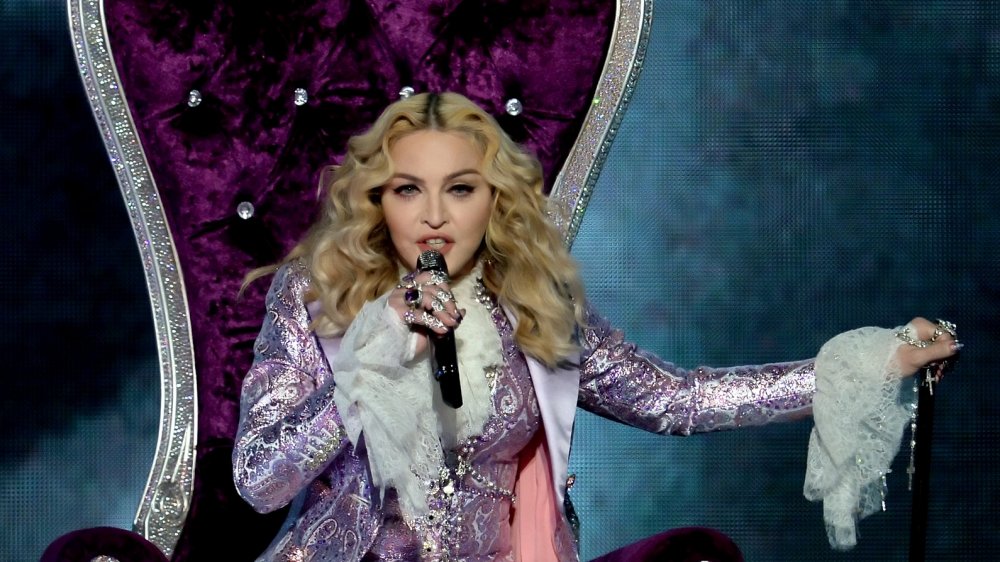 Kevin Winter/Getty Images
Madonna's had so many hits. How do you even choose between "Holiday" or "Material Girl?" While a lot of her songs get the attention they deserve, there's one that got pushed by the wayside that totally should have received more praise. That special song is the 1994 ballad, "I'll Remember."
Prior to the release of this song, Madonna was fueling a sex-charged persona, made iconic through Erotica and her coffee table book, Sex, according to EW. Following this, Madonna entered a more subdued and considerably more sophisticated period, marked by this gentle ballad from the movie With Honors. According to EW, Madonna's frequent collaborator, Patrick Leonard, worked on the music for this film and he co-wrote and produced this song.
What made "I'll Remember" so unique, according to EW, was that the song had another co-writer, Richard Page of the '80s 'Broken Wings' group Mr. Mister.
"I'll Remember" is so remarkable, according to The Guardian, because its atmospheric verses pave the way "towards Madonna's Ray of Light masterpieces." It's totally a game-changing tune.