The Real Reason Jack Gleeson Stopped Acting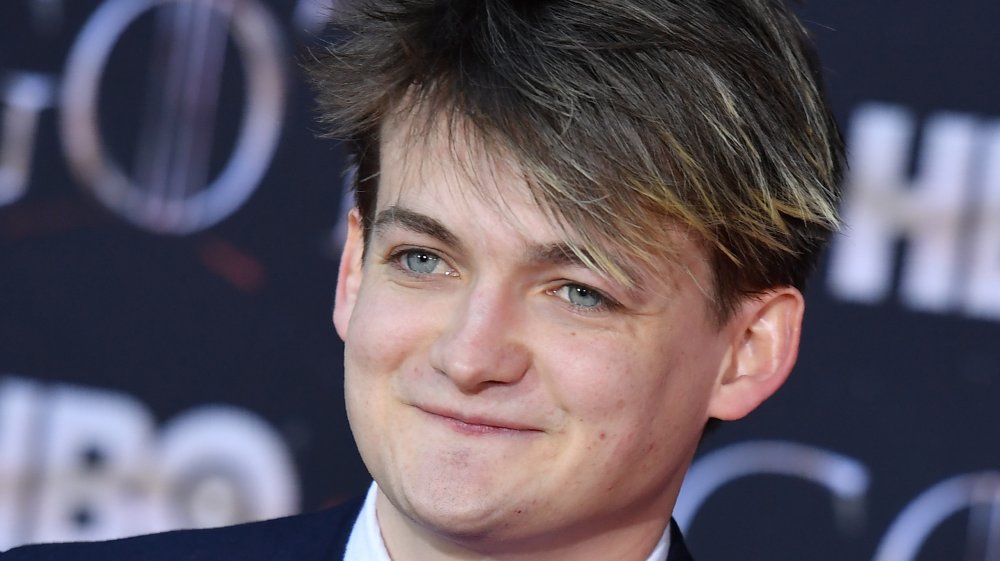 Angela Weiss/Getty Images
Over the course of its time on air, the HBO series Game of Thrones took the world by storm, sending the internet into a frenzy at nearly every turn — and not always for good reasons. Fans of the mystical, medieval show followed the unforgettable characters for eight years, becoming invested in their stories, plot lines, and for some, their ultimate demise. For boy king Joffrey Baratheon, played by Jack Gleeson, people were more invested in the death of the treacherous character.
The Irish actor played Joffrey so well that people truly grew to hate the sadistic and shockingly evil leader who performed twisted acts on everyone around him, including killing the beloved Ned Stark — "the North remembers" — in front of his wife at the time, Ned's eldest daughter, Sansa Stark.
As fans of the show know, Joffrey was fatally poisoned in GoT's Season 4 Episode 2, "The Lion and The Rose," in 2014. Following his death on the hit series, Gleeson took a break from acting to pursue other aspirations.
Jack Gleeson briefly wanted to pursue academia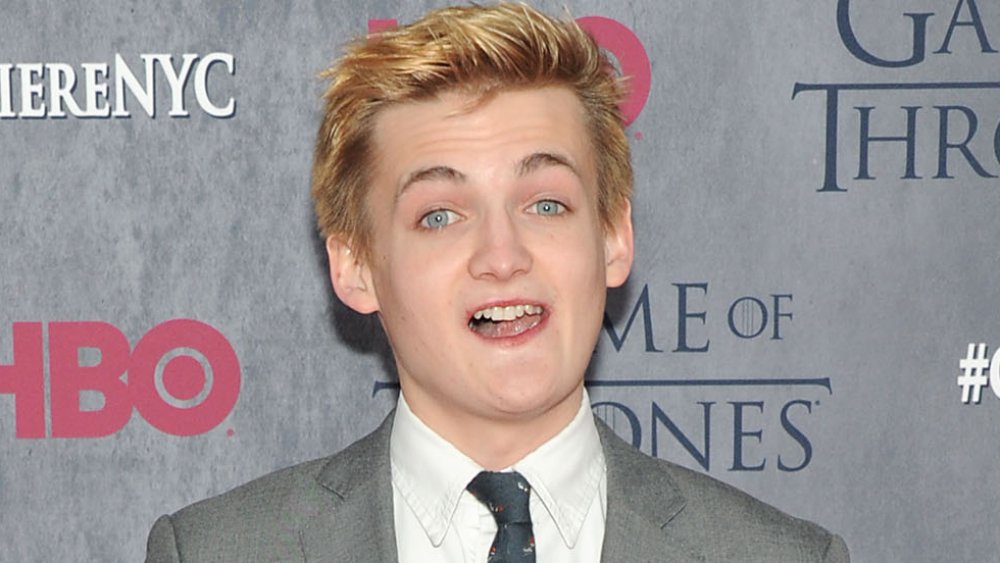 Jamie Mccarthy/Getty Images
Outside of his maniacal, critically-acclaimed role as Joffrey Baratheon in Game of Thrones, Jack Gleeson has snagged roles in notable movies and short films, including 2005's Batman Begins and 2009's A Shine of Rainbows. However, after his GoT departure, Gleeson revealed that he was retiring from acting at the age of 21.
"I've been acting since age 8. I just stopped enjoying it as much as I used to And now there's the prospect of doing it for a living, whereas up until now it was always something I did for recreation with my friends, or in the summer for some fun," Gleeson told Entertainment Weekly in 2014. "I enjoyed it. When you make a living from something, it changes your relationship with it. It's not like I hate it, it's just not what I want to do."
Gleeson went on to say that he was interested in being an academic, however, he later considered that lifestyle to be "kind of lonely and isolated." 
According to Cinema Blend, the GoT alum went on to co-found a Dublin-based theatre company, Collapsing Horse Theatre Company and took up baking a variety of bread as a hobby.
Jack Gleeson is out of retirement and in a new comedy series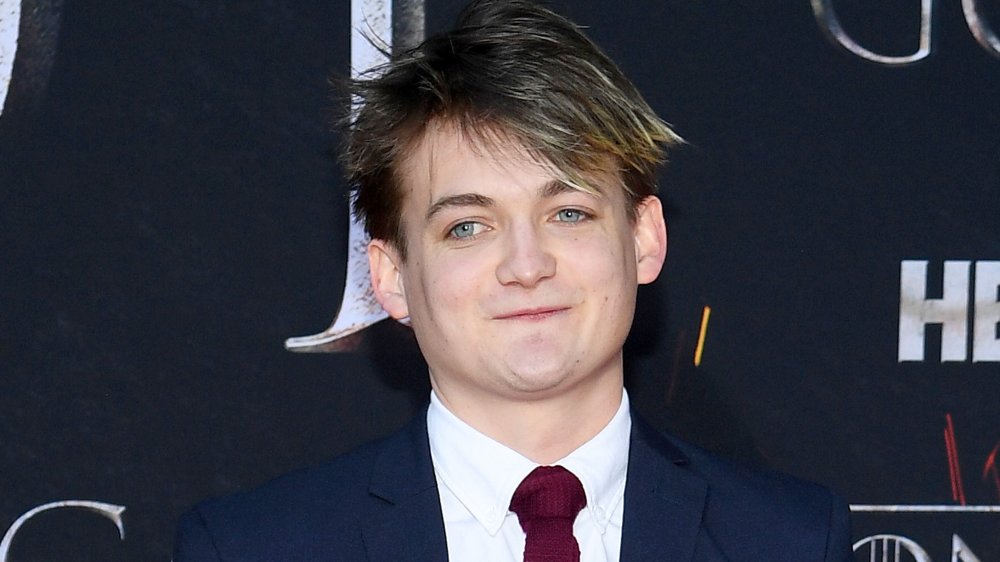 Dimitrios Kambouris/Getty Images
After six years of retirement, Jack Gleeson is slated to appear on the BBC comedy series Out Of Her Mind. The official press release, which was released in March 2020, described the show as a series that "subverts the traditional sitcom format by combining eccentric characters, animation, and scientific explanation."
The six-part series was written by and will star award-winning comedian and actress Sara Pascoe. Per the release, Pascoe shared: "Out Of Her Mind is a direct expression of my mind. We've turned my brain into a theme-park, and everyone's invited! The cast are INCREDIBLE and I can't wait for people to see what we've made." As of this writing, no further information has been released on the expected premiere date of the show. However, Out Of Her Mind will be broadcast through Sony Pictures Television for BBC Two.
At the moment, there's no official description of Gleeson's role, but given the fact that the series is a comedy, fans can probably expect a much less chaotic character than that of Game of Thrones' Joffrey Baratheon.