The Truth About Lance Armstrong And Sheryl Crow's Relationship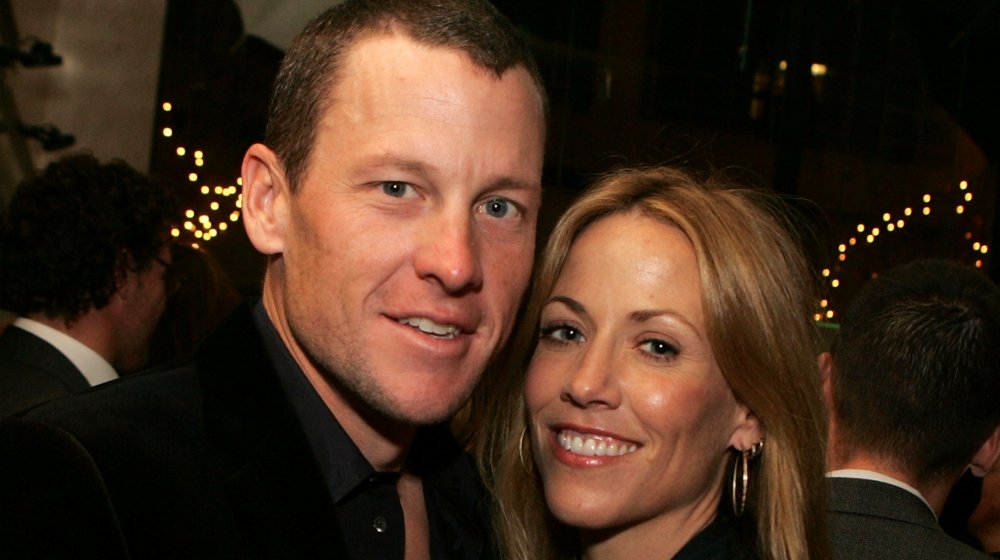 Kevin Winter/Getty Images
Retired cyclist Lance Armstrong and singer Sheryl Crow were one of the most powerful celebrity couples in the early 2000s. They dated from 2003 to 2006 and were even engaged to be married. Armstrong, who notoriously beat testicular cancer and won the Tour de France seven straight times from 1999 to 2005, is at the center of an upcoming ESPN documentary called LANCE. The two-part documentary focuses on his rise and fall in cycling, including his huge doping scandal, according to USA Today. 
Armstrong's relationship with Crow will also most likely feature in the documentary, considering she was such a large part of his life during those contentious years. The two shared their romance in the public eye, and Crow even revealed later that Armstrong got an illegal blood transfusion right in front of her in 2004, while they were dating, according to HuffPost. In the book Wheelmen: Lance Armstrong, the Tour de France, and the Greatest Sports Conspiracy Ever, authors Reed Albergotti and Vanessa O'Connell said Crow handed over info to FDA investigators, even though Armstrong allegedly assumed she "would have no desire to tell the press or anyone else" about his doping (via the New York Daily News). When the smoke cleared, Armstrong was banned for life from the sport.
Let's take a closer look at the truth about Lance Armstrong and Sheryl Crow's high-profile relationship.
Lance Armstrong and Sheryl Crow had 'a good ride'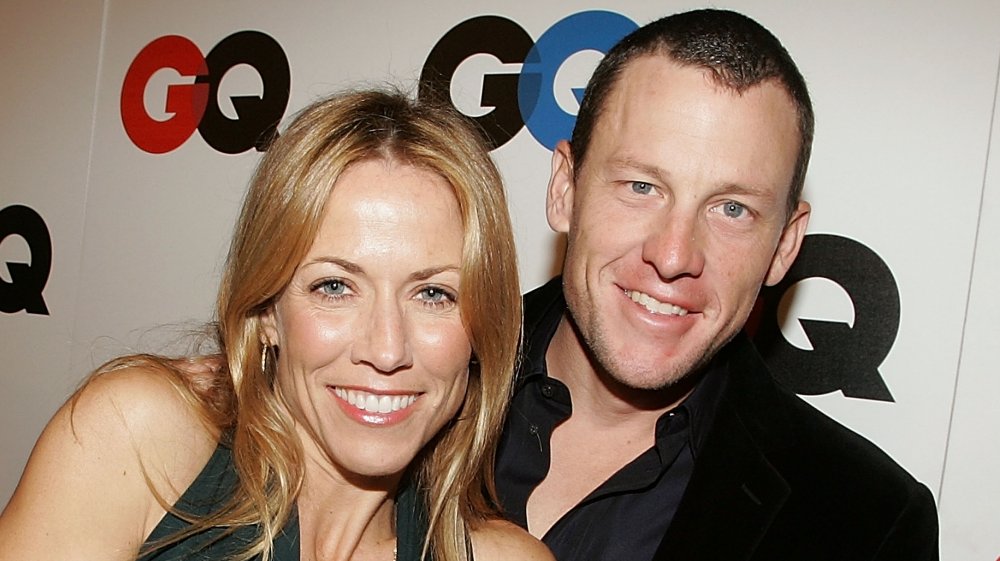 Kevin Winter/Getty Images
Cheryl Crow and Lance Armstrong started dating in 2003 after meeting at a charity event, according to E!. Despite both having extremely busy careers, they made it work. She could be spotted cheering him as he raced, and he'd join her on the red carpet at entertainment industry events. Grammy-winner Crow even made two albums inspired by her relationship with the cyclist. "I mean, we really loved each other a lot, and still love each other a lot," she told Good Morning America in 2008.
Armstrong also reflected on their relationship in a 2017 sit-down with shock jock Howard Stern. He remembered the "surreal" feeling of presenting at the Grammy Awards with Crow. "It was a good ride. She's a great lady," he said (via Us Weekly). "Obviously it didn't work out, but I think and I hope she's happy. I'm happy." 
Why did Lance Armstrong and Sheryl Crow break up?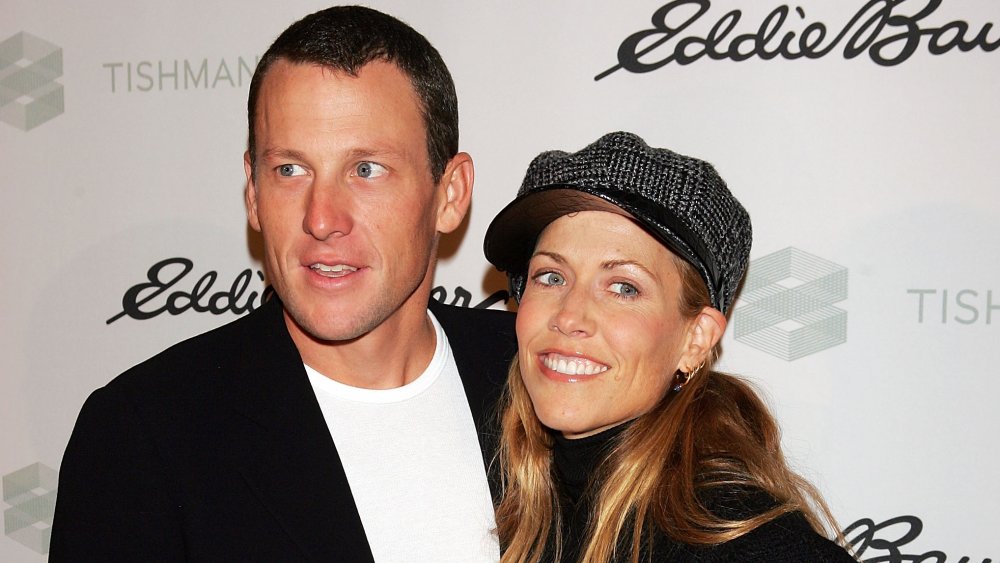 Scott Gries/Getty Images
Lance Armstrong and Sheryl Crow split in February 2006, after being engaged for five months and together for three years. Armstrong wrote in his book, Lance, that they wanted different things. "She wanted marriage, she wanted children; and not that I didn't want that, but I didn't want that at that time because I had just gotten out of a marriage, I'd just had kids," he said (via Us Weekly). Lance and his ex-wife, Kristin Richard, have twin daughters named Grace and Isabelle.
Crow told Good Morning America that the breakup wasn't about kids at all. In her words, "...it's about what he wants and it's about what I want. And where the two don't meet, there's definitely a, you know, a fissure."
Crow flew under the radar after the split, but in 2019, she told People that she's still open to marriage, despite three broken engagements. She now considers her two adopted sons, Wyatt and Levi, a big part of her decisions. "Being well-loved and loving someone is what it's about," she said. "And that's another area that's just priceless to be able to model to your kids. So if it isn't that, then I don't want it around them."
As for Armstrong, he started dating Anna Hansen a couple of years after his split from Crow. They have two kids together, Max and Olivia, and got engaged in 2017, according to People.