The Real Reason Fantasia Barrino's Dad Sued Her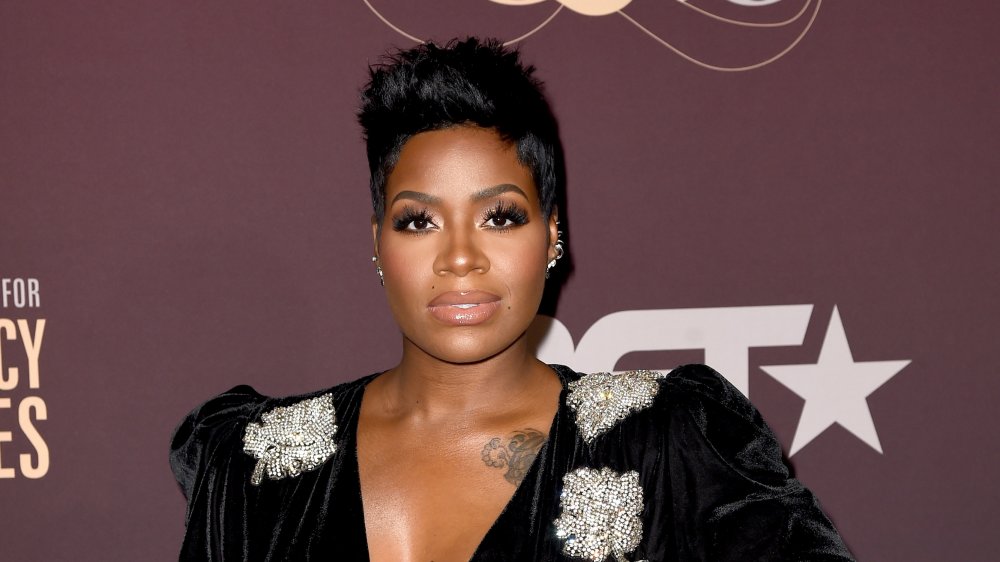 Kevin Winter/Getty Images
Fantasia Barrino, who won American Idol in 2004, made a sensation and knew how to capitalize on it. In the same year, Barrino came out with her debut album, Free Yourself, for which she received four Grammy nominations, according to CBS News. After taking home the Idol crown in the show's third season, Barrino then published her memoir, Fantasia: Life Is Not a Fairytale with Simon & Schuster in 2005, according to E! News. But the buzz didn't stop with the memoir.
The book was then made into a Lifetime biopic, starring Barrino herself, where she gave a first-person account of growing up "poverty-stricken" in North Carolina. She discussed becoming a single mother at 17 and how she was raped in high school by a classmate. Barrino also disclosed that she was "functionally illiterate" and had to memorize the songs she was expected to perform by ear rather than reading the lyrics, according to E! News. Because of her illiteracy, she even had to improvise her way through several parts of Idol's scripted sections.
It's such a remarkable story, so it's no wonder that Barrino's life got published as a memoir and then made into a Lifetime biopic. There's only one problem. Her father sued her because of it. Keep reading to find out what happened.
Fantasia Barrino's father sues her for 'false' and 'sensational untruths'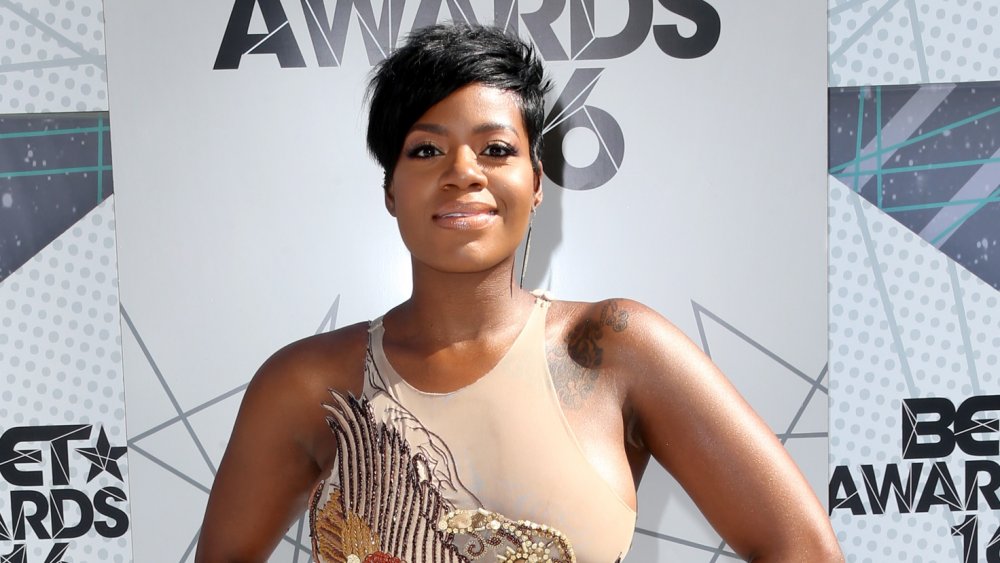 Frederick M. Brown/Getty Images
Fantasia Barrino's journey is incredible to witness so it's no wonder the story became such a success through her memoir, Fantasia: Life Is Not a Fairytale, and later through the Lifetime biopic.
There was one major problem, though. Barrino's father, Joseph Barrino, filed "a $10 million libel suit against the publisher" of Life Is Not a Fairytale in 2006, claiming that its contents are "false, exaggerated, sensational, intentional and malicious untruths," according to CBS News.
Barrino's father takes issue with the book's claims that he was "hostile to the music industry," according to CBS News. In addition, he denies the book's stories that he asked his daughter for money or that his children's musical careers were more important than their education. While Barrino herself is listed as the book's author, it was in fact her grandmother, Addie Collins, who was its ghostwriter.
According to E! News, Joseph Barrino's attorney, Kendall Minter, said of the lawsuit: "The unfortunate publication of Fantasia's life story by Simon & Schuster seeks to capitalize on her American Idol success through disparaging certain members of her family. The lawsuit seeks to redress these wrongs and restore the integrity of the family members."