The Truth About Fantasia Barrino And Kendall Taylor's Relationship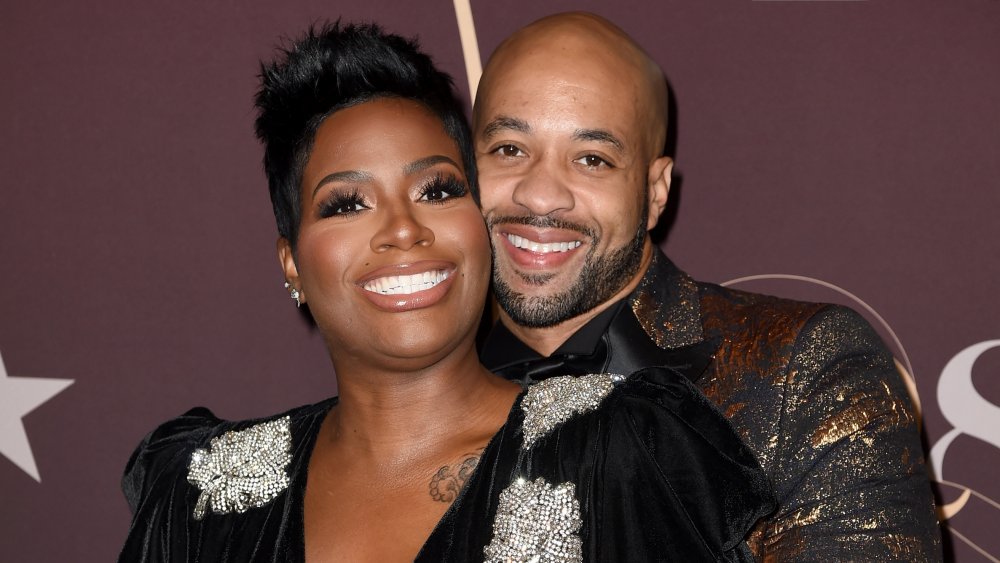 Kevin Winter/Getty Images
American Idol winner Fantasia Barrino married Kendall Taylor in 2015 after dating for three weeks, which she discussed on a 2019 Breakfast Club radio show appearance. She said that they met at a "rooftop spot" and talked all night long. She recalled, "Never did he ever try to come onto me," adding, "It was just great conversation. I knew he was my dude. He became my boyfriend that night." 
She also described their engagement/marriage, saying, "He was like 'What's good? I was like what you want to do? He was like, 'let's do it.' We went and got married at the courthouse. None of y'all knew. The world didn't know." She went on to say, "After that, we had a wedding on our anniversary." In July 2015, The Hollywood Reporter shared that Barrino and Taylor had a wedding ceremony on a yacht.
Although their courtship was brief, Barrino revealed,"He wanted the prenup, and I think that was a dope move." She explained, "he wanted people to know 'I don't want you for [your money.]'" She also admitted that she still would have gotten married even if he didn't mention a prenup. 
Fantasia and Kendall Taylor believe submission is the key to marriage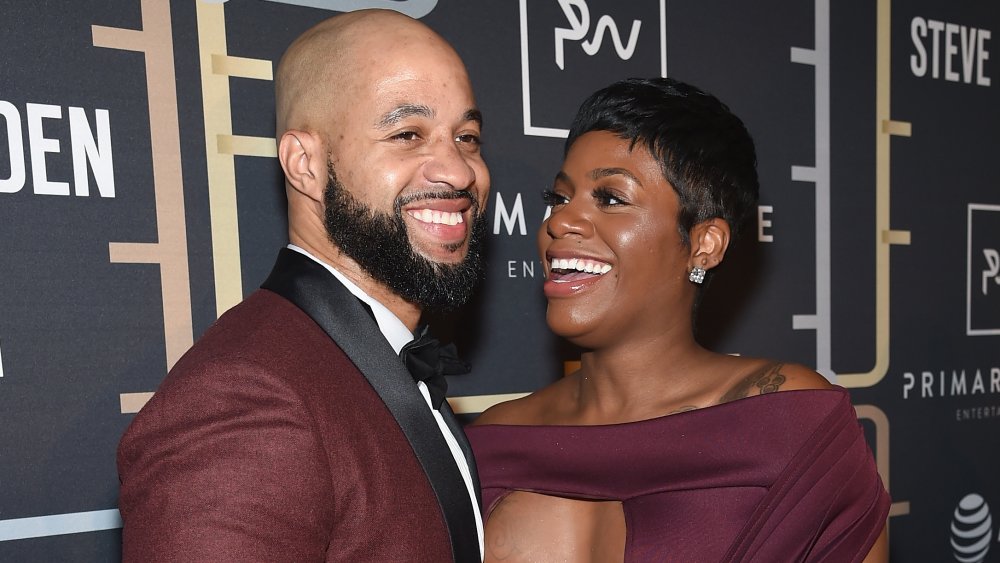 Jamie Mccarthy/Getty Images
During her 2019 Breakfast Club interview, Fantasia Barrino made some polarizing remarks about why she thinks "submission" is a key to marriage. She stated, "Most women are trying to be the leader, that's why you can't find a man." She went on to say women "can't be the king in the house." Instead, she believes that women need to "fall back and be the queen and let your man lead the way." She declared, "You have to learn how to submit." She went on to emphasize that "the king needs his queen." As expected, these beliefs caused some controversy.
The American Idol winner and her husband, Kendall Taylor, attempted to clarify their beliefs in an Instagram video in September 2019. Taylor commented, "Submission is supposed to be a beautiful song and dance between two lovers. What's happened is men have abused that power. Forgive me, they've abused that gift..." 
He denies the notion that submission means men have a "dominant spirit" and "dictate everything." For example, he said "I don't go around the house being like 'What we gonna spend? How we gonna do it?' We talk and we build. I consider everything that's on her heart."
Taylor stated, "I fall, she falls. If she falls, I fall. Submission is solely about trust." Barrino added, "I'm a very strong woman, but when it comes to allowing him to cover and lead this home, I sit back and allow him to do that. It makes me better."
Fantasia Barrino says Kendall Taylor helped her figure out who she is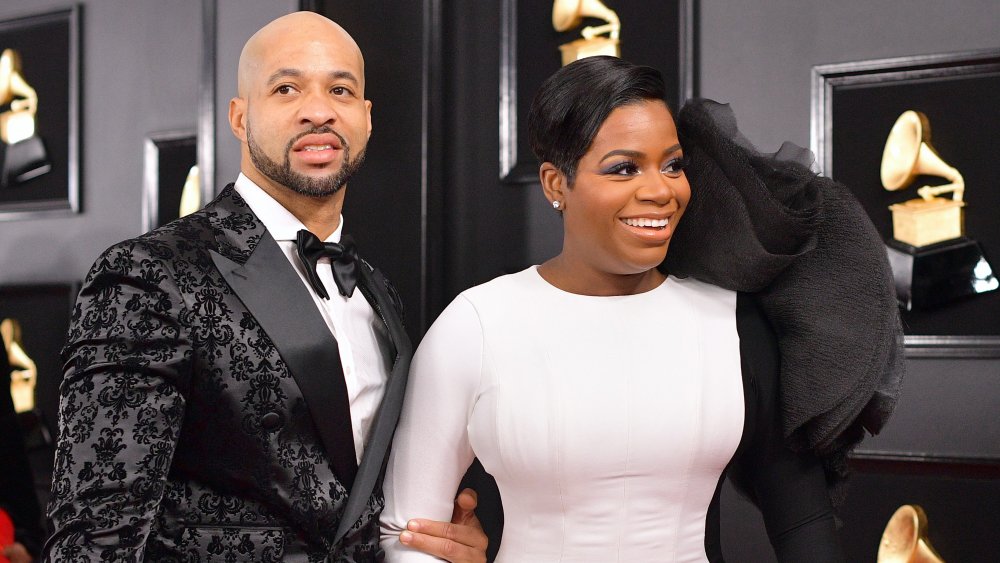 Matt Winkelmeyer/Getty Images
In a November 2019 interview with Essence, Fantasia Barrino discussed the impact that Kendall Taylor has had on her confidence. She remarked, "I will have to say kudos to him because when he came into my life, he brought out a Fantasia that I didn't even know was there." She also said, "I feel like you have to sit back and realize who you are first. How can you know what type of man you need if you don't know who you are?"
In that same interview, she remarked, "I always tell people I'm a wife and mother first. Marriage and motherhood give me what I really need. I don't want my kids to ever grow up and be like, 'My momma was never there for this or for that.' I make sure I am there for the most important things I need to be there for." 
Aside from loving life as a wife and mother, Barrino is also a grandma now. Technically speaking, she's a step-grandma since her husband's son has his own children, which Madame Noire reported in January 2020.
While Barrino and Taylor live their lives to the beat of their own drum, it doesn't seem like they could be any happier with the way things turned out even if they tried.