This Is Rebel Wilson's Weight Loss Goal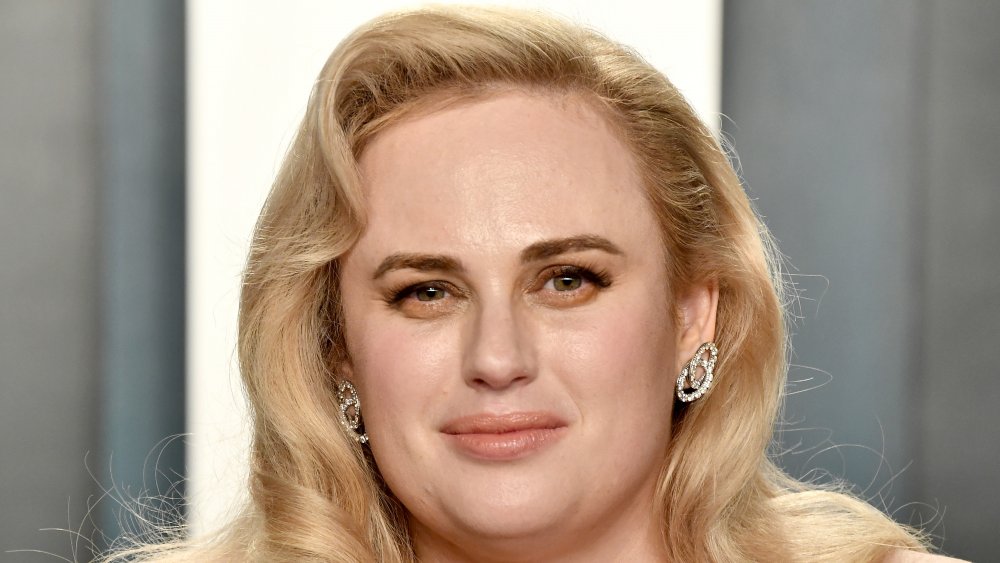 Frazer Harrison/Getty Images
Actor and comedian Rebel Wilson has starred in many hits, including Pitch Perfect, Bridesmaids, and the comedy series, Pizza. Although these accomplishments would be satisfying enough for many people, Wilson is always itching to achieve more. "I always believed I would be rich and successful even as a very young child, and I would say that to people," she told InStyle in 2019. "If you manifest [what you want], I really do think it comes true."
She also told the outlet, "I feel like I'm only going to get more successful. That's up to me. I'm going to get into more diverse acting roles because people haven't seen the extent of my talent. I love the roles I play, but, obviously, I can do a lot more. I feel the same with all my businesses too."
As for the Australia native's goals as of May 2020, she revealed via Instagram that she wants to drop some weight and get one of her movies into production by the year's end. 
Rebel Wilson is focused on her 'year of health'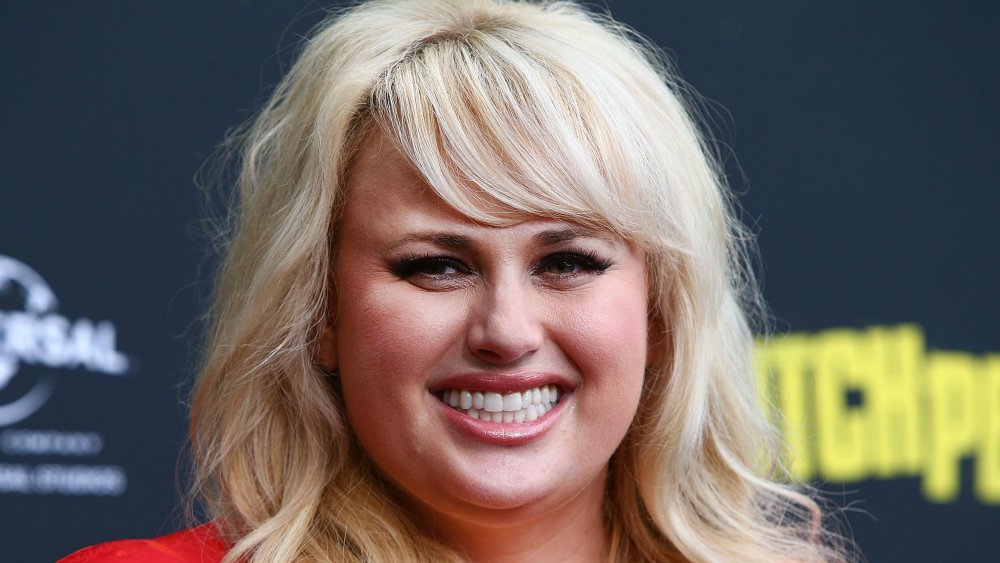 Lisa Maree Williams/Getty Images
Rebel Wilson took to Instagram on May 25, 2020, getting real with fans about her wellness journey. "Even if you have to crawl towards your goals, keep going x it will be worth it," she captioned a shot of herself seemingly mid-workout. "Try and give a little bit of effort each day...I know some days are frustrating as hell, you feel like giving up, you get annoyed at the lack of progress...but good things are coming your way." 
She added, "I'll be honest with you guys – with my "Year of Health" mission I'm trying to get to 75kg's and career-wise am trying to get one of my movies into production before the end of the year! Both of these things are requiring a daily effort and there's constant setbacks – but I'm working hard."
For those who might not know, 75 kg. is equivalent to 165 lbs. 
This isn't the first time Wilson has discussed her weight loss plan. In January 2020, she revealed she's "trying to avoid the sugar and junk food" to achieve her goal. 
Of course, the actor isn't advocating for everyone to lose weight — she's simply sharing her personal goals with fans, which is perfectly fine. Good luck, Rebel!