Here's How Rebel Wilson Really Lost All That Weight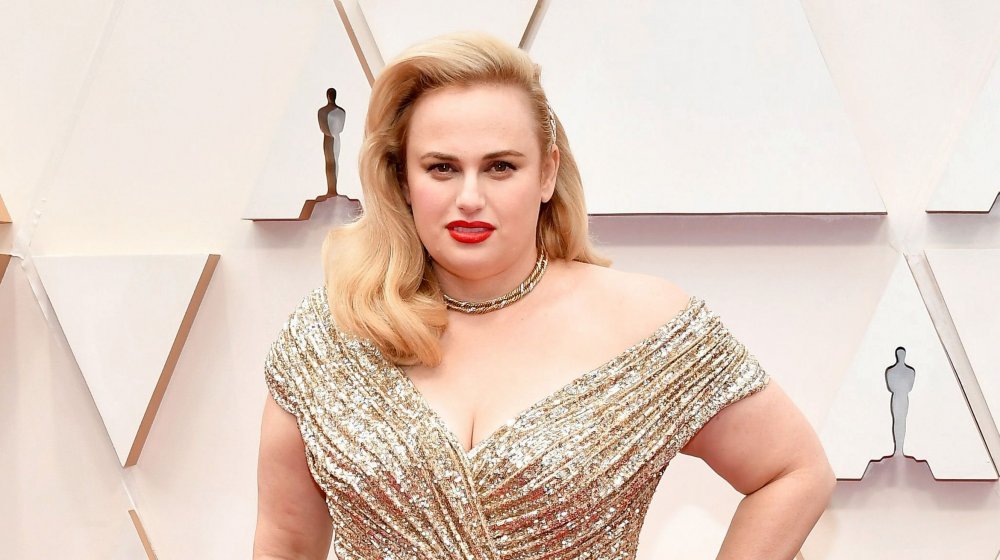 Amy Sussman/Getty Images
Rebel Wilson is our girl. The Australian star has been a massive success in the movie scene with several major roles, even in 2019 alone. Wilson starred in her first lead role in Isn't It Romantic, playing the character of Natalie. Then she was in The Hustle, Cats and JoJo Rabbit, according to IMDb. And that was all in one year!
As 2020 rolled around, Wilson made an important announcement to her 7.8 million followers on Instagram, according to E! News. On January 2, she said: "Okay so for me 2020 is going to be called 'The Year of Health' – so I put on the athleisure and went out for a walk, deliberately hydrating on the couch right now and trying to avoid the sugar and junk food which is going to be hard after the holidays I've just had."
Wilson has remained committed to that resolution! She's chronicled her workouts and fitness journey on Instagram and we are AH-mazed! So for everyone who's wondering how Wilson is creating her amazing transformation, check out her gruelling workouts.
The secret to Rebel Wilson's results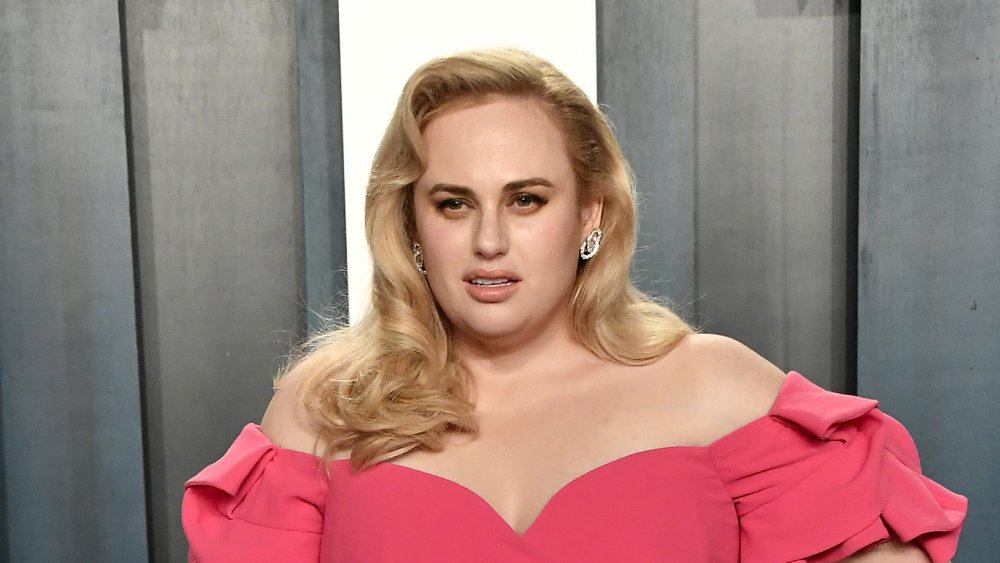 Frazer Harrison/Getty Images
As Rebel Wilson charts her weight loss journey, fans are tuning in to see what her secrets are. Wilson put her plan into action by getting the help of fitness trainer Jono Castano Acero, according to E! News. In an interview with the news outlet, Acero shared the secret to Wilson's results: "Results come through consistency. My clients all get a personalized ATS (Acero Training Series) program. I created a hashtag, #45daily, to encourage followers to move daily for 45 minutes no matter the activity."
Acero spoke about the success that comes from doing high-intensity interval training (HIIT) and described an average week for Wilson: "A typical week will look like this—Day 1: HIIT and mobility, Day 2: weights and resistance, Day 3: HIIT, Day 4: HIIT, Day 5: HIIT and weights, Day 6: rest period, Day 7: HIIT. We focus on plenty of HIIT circuits, but at the same time, focusing on technique and tempo."
So the simple message is that Wilson's success comes from 45 minute workouts with only one day a week off! That's some impressive consistency.