Here's How Much Bob Kulick Was Really Worth When He Died
Fans of metal, rock and roll, and the glam band KISS are mourning the loss of Bob Kulick, a prolific guitarist and frequent KISS in-studio musical collaborator. Kulick died at the age of 70 on May 29, 2020. 
"I am heartbroken to have to share the news of the passing of my brother Bob Kulick," tweeted Bruce Kulick, himself a former KISS band member. "His love of music, and his talent as a musician and producer should always be celebrated." 
Bob Kulick had a storied music career that included working with the likes of Lou Reed, Diana Ross, and even SpongeBob SquarePants (He wrote the cartoon's popular tune "Sweet Victory.") But it's possible his net worth at the time of his death wasn't exactly equitable to his industry success. In fact, money issues may have caused a rift between brothers Bob and Bruce. Here are the dicey details that tainted this celebrated musician's career.
Bob Kulick claimed he was swindled by his brother and KISS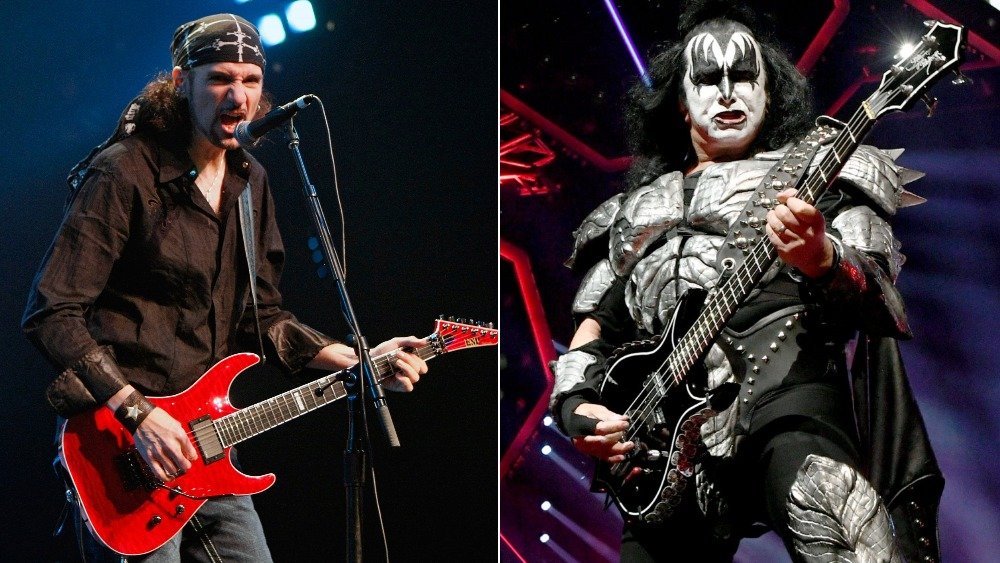 Ethan Miller, Kevin Winter/Getty Images
In November 2019, Bob Kulick shared a scathing post on Instagram alleging that his "backstabbing brother Bruce" (pictured left) and KISS members Keith Leroux, Doc McGhee, Paul Stanley, and Gene Simmons (pictured right) were selling merchandise with Bob's likeness without his permission. Bob also claimed he was not being compensated for those sales. "These are people who will lie cheat and steal just for the all mighty dollar," Bob said.
The KISS merchandise feud escalated, and at one point, Bruce reportedly filed a restraining order against his sibling — a restraining order which also did not permit Bruce to comment publicly on the dispute, according to Ultimate Classic Rock.
It does not seem like the Kulick brothers mended fences before Bob's death in May 2020. In an April 2020 interview, Bruce relayed that the relationship between the two was "not healthy," adding that "it's better just to say that there's nothing more to say about it." However, in a statement following Bob's death, Bruce spoke kindly about his brother: "I know he is at peace now, with my parents, playing his guitar as loud as possible."
According to Celebrity Net Worth, Bruce's fortune is estimated at around $15 million, and Bob's was estimated at about $8 million.