The Truth About Colton Underwood And Cassie Randolph's Split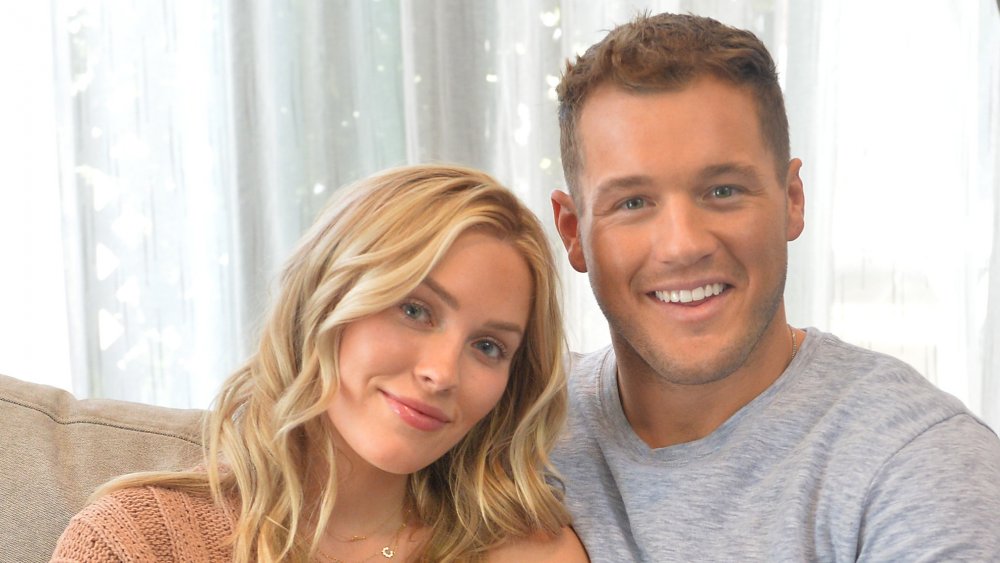 Jerod Harris/Getty Images
Colton Underwood first claimed our hearts when he joined Becca Kufrin's season of The Bachelorette in 2018. He then became the leading heartthrob on season 23 of The Bachelor, where he jumped the fence for Cassie Randolph and the entire world cheered for joy. It seemed there was nothing they couldn't survive together. Even Colton's recent coronavirus diagnosis was alleviated by Cassie's careful nursing.
True to the world of reality TV, Colton and Cassie let us in to see how their relationship was progressing. The football star even opened up about the effects of bullying on his life. When Colton's memoir, The First Time, was made accessible, fans were likewise shocked to hear that he and Cassie actually broke up for a brief period after the final rose. 
However, as Colton told People, they didn't stay apart for long: "It was like, 'I miss you!'" He added: "It was a very real and very emotional breakup, but it was also very good to be real and emotional because it forced us to have conversations and move on. Now, we know the flags to look for. When issues start to creep up, it's like, let's go have a conversation. We're trying to be more transparent and honest and really trust each other."
While we thought they would stay together forever after this, it turns out that's not going to be the case. Colton and Cassie just announced on social media that they have broken up again — this time for good.
Colton Underwood and Cassie Randolph set breakup goals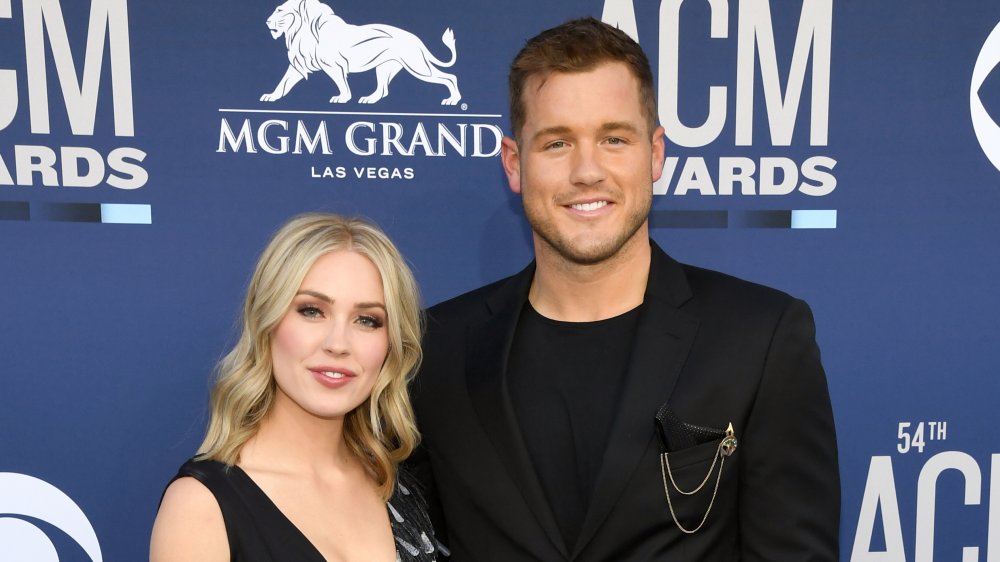 Ethan Miller/Getty Images
Less than two years after their televised romance, Colton Underwood and Cassie Randolph just announced on social media that they were parting ways. It was necessary because fans knew something was off when Colson returned to Colorado after staying with Cassie in Southern California where he was recovering from the coronavirus. According to E! News, during this change in locations, neither one said anything about the other on social media. For a couple that's usually so demonstrative, it became suspicious.
Finally, Colton said on Instagram: "It's been a crazy few months to say the least, Cass and I have been doing a lot of self-reflecting. Sometimes people are just meant to be friends – and that's okay. We both have grown immensely and been through so much together – so this isn't the end of our story, it's the start of a whole new chapter for us."
Meanwhile, Cassie shared her news on Instagram also, saying: "Colton and I have broken up, but have decided to remain a part of each others lives. With all that we have gone through, we have a special bond that will always be there. I love Colton very much and have an enormous amount of respect for him. We have both learned and grown so much these past couple years, and will always have each others back. Always."
While we're sad to see them part, can we just say... this is, like, the nicest breakup ever.