This Update About Colton Underwood's Coronavirus Diagnosis Is Really Promising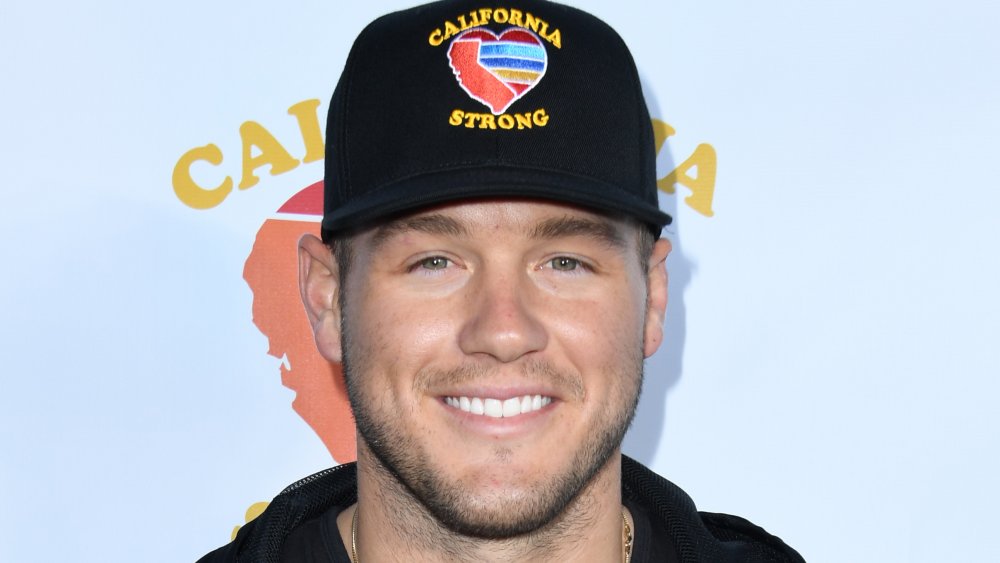 Jon Kopaloff/Getty Images
Following his coronavirus diagnosis, Colton Underwood is doing just fine. The former Bachelor star, who revealed on March 20, 2020, that he had tested positive for the virus, gave fans an update on his condition during an Instagram Live with Bachelor host Chris Harrison's on March 21, 2020. "I'll be fine, I'm lucky enough to have it under control for the most part," Underwood assured fans (via E! News). While the reality star showed some signs of the illness during the interview — such as slight fatigue and coughing — he looked more or less like his usual self! 
Speaking to Harrison and Entertainment Tonight host Lauren Zima (who also happens to be Harrison's girlfriend) during their nightly "Group Date" Instagram Live show, Underwood said that out of all the symptoms he's experienced, "shortness of breath is the most crippling one, and for me at least, the most challenging one." He added, "For me, the fever was gone within two days, but I've been taking Tylenol and staying on that."
Colton Underwood opened up about his coronavirus diagnosis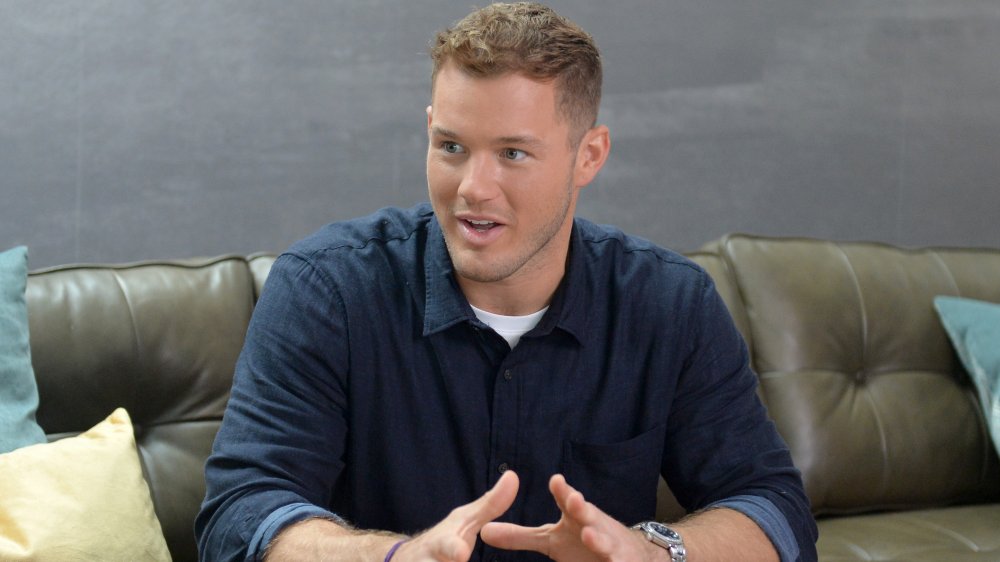 Jerod Harris/Getty Images
As Bachelor Nation knows, Colton Underwood disclosed his coronavirus diagnosis in an Instagram video shortly before appearing on Chris Harrison and Lauren Zima's Instagram Live show. "We got this," he wrote in the caption. "I tested positive and I have been following all of the social distancing rules since last week. My symptoms started a few days ago, I was tested and just received my results today. For anyone out there that is hesitant to self quarantine... please do yourself and your loved ones a favor and stay home. We will all beat this and come out stronger on the other side. I'll keep you posted, Love y'all."
In the clip, he explained that he has experienced shortness of breath since contracting the virus and that he can't even walk up a flight of stairs or go to the bathroom without feeling exhausted.
Luckily, the reality hunk and former NFL star has girlfriend Cassie Randolph to care for him. For the past few days, he has been self-isolating at Randolph's parents' home in Huntington Beach, Calif. as he combats the novel coronavirus.
Colton Underwood is self-isolating to keep Cassie Randolph safe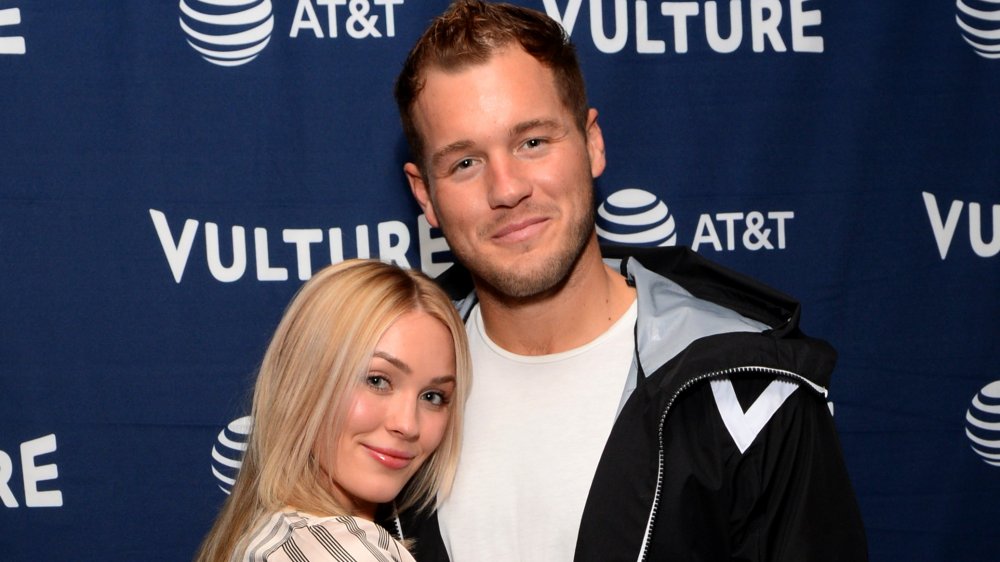 Andrew Toth/Getty Images
In order to help prevent Cassie Randolph and her immediate family from contracting the coronavirus, Colton Underwood is staying on the third story of her house, while his leading lady, her parents and her siblings are occupying the other floors, per Entertainment Tonight. According to E! News, Randolph — who was Underwood's finalist on season 23 of the ABC show — opened up about boyfriend's condition on her Instagram, admitting that she's bringing food and medicine to his room when he needs it, but is otherwise staying away. 
In an Instagram Story on March 21, 2020, Randolph told fans that she isn't quite sure where or how the Bachelor alum contracted the virus, saying (via E! News), "It could have been anywhere that he was the past 2 weeks." She added, "Whether it be from a stranger that he touched the same door handle as, or from a friend, [or from] someone in my family."
For now, all Underwood can do is keep boosting his immune system and wait to recover. At the time of this writing, he is one of many celebrities who are known to have tested positive for COVID-19. Others include Tom Hanks and wife Rita Wilson, Idris Elba, Andy Cohen and Kevin Durant.