Bravo's Andy Cohen Has The Coronavirus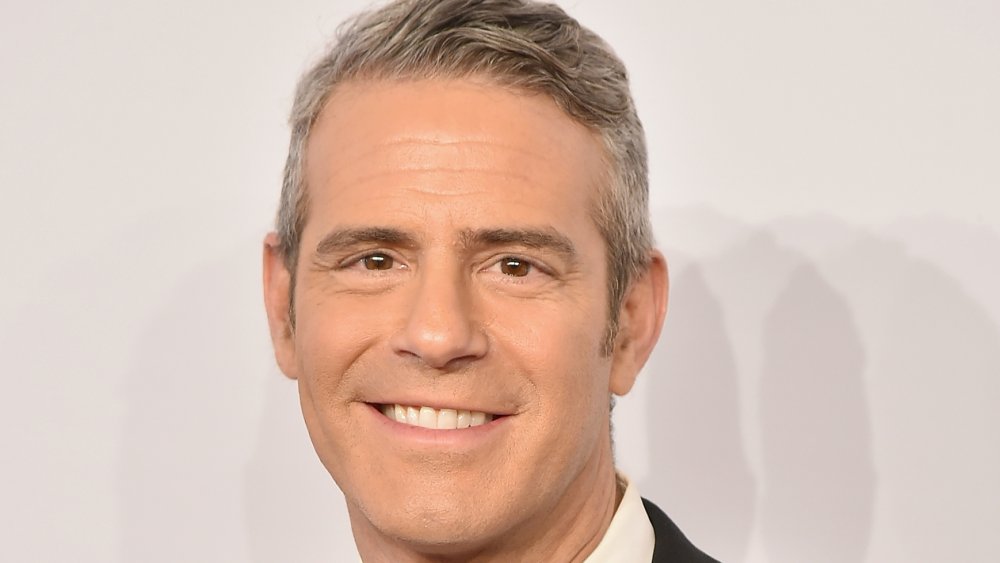 Theo Wargo/Getty Images
Season 23 star of The Bachelor, Colton Underwood, tested positive for coronavirus on March 20, 2020, sharing the news with fans via Instagram. "I tested positive and I have been following all of the social distancing rules since last week," he wrote. "My symptoms started a few days ago, I was tested and just received my results today. For anyone out there that is hesitant to self-quarantine... please do yourself and your loved ones a favor and stay home." 
On the heels of Underwood's announcement, Bravo's Andy Cohen announced that he has COVID-19, too. "After a few days of self-quarantine, and not feeling great, I have tested positive for Coronavirus," he captioned a somber shot of himself on Instagram. 
Considering Cohen is beloved by many Real Housewives fans and celebrities alike, it's understandable there's great interest in how he's doing. Here's everything you need to know about Andy Cohen's health update and the future of his popular nightly show, Watch What Happens Live.
What will happen to Watch What Happens Live?
Shortly before Andy Cohen announced his COVID-19 diagnosis, he talked about hosting Watch What Happens Live from his apartment. "Our show is arguably the most lo-tech show in late-night in its current form," he joked with Variety. "So the idea of taking it down even further a few notches is just ironic and hilarious. I mean, we're the show that I still can't believe gets a live signal out of a very small clubhouse in Soho. So we will now be from my own clubhouse in the West Village." 
Of course, a lot has changed since Cohen's interview. "As much as I felt like I could push through whatever I was feeling to do #WWHL from home, we're putting a pin in that for now so I can focus on getting better," he said on Instagram. "I want to thank all the medical professionals who are working tirelessly for all of us, and urge everybody to stay home and take care of themselves."
Many of the executive's Bravo friends have wished him well, like Shep Rose. "Oh man. Damn. Get better buddy," the Southern Charm star wrote. "You'll be back to making people happy in no time." Real Housewives of New Jersey star Teresa Giudice said, "Speedy recovery I know you will be fine. Love Love Love you."
Get better, Cohen.