Why Keiynan Lonsdale Had To Leave The Flash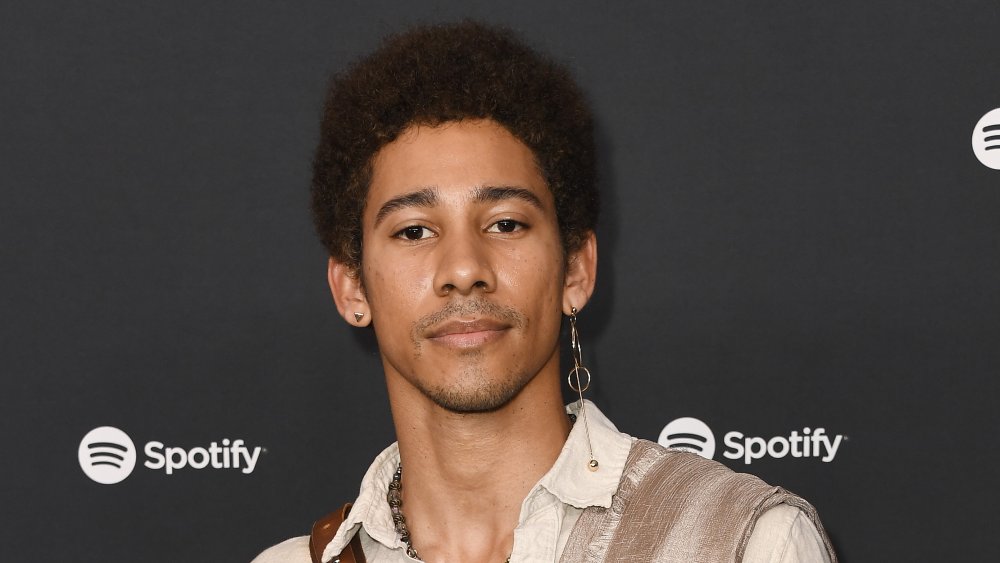 Frazer Harrison/Getty Images
Kid Flash is one of the most beloved characters in the Flash-verse, which is why it was so surprising and sad for fans when it was announced that Keiynan Lonsdale was leaving The Flash. Wally came into Central City in Season 2 in order to find more viable opponents to take on in order to make enough money to help pay for Francine's medical bills.
Wally then met Iris West-Allen, played by Candice Patton, and Joe West, played by Jesse L. Martin, who turned out to be his younger brother and his dad, respectfully. Though neither knew of his existence, having grown up in Keystone City, Wally quickly integrated into their lives and settled in. 
At the beginning of Season 3, Wally first revealed his speedster suit and his superhero alias, and he became vital to the series. So vital, in fact, he was always brought onto Legends of Tomorrow, another show in the DC Universe. But apparently Lonsdale wasn't as totally enthralled with the role as fans were. Why not? 
Keiynan Lonsdale wanted to move on from the show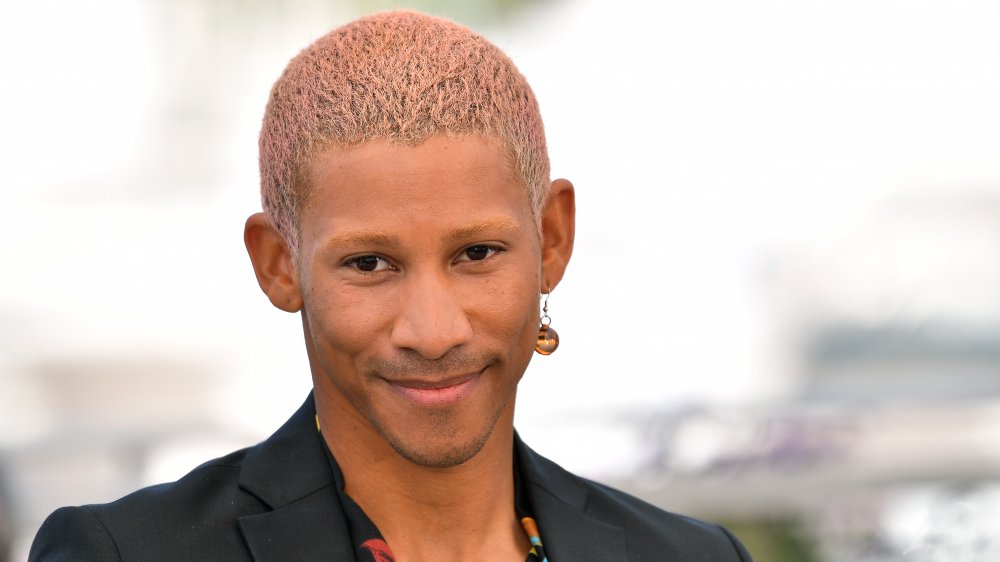 Matt Winkelmeyer/Getty Images
Keiynan Lonsdale, who is from Australia, shared his reasoning for leaving The Flash and DC's Legends of Tomorrow on Instagram in June 2018, per Entertainment Weekly. He wrote, "I've changed a lot in the past year (as you've probably noticed lol), and for infinite reasons my perspective on life & what I want from it now is just completely different. Because of that, my heart told me it was the right time to continue my journey on an unknown path, and I'm so damn grateful to both shows for honoring & respecting that with me."
He added that it wouldn't be a total goodbye, since "Wally will always be around when you need him most," but it wouldn't be full-time. He said, "I love Kid Flash, I love the family I've made, and I'm absolutely in love with the invaluable lessons I've learnt along the way. Thank you for believing in me & rooting for Wally to thrive, you honestly helped me see that i did indeed deserve to play him, & that s**t right there made me a stronger actor."
That's pretty understandable — sometimes you just can't keep doing the same thing over and over, even if fans miss you dearly. And he did, in fact, return to the show just when the cast of characters needed him most in the Season 6 episode, "Death of the Speed Force," in March 2020. 
Keiynan Lonsdale has definitely been keeping busy after 'The Flash'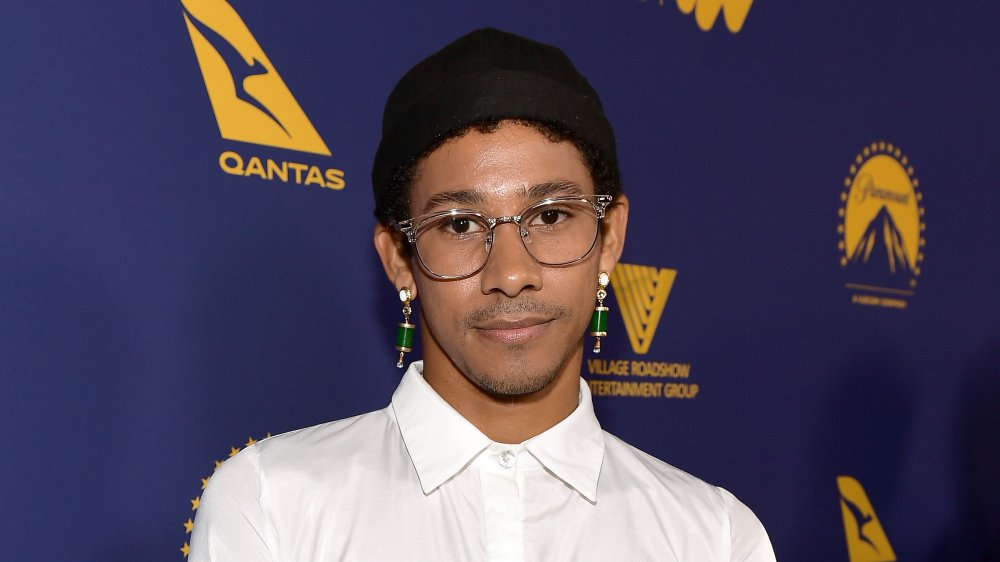 Matt Winkelmeyer/Getty Images
Since leaving The Flash and DC's Legends of Tomorrow, Keiynan Lonsdale has been working on some new projects. He's starring in an upcoming Netflix movie called Work It, which per IMDb, is about a girl who needs to nail a dance competition in order to get into college (why, the bio doesn't explain). She then "forms a ragtag group of dancers to take on the best squad in school" and "learn how to dance." Lonsdale is fourth billed, which means he must be part of her direct crew and it will be fun to watch him dance. He's also in a show called Weetzie Bat, but it's only been announced and hasn't started production. 
In the meantime, the Love, Simon star has been rapping, too! He has a song called "Rainbow Dragon," complete with a music video, and there's a lyric that reads, "I realized I could eat some a** if I wanted to, I could smoke some grass if I wanted to, I could quit The Flash if I wanted to."
And he did — though there's still hope he could return to the DC Universe, it might just be better to let Lonsdale keep doing his thing.