The Untold Truth Of Brené Brown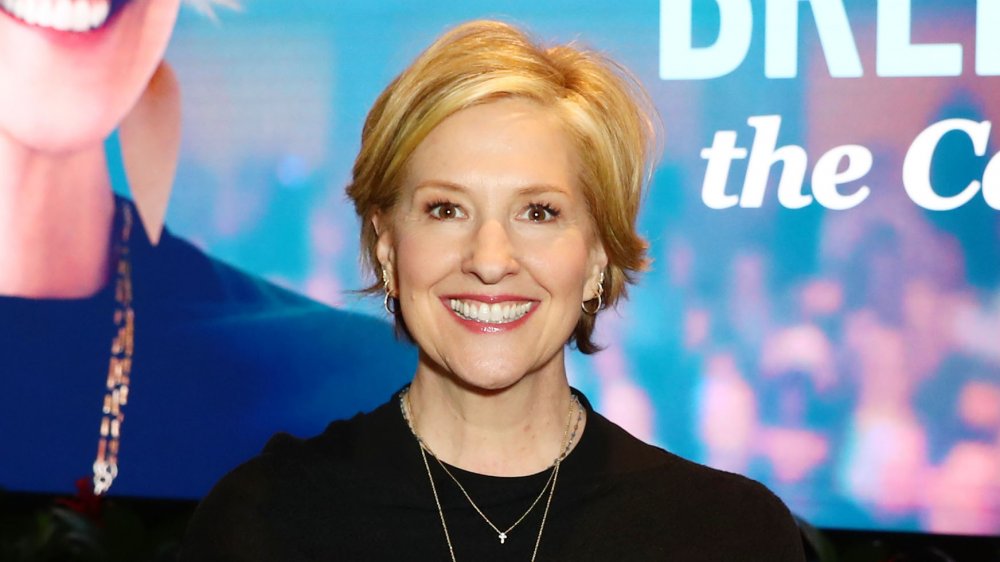 Joe Scarnici/Getty Images
Dr. Brené Brown (full name Cassandra Brené Brown) is a name that has touched many corners of academia, including science, business, literature, and psychology. A research professor at the University of Houston Graduate College of Social Work, Brown became an award-winning and New York Times bestselling author for her 2012 book, Daring Greatly: How the Courage to Be Vulnerable Transforms the Way We Live, Love, Parent, and Lead.
Brown teaches lessons of vulnerability, courage, and how to own both your shame and your worthiness. According to Forbes, her TEDx Houston talk is one of the most-viewed TED talks ever, and Fast Company Magazine listed Daring Greatly as one of the top 10 business books of 2012. Amazingly, the book has also been beneficial for powerful names like Oprah and wife of Bill Gates, Melinda, as well as multi-billion dollar companies like Pixar and IBM (via Inc).
"Brené taught me that leadership requires admitting what you don't know instead of pretending to know everything," Melinda Gates told Inc. "I love her message that vulnerability is the key to building trust."
Brené teaches how to succeed through failure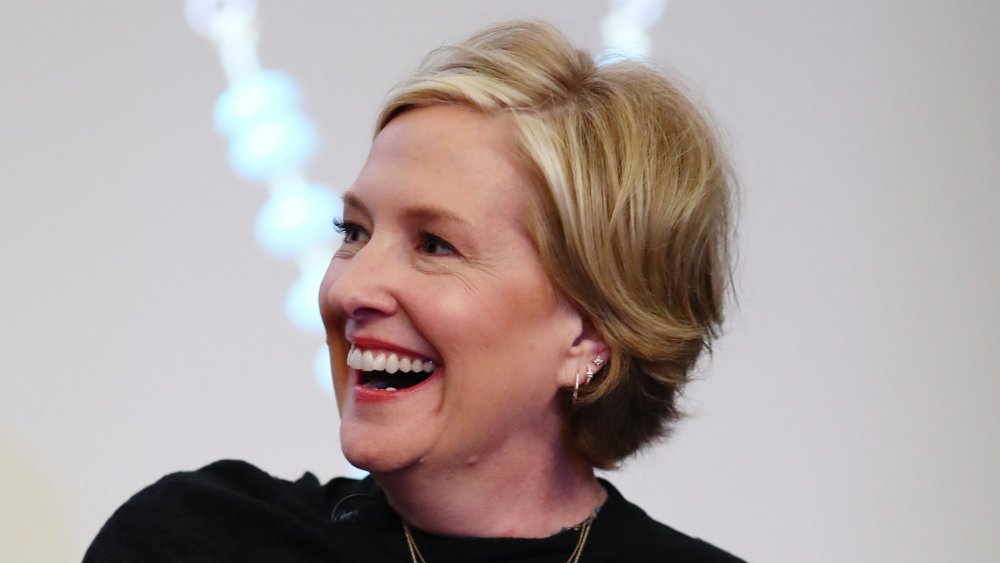 Joe Scarnici/Getty Images
Dr. Brené Brown has spent over 15 years studying shame and vulnerability. Through her research, she discovered that all people share common basic ideologies surrounding self-worth. One conclusion she came to was that all people fail, and to find true leadership, people need to embrace imperfections and overcome the fear of failure. While it may sound simple enough, the concept is difficult to actualize in daily life.
One of Brown's key studies, titled "Wholehearted Living," was her way of "looking for women and men living and loving with their whole hearts despite the risks and uncertainty," according to her website.
"I wanted to know what they had in common," she said. "What were their main concerns, and what were the patterns and themes that defined their Wholeheartedness? I reported the findings from that study in [the book] The Gifts of Imperfection."
Given the "intense self-reflection" that Brown's research demanded, her books and famous TEDx Talk "The Power of Vulnerability" have been used to advise CEOs and entrepreneurs in their leadership skills.
Celebrities love Brene's teachings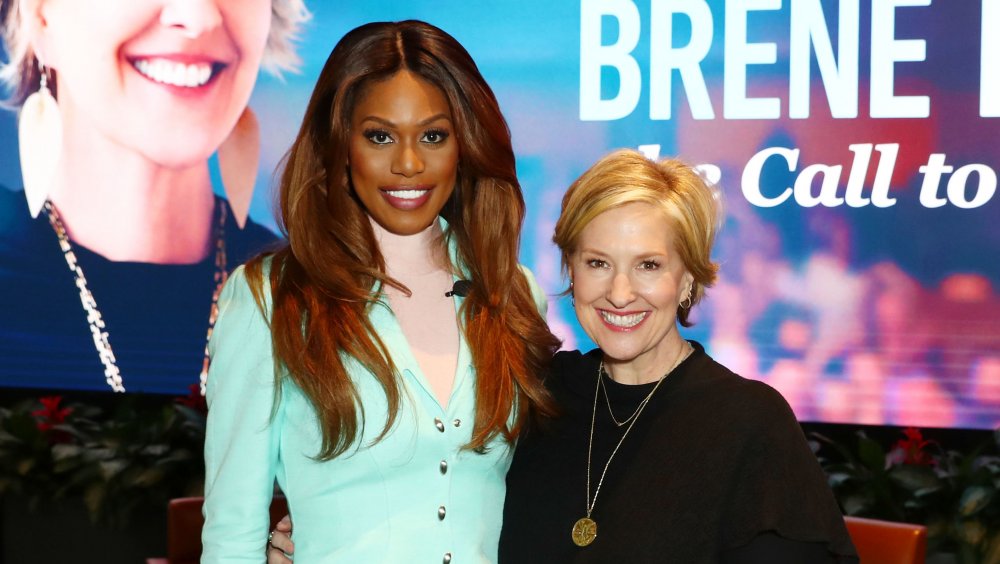 Joe Scarnici/Getty Images
Dr. Brené Brown's groundbreaking books — including Rising Strong: The Reckoning, The Rumble, The Revolution, Braving the Wilderness: The Quest for True Belonging and the Courage to Stand Alone, Dare to Lead: Brave Work. Tough Conversations. Whole Hearts, and others — have also been hailed outside of classrooms and boardrooms. Celebrities have also found her storytelling style of research to be beneficial for understanding radical self-growth. Actress Kristen Bell and Orange Is The New Black actress Laverne Cox have both praised Brown's books. In 2018, actress Reese Witherspoon listed Braving the Wilderness as her book club choice on her Reese's Book Club Instagram profile.
"Brené Brown speaks of how divided our world is politically, socially, racially, and how we can bridge that divide with more civility and consciousness," read Witherspoon's Instagram caption. "Listening is key. Compassion is key. Be strong in your beliefs but not without the ability to learn more." 
With teachers like Brown offering such deep self-care lessons, maybe we all can get through 2020 in one piece.