Here's What You Should Know About Pokimane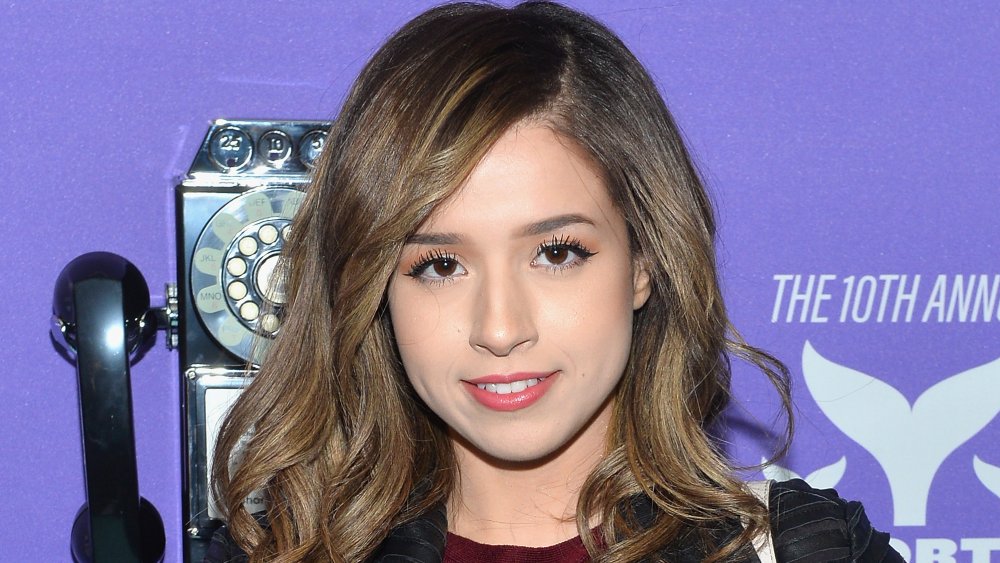 Noam Galai/Getty Images
Pokimane — whose real name is Imane Anys — has earned both fame and fortune as someone who's been able to attract millions of fans on YouTube, Twitch, and Instagram. Since starting her streaming career in 2013, Pokimane's managed to become "Twitch's biggest female star, per the Daily Star. As of this writing, the internet personality has amassed over four million Twitch followers. 
The Moroccan-born streamer who left school — where she was working toward a degree in Chemical Engineering — to pursue online fame has found a loyal following thanks to her gaming skills as well as her cosplay, vlogs, and ASMR videos, not to mention her camera-worthy looks and peppy personality. With her success, Pokimane's earned both industry recognition and incredibly lucrative opportunities. 
However, that certainly doesn't mean that her life is perfect. In fact, along with the impressive career highs, the star has also suffered at least one heartbreaking low moment in her personal life.
Pokimane has experienced enviable highs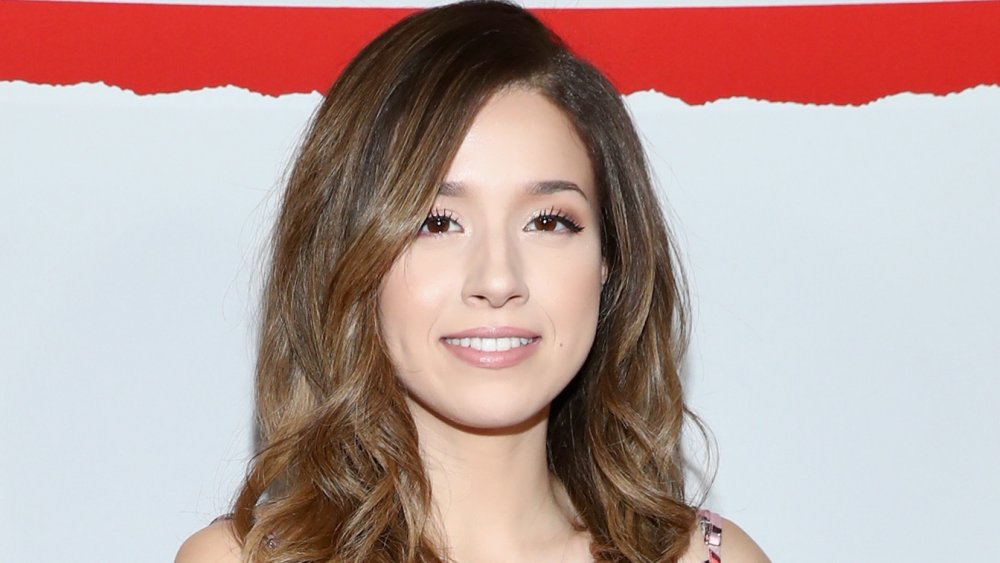 Rich Polk/Getty Images
When Pokimane decided to take her talents to Twitch, it was obviously a smart decision as it's led to some pretty enviable experiences for the star. For instance, along with "quickly [becoming] one of the 100 most followed on the platform," according to the Daily Star, Pokimane also took home the award for Best Streamer of the Year at The Shorty Awards in 2018.
That kind of popularity is also why in March 2020, Pokimane announced that she had signed a "multi-year deal" with Twitch to stick with the platform. While The Verge notes that the details of the contract (i.e. how much money she racked in) haven't been disclosed, the Daily Star asserts that there's "no doubt" that the "deal will have been very lucrative for her."
Impressed? Well, you might gain even more admiration for the star when you find out that she actually could have scored a larger payday if she'd moved to another platform, but she accepted "less money" from Twitch in order to stick with the service that helped make her famous in the first place.
While that sounds like Pokimane is riding high on constant success, it turns out that she's also suffered a heart-wrenching loss.
The star has also experienced a heartbreaking low
Back in January 2019, Pokimane seemed to be having another spectacularly successful stretch thanks to the fact that her team won the Twitch Rivals' League tournament and she was in the center of the online action when she streamed the NFL Pro Bowl that same month. However, the star herself admitted that she had also experienced a devastating blow.
During a stream posted to YouTube on Feb. 11, 2019, titled "Why January was the worst and best month of my life," Pokimane not only noted the amazing things that had happened to her, but also opened up about the death of a friend, someone who had "meant a lot to [her] during a very difficult time [in her] life."
"I just want to share with you guys my stories and my experiences and to hopefully give you guys a good message. And that message is just to please take care of your friends," she said during the emotional stream. 
She continued by encouraging others to "try to help people in a non-judgmental way," and although she acknowledged that "not everyone is ready for help at all times," she noted that "just being there for someone and hopefully being there when they are ready to accept that help can make such a difference in someone's life."