Giuliana Rancic's Son Looks Just Like Her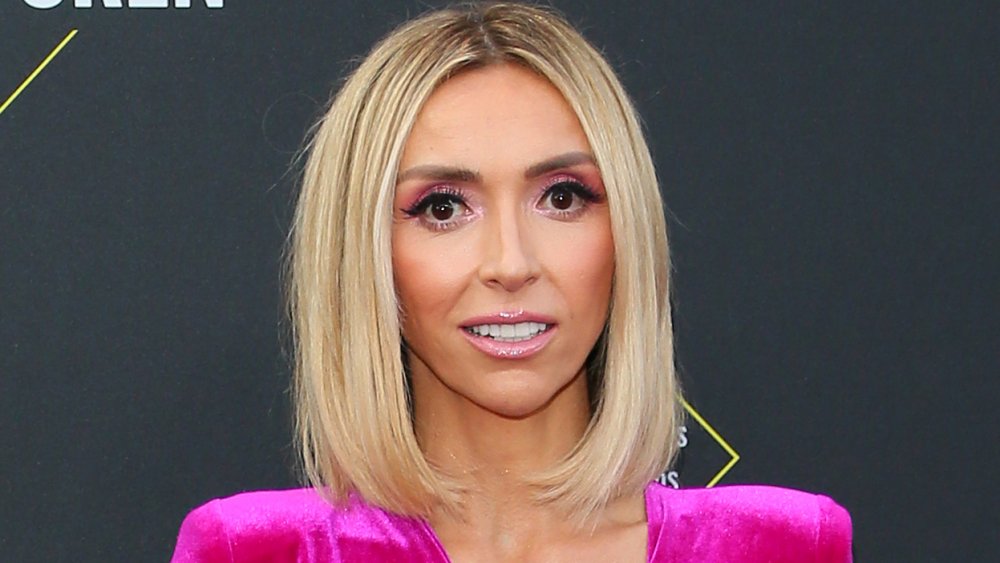 Jean-baptiste Lacroix/Getty Images
Giuliana Rancic put reality TV behind her, but she still shares her life on Instagram. Giuliana and her husband, Bill Rancic, have a son named Duke, who takes after his mom in many ways. Aside from their striking resemblance, the mother/son duo has the same taste in music and they even take guitar lessons together. 
In August 2018, Giuliana told Us Weekly, "We sing 'Hotel California' a lot. That's our go-to." She also said they enjoy "[a] lot of John Denver songs. Johnny Cash. Duke has very good taste in music."
In September 2018, Duke channeled his inner Giuliana with a surprise appearance during an E! News taping. When Duke showed up in front of the news screen, it ended up being a cute moment with Giuliana reminding him, "Hi, honey. Mommy's working." She and co-host Jason Kennedy attempted to continue reporting, but Duke stole the show.
Duke's E! News appearance isn't surprising, considering what Giuliana told People in May 2019: "He loves anything to do with our jobs. I have a clothing line on HSN and he watches me on HSN." 
She revealed, "The other day, I come home from HSN and I'm in my room unpacking and Duke has set up on the coffee table, all the products, and he's like, 'Mom, shoot me on your phone' and he's doing the presentation of [my] skincare line." However, he didn't do the demonstration just for his mom's amusement. Giuliana said he told her, "just make sure it gets on TV."
Giuliana Rancic and her son have collaborated on a clothing line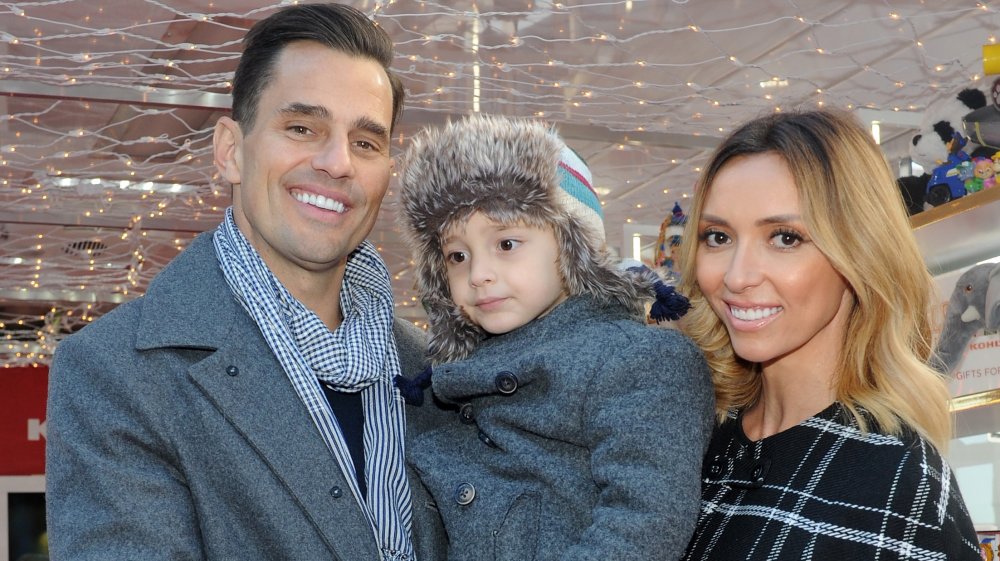 Craig Barritt/Getty Images
On May 18, 2020, Giuliana Rancic shared a photo of her and son Duke Rancic sitting on a step, looking like twins with similar hairstyles and some pink-hued outfits. Giuliana and Duke's look-alike ensembles are probably not a coincidence, since these two have collaborated in the fashion field before. The duo even designed a gender-neutral clothing line for Abercrombie Kids back in March 2019. 
Giuliana told People that Duke "loved the whole process" of creating the clothing collection. And it really was something they worked on together. The E! News host explained, "I would ask him, 'What do you think of this? Would you wear this? What color should it be?" Giuliana said, "He got to collaborate," which included a trip to the Abercrombie headquarters. The TV personality gushed, "Everything turned out so cute. And we had so much fun doing it together!"
In addition to mimicking his mom's TV hosting duties and working with her on their clothing collection, Duke also takes after his dad, Bill Rancic, by helping out at the family's RPM restaurants. In May 2019, Bill told People, "He loves delivering dessert at our restaurants." He added, "At RPM Steak, we have a cotton-candy maker and he'll go make cotton candy and then just bring it out to people randomly and I'm like 'Duke, they're still eating their steak!'"
Aside from resembling his parents, Duke clearly has also inherited their entrepreneurial spirit and great work ethic. 
Giuliana Rancic is open to adopting a baby in the future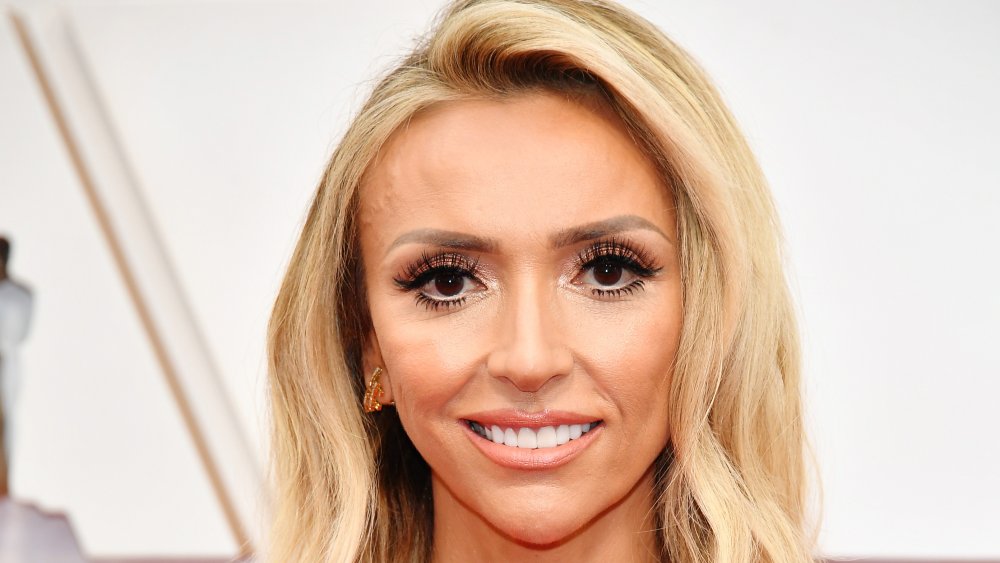 Amy Sussman/Getty Images
Bill and Giuliana Rancic's son Duke was born in August 2012 via surrogate. The couple told E! News that they felt "beyond elated." The two were very open about their infertility struggles during their journey to conceive Duke. In their pregnancy announcement, Giuliana said, "We are so thrilled that our prayers have been answered. We are absolutely ecstatic to be sharing this with everyone who has been following our journey."
In April 2015, Giuliana told ABC News that a surrogate had miscarried when she was pregnant with the couple's last embryo. She said, "We were so optimistic with this last embryo. We thought, 'This is definitely going to work.'" The Fashion Police alum admitted, "It was painful."
Although the couple lost their final embryo, Giuliana said she was open to other ways of expanding the Rancic family. She said, "I think adoption is a beautiful gift you're giving each other. And it's funny, I'm even more open to [adoption] than I was before."
In October 2019, Giuliana announced she was leaving her hosting gig at E! News ahead of the show's move from Los Angeles to New York City. In that same announcement, she also shared, "In order to properly serve these and my other endeavors, flexibility is paramount. And nothing is more important than spending time with my family, which we are hoping to grow soon." Perhaps, Duke will have a new little brother or sister in the near future.