The Truth About Katie Maloney-Schwartz's Near-Death Accident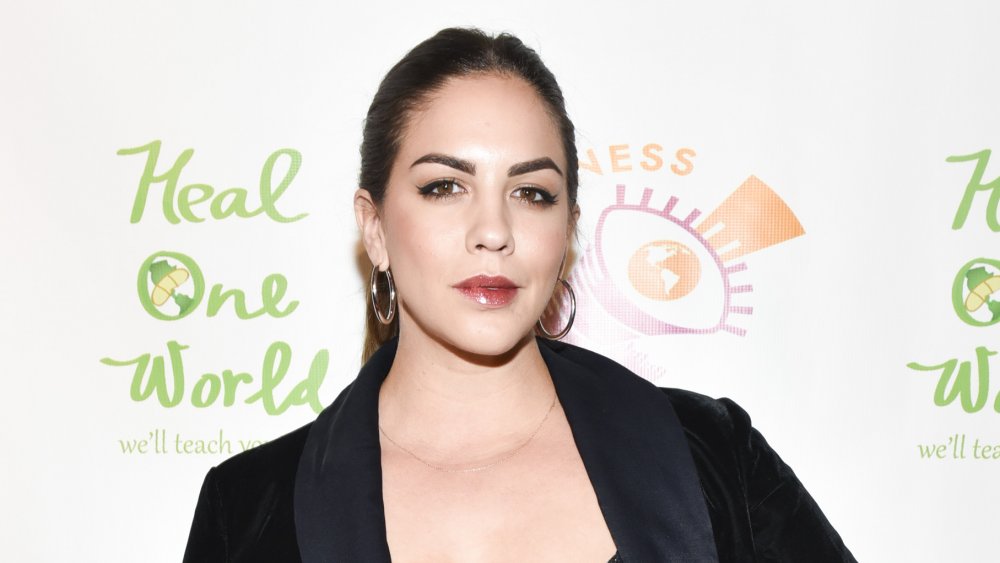 Rodin Eckenroth/Getty Images
On Nov. 9, 2009, Katie Maloney-Schwartz's life changed forever. The Vanderpump Rules star was on a rooftop with friends. Then, she fell through a skylight, plunging 25 feet and hitting a staircase and a handrail, which she opened up about during a May 2018 The Doctors episode.
"I had broken my jaw, my collarbone, and the majority of my ribs on my right side. [I] sustained a brain injury," Katie shared. She had her jaw wired for six weeks and couldn't raise her arms, leaning on her mother to help wash her hair and bathe. Katie explained, "The physical injuries, while painful, have healed. I'm fine. I can move." However, the emotional and psychological effects of the accident have been far more difficult.
Katie said her way of thinking was "completely rewired" after that, admitting, "getting used to that was difficult." She shared, "I feel like I've come a long way," which includes having better control over her emotions not being "triggered" as easily. Katie's husband Tom Schwartz recalled, "This happened about a year before we started dating, so from a physical standpoint, she was mostly healed, but from a neurological and emotional standpoint, she still had a lot to deal with and we did have a lot of issues."
He explained, "I don't have a baseline because I didn't know her well before the incident, but still, she would tell me she was more easily agitated, hyper-emotional, you know, passive-aggressive. She just didn't have great control over her emotions."
Katie Maloney-Schwartz says the accident caused anger issues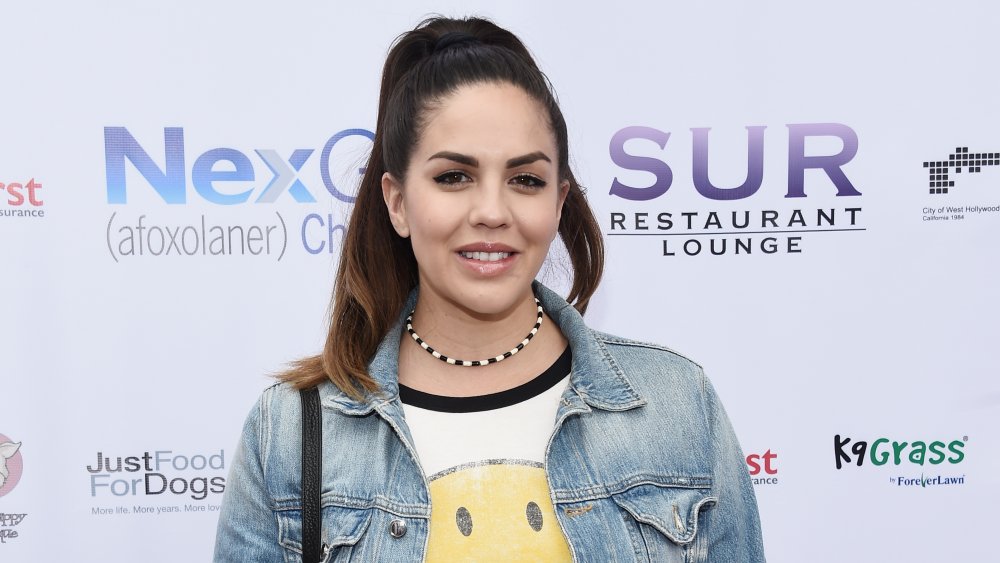 Amanda Edwards/Getty Images
Katie Maloney-Schwartz reflected on her accident during a May 2018 Vanderpump Rules reunion. When Andy Cohen asked, "Do you think the accident affected your anger issues?", she responded, "Oh, 100%, and I ignored it. I didn't want to talk about depression." Tom Schwartz interjected, "In the back of my mind, during the most tumultuous phases of our relationship, that was a consideration." Katie admitted that having a "bad relationship" with herself and her body impacted her relationship and friendships.
In February 2018, Katie told Decider about discussing her accident on the show: "I shared obviously a big part of my life, of what has made me the person I am, and gave some context to the person I am, maybe to people who didn't have an understanding of me to have a greater understanding." She admitted, "I felt it change me. And it changed me in a lot of positive ways, but also there were some other parts I couldn't quite get my head around and I just didn't feel like myself for a long time."
Tom added, "It's a really common side effect after a traumatic brain incident, your personality can change slightly. Sometimes drastically, but a little shorter tempered, your fuse gets short." In addition to a shorter fuse, Katie shared, "It was hard working through that on my own, maintaining a positive body image, a healthy body image in my mind. But I'm happier today, so that's all that matters."
Katie Maloney-Schwartz has a scar and a tattoo to remind her of the accident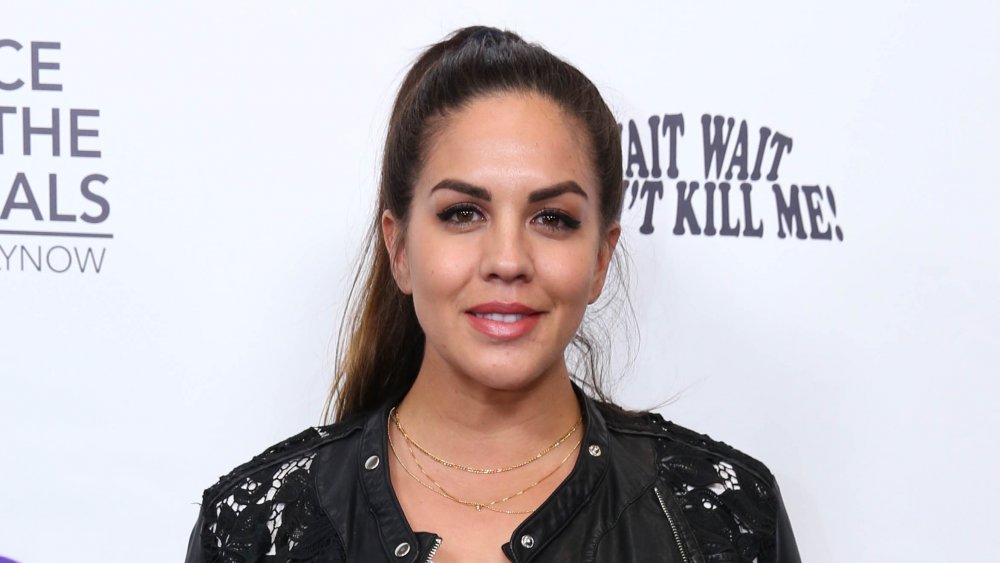 Robin L Marshall/Getty Images
Katie Maloney-Schwartz celebrates her gratitude for life on Nov. 9 every year. In November 2017, she wrote on Instagram, "11.09.09 my life was changed forever and in all the best ways." She reminded her followers, "Life is f**king beautiful, don't let a moment pass you away." In 2015, Tom Schwartz posted, "Today is a celebration of @musickillskate She almost lost her life on this day some years ago. She's the love of my life and her light is shining brighter than ever! Show her some love today."
Aside from commemorating the day on Instagram, the Vanderpump Rules star has reminders of the accident on her body. The date of the accident is tattooed on her wrist. In February 2014, she posted, "I'm very lucky and I am a different person today because of that day. I now call it my re-birthday. Don't take anything for granted, life is special."
She also explained why she decided to keep her scar during a February 2018 Vanderpump Rules episode. Per Bustle, Katie said, "I could go see a plastic surgeon and they could remove the scar, but erasing that would have erased this pretty monumental moment in my life. I like my scar. It gives me character and it's a badge of honor. I went through something crazy, but I'm still here."
As Katie has said many times, this accident changed her life forever — in both positive and negative ways.