The Untold Truth Of Lili Reinhart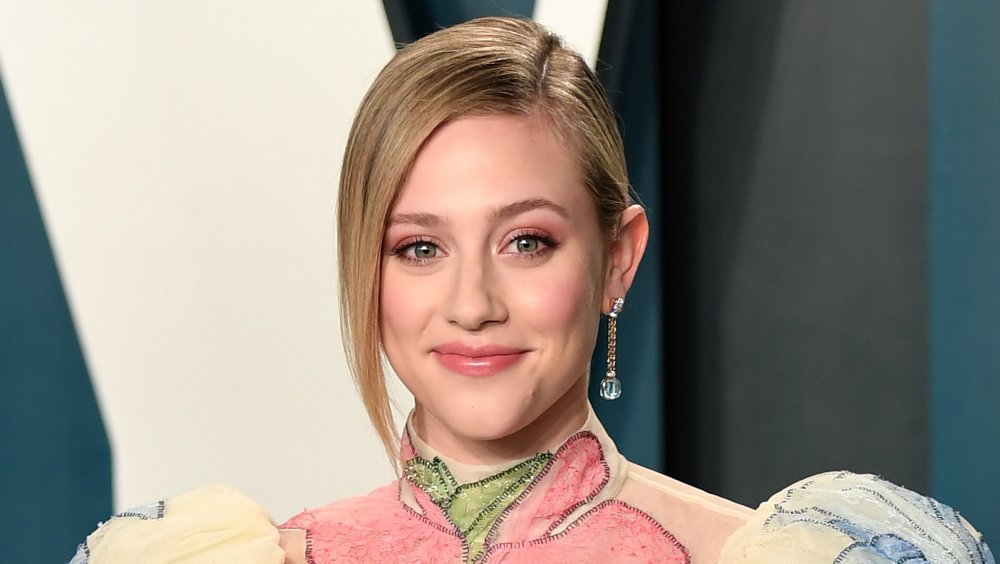 Karwai Tang/Getty Images
Riverdale star Lili Reinhart's private life has been a big topic of conversation in 2020. The actor sparked numerous headlines for her on-again, off-again relationship with co-star Cole Sprouse, as the two reportedly broke up in April 2020 after reconciling in September 2019 following a brief split two months prior. Reinhart and Sprouse play an on-screen couple on the show, so it's possible the two will reconnect romantically when Riverdale resumes filming Season 4. And if this does happen, don't expect the Ohio native to break the news with the world ASAP. "It's not like I'm trying to dangle my relationship in front of people's faces like, 'You don't know anything about us,'" Reinhart told Teen Vogue in October 2018. "It's just, you don't need to know. People feel like they're owed that, and you're absolutely not owed anything by me."
Although it's clear Reinhart isn't keen on sharing details of her dating life with the public (which is totally fair, BTW), it's obvious she's comfortable sharing other important parts of herself with the world. Case in point: In June 2020, she made a powerful announcement about her sexuality.
Lili Reinhart is 'proud' to be bisexual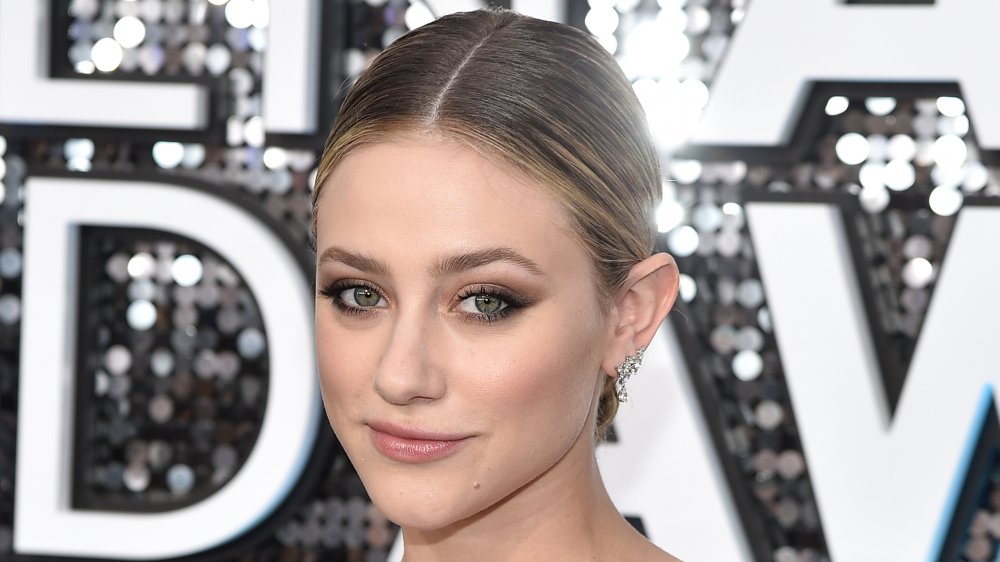 John Shearer/Getty Images
On June 3, 2020, Lili Reinhart took to her Instagram Stories to announce her participation in an LGBTQ+ For #BlackLivesMatter protest in West Hollywood, Calif. Not only did the actor encourage fans to join her, but she also revealed an important fact about her life. "Although I've never announced it publicly before, I am a proud bisexual woman," she captioned a flyer with details about the event, per Us Weekly. "And I will be joining this protest today. Come join."
The timing of Reinhart's announcement is especially poignant as June honors Pride Month.
Reinhart has also spoken out about the death of George Floyd, a 46-year-old black man who died on May 25, 2020, while in the custody of Minneapolis police. "I want to say that I am ashamed of the racism that exists in this country," she penned on Twitter. "We are taught to look at our police officers as helpful and friendly when we learn about "leaders" in elementary school. Our 'leaders' have failed us today."
Reinhart isn't the only celeb who has spoken out about the protests demanding justice for Floyd — here's an inside look at John Cusack's police encounter during the Chicago protests.
Lili Reinhart has addressed important topics before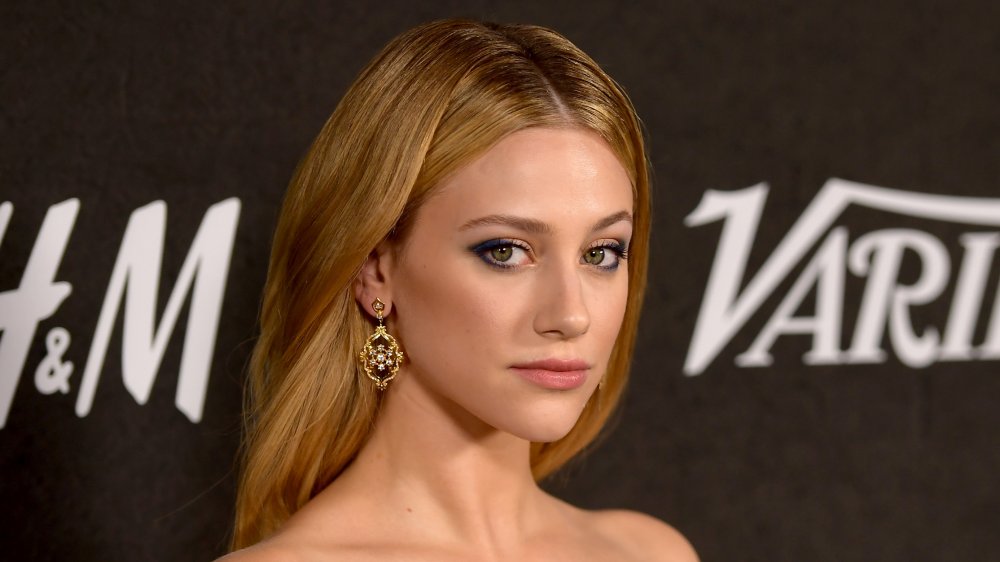 Matt Winkelmeyer/Getty Images
Lili Reinhart has raised awareness about important subjects before, including her struggles with anxiety and depression. "I was still going through puberty, I had bad skin, and I didn't have a lot of friends because I had social anxiety," she told SELF about going through a tough time in her Ohio middle school. "I just started to feel very out of place [at school]." 
Reinhart tried homeschooling for a while to ease her stress, but ironically, that had the opposite effect. "I remember having racing thoughts," she said about returning to school in the 8th grade. "I couldn't breathe very well, and I was like, 'Wow, this is what a panic attack is.'"
Reinhart was formally diagnosed with social anxiety and depression, and thanks to therapy, she has made progress dealing with these issues. "I kind of have gotten over my social anxiety," she told the outlet. "I still can feel very anxious in a party setting or when I don't know many people, but I don't let it control what I do. I like to think that I've made progress and that makes me happy."
The actor has also written a book of poetry, Swimming Lessons, which touches on her experiences with depression and anxiety, among other topics. The book is set for a September 2020 release.