We Now Know Why Dann Florek Left Law And Order: SVU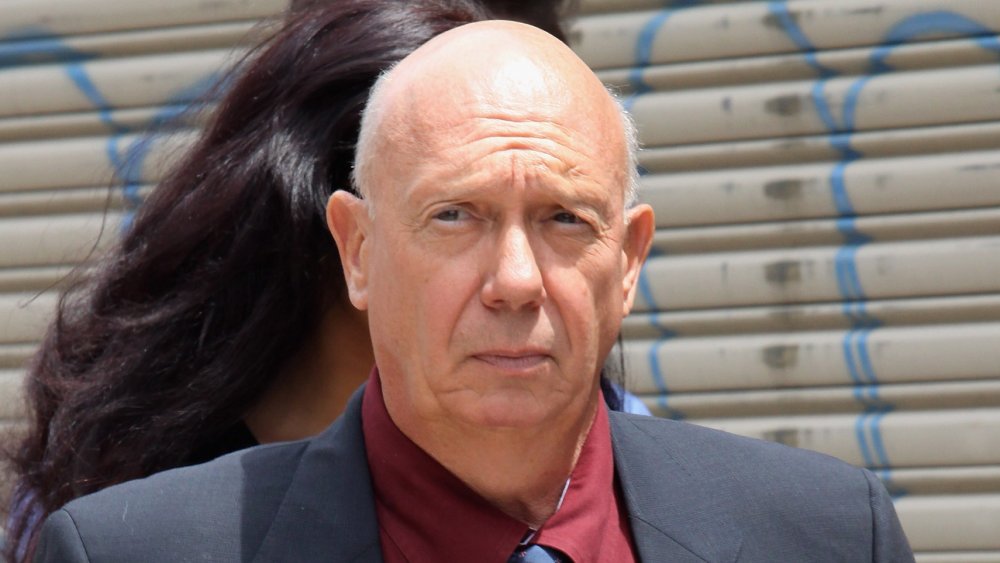 Cindy Ord/Getty Images
We may receive a commission on purchases made from links.
The Law and Order: SVU detectives are a beloved bunch. Each and every one brings a distinct personality to the squad room and their cases. That's why it's so hard when a detective, such as Christopher Meloni's Elliot Stabler, leaves the show. Meloni actually departed the series due to a reported salary dispute, but what about another fan-fave, Captain Donald Cragen? Why did Dann Florek leave Law and Order: SVU? 
Florek's character had a long run with the Law and Order franchise actually and his first departure from the Dick Wolf empire was more scandalous than the second time around. Yep, that's right — true Law and Order junkies will remember that Cragen was actually a homicide captain in the OG series, which premiered in 1990. He left at the end of the third season, reportedly because the NBC president told Wolf that he had to add more female cast members, as noted in the book, Law & Order: The Unofficial Companion. He and Wolf stayed in touch, though, and Florek even directed a couple of episodes of the series. 
In 1999, it was announced that Florek would join the cast of SVU as a squad captain and Cragen led the squad until Florek's departure in 2013 in the Season 15 episode "Internal Affairs." He would make one more appearance in Season 16 in an episode called "Perverted Justice," but he hasn't been back since. And he likely won't be. 
Captain Cragen had to retire eventually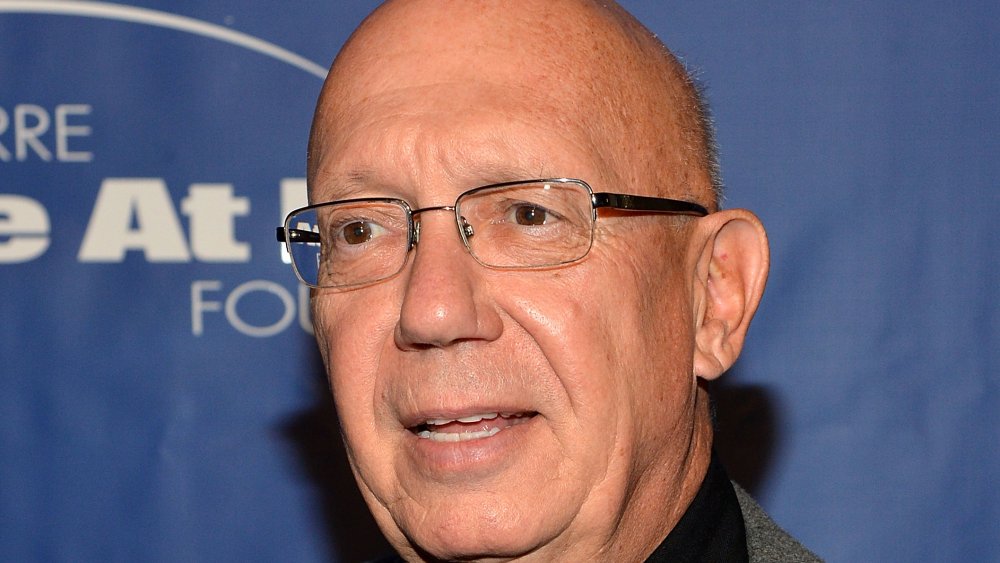 Slaven Vlasic/Getty Images
Everyone knows that Law and Order: SVU is fictional, but inspired by true stories. So are the characters' lives, which is exactly why Dann Florek had to leave the show. Fans will recall that Cragen left the show just before the character's 63rd birthday. In the real world, the New York Police Department requires every cop to retire then — it's a "hard and fast rule," so Cragen's departure was always coming.
When Richard Belzer's character John Munch left the show for the same reason, showrunner Warren Leight said, via E! News, "In the real world, which we try very hard to simulate, NYPD has mandatory retirement before your 63rd birthday. And we were trying to figure out how to deal with it. The reason NYPD does it is because you can't have 65-year-old guys running after guys. It is a hard and fast rule."
So when it was dropped that Cragen's birthday was just around the corner in his final episodes and he nudged Olivia Benson (Mariska Hargitay) to take the sergeant's exam, fans should have known that his time was up. He officially says goodbye in "Amaro's 180," stating that he was going on a cruise with his girlfriend and that Benson would be taking over as sergeant. 
This is what Dann Florek has done since leaving 'Law and Order: SVU'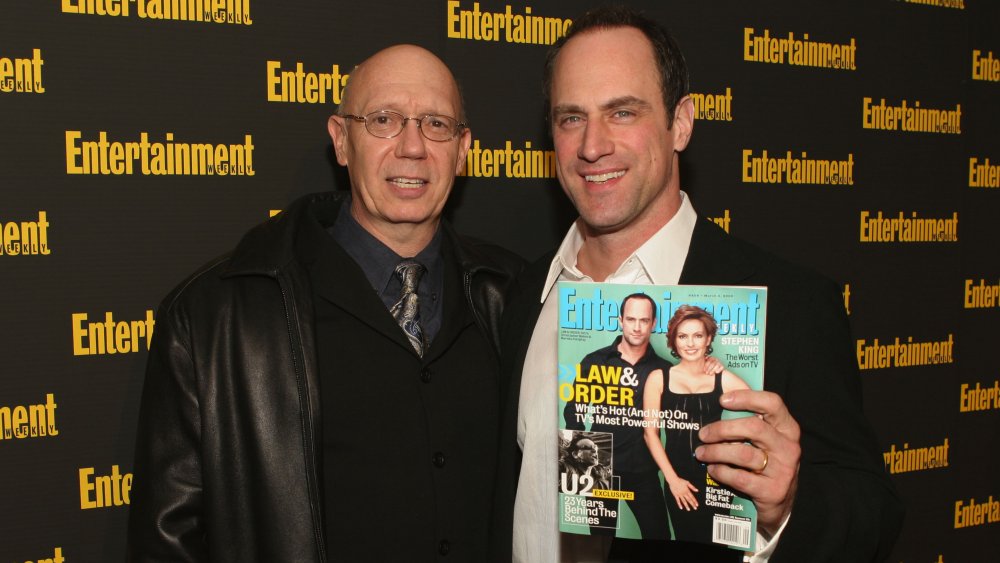 Thos Robinson/Getty Images
Since leaving Law and Order: SVU, Dann Florek has been laying pretty low. He appeared in one episode of the now-canceled Under the Dome and in a television movie, per IMDb, but that's about it. Maybe it's better that way, given how iconic Florek's performance was on the series for all of those years. It's almost hard to see the guy as anyone other than Captain Cragen.
Because Captain Cragen had to retire from the New York Police Department, Florek won't be able to make appearances like some other old characters who are supposedly working other jobs for the city in the Law and Order universe, like Sam Waterston's Jack McCoy or Richard Belzer's John Munch have done.
However, showrunner Warren Leight said that he may show up in social situations, given how close he is to Olivia Benson (Mariska Hargitay) and Amanda Rollins (Kelli Giddish), per Yahoo. As of 2020, that hasn't happened yet, but there's still tons of time. Hopefully it happens soon.