The Real Reason Dog The Bounty Hunter Went To Prison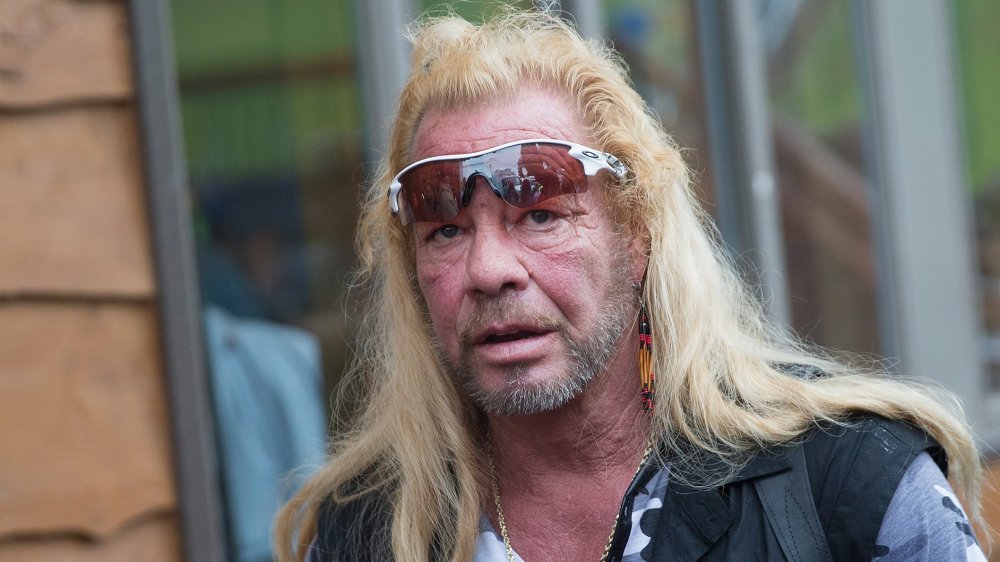 Scott Olson/Getty Images
Duane "Dog" Chapman has worked as a bounty hunter for decades, showcasing his chosen profession on Dog the Bounty Hunter, Dog and Beth: On the Hunt, and most recently, Dog's Most Wanted. He has helped bring many people convicted of crimes to justice, including Max Factor heir Andrew Luster, who was "convicted on 86 counts of rape and drug charges" in 2003, according to The Los Angeles Times.
Given Dog's commitment to upholding the law, some fans might be surprised to learn that he spent time in prison before he became a bounty hunter and bail bondsman. The reality star's time behind bars went down in his early '20s and has haunted him ever since. "It's something that follows you the rest of your life, no matter who you become or who you are," he told the Toronto Star about his prior conviction. "I'm not proud of it."
So what crime landed Dog in the pound? We reveal the truth about the Colorado native's trip to prison below.
Duane Chapman: 'I shouldn't have been the person I was'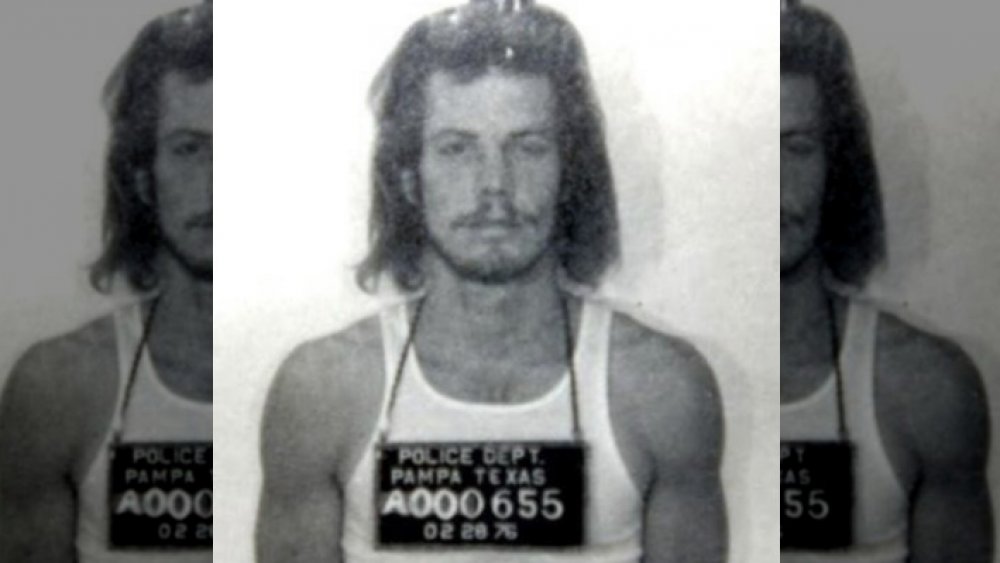 Kypros/Getty Images
In 1976, Duane "Dog" Chapman was convicted of first-degree murder relating to the death of Jerry Oliver in Pampa, Texas, according to The Guardian. Oliver, an alleged drug dealer, was 69 when he died.
At the time of his arrest, Dog (pictured above) was married to La Fonda Sue Honeycutt, the mother of his eldest sons, Leland and Duane Lee. "Even though I was married, I was still enjoying the biker life, whoring around, smoking pot, and drinking whiskey until I was completely out of control," he said about his mindset before the crime. And on the night in the question, Dog decided to go out with his pals despite a warning from Honeycutt. "La Fonda warned me not to go out with the boys that night," he wrote in his 2007 memoir, You Can Run But You Can't Hide. "She had a great ability to foresee things. I wish I had listened to her."
As for the murder, it occurred when Dog and his pals arrived at Oliver's house to buy marijuana. While Dog was outside waiting in the vehicle, one of his buddies got into an argument with Oliver and fatally shot him, as he recalled to the Toronto Star. The dad was sentenced to five years in prison but was paroled after 18 months. "In Texas in the '70s, if you were present, you were just as guilty," he explained to the outlet.
Duane Chapman has turned his life around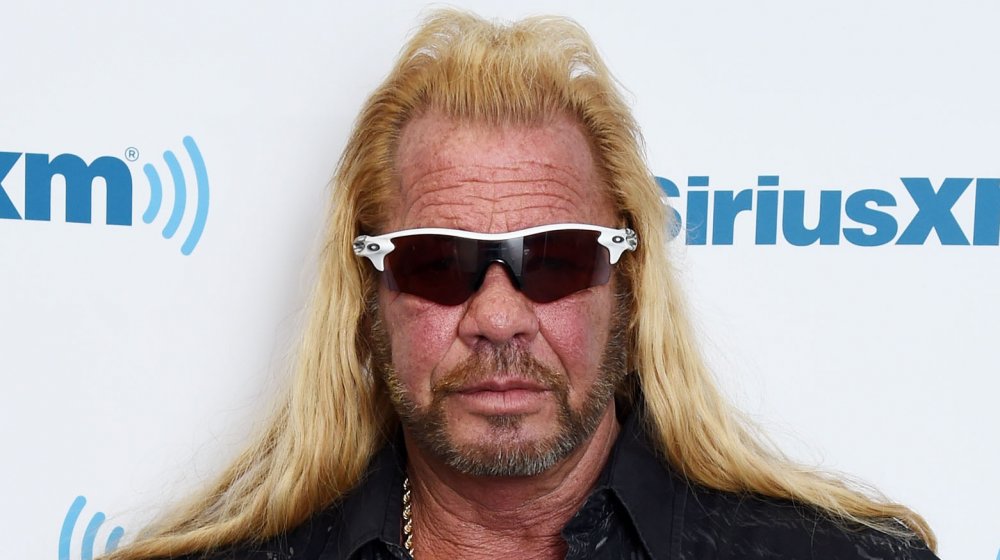 Ilya S. Savenok/Getty Images
Duane "Dog" Chapman is proud of the progress he has made since his release from prison, and he now gives motivational speeches to people who've found themselves in trouble with the law. "(Ex-con) that's what they called me," Dog said during a September 2018 appearance at the Juvenile Detention Center in Ohio, the Richland Source reported. "Now they call me a productive citizen. That's amazing."
He also had high praise for law enforcement, stating, "I'm proud of myself. My best friends are cops and judges, so I think it's a miracle that this has happened and I think that I'm very lucky to be in the position I am in."
Dog's turnaround is especially impressive when you consider the lack of support he had post-prison. "They said, 'You can't even get a driver's license, you'll have nothing,'" he told The New York Times about his release. "I looked in the mirror to shave and heard my dad saying, 'Burn your birth certificate, I wish you were never born.' I said: 'I'm going to change and be the best at whatever I do in the world.'"
Yep, who Dog the Bounty Hunter is now is so different from the person he once was.