Here's How Much Denise Richards Really Made As A Housewife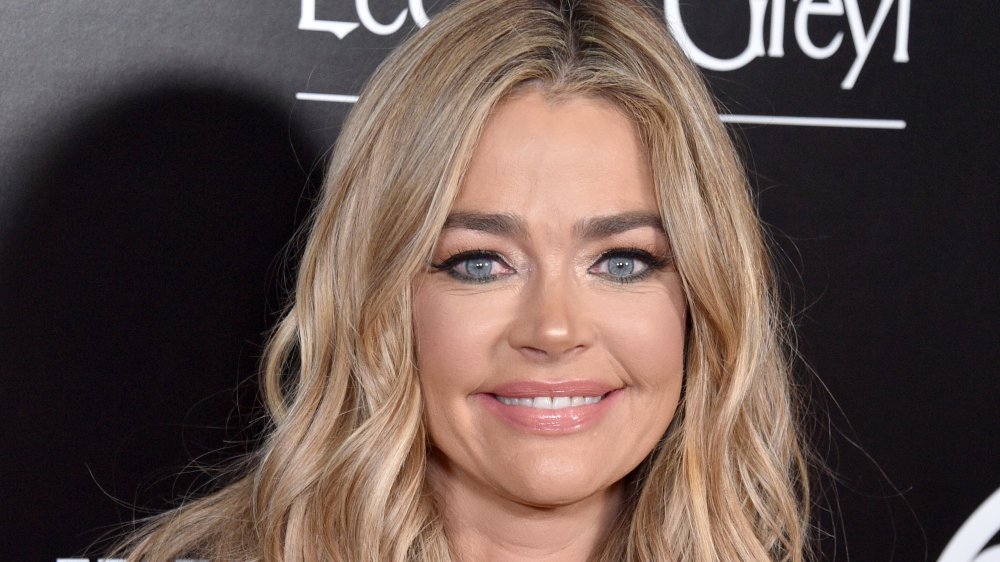 Gregg Deguire/Getty Images
Denise Richards is at the center of the drama on Season 10 of The Real Housewives of Beverly Hills, but it's hitting a breaking point, given that she notably stopped filming with the women in the fall of 2019 due to rumors about her sex life. Considering she's already a Hollywood name, it's entirely possible that whatever Denise earns on RHOBH just wasn't worth the ruckus that it supposedly caused in her personal life. Or that she just has enough dough to not be worried about possibly breaking a contract with Bravo by not completing the entire season. 
Although the Housewives are already loaded — it's one of the draws of the shows, after all — they do get paid to be on the show. Each woman usually has her own deal with the production company, depending on their star power and how much time they've spent on the show, which adds another layer to the drama when they're bickering about who's pulling their weight or not in any given season. 
Denise Richards made Housewife history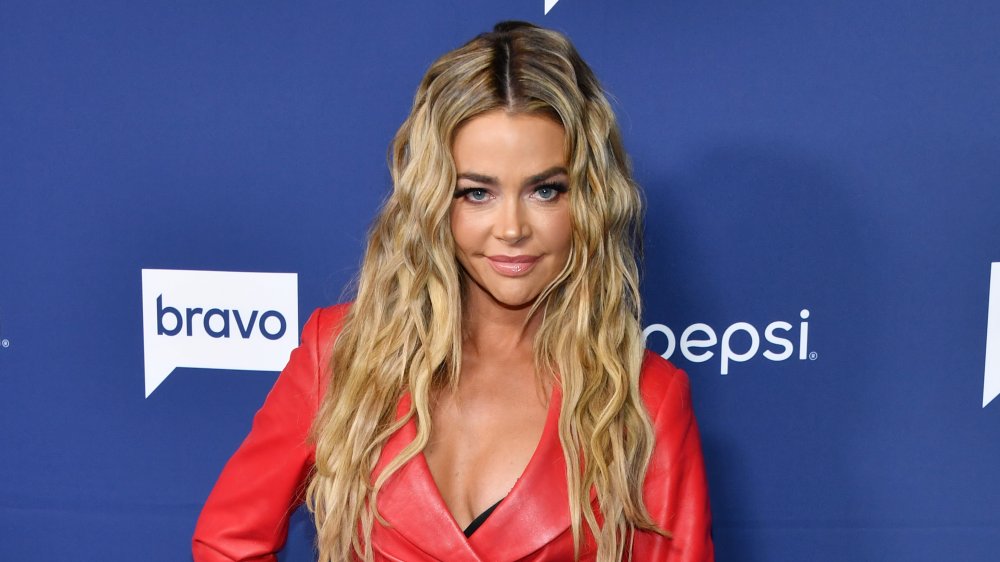 Dimitrios Kambouris/Getty Images
It would stand to reason that new Housewives usually make less than some of the veteran stars, but when someone like Denise Richards signs on, they're usually able to negotiate for something a little higher. Denise first came on the scene in 2019 as a friend of Lisa Rinna, but she was also on the Bold and the Beautiful and has a slew of movies and television appearances under her belt, per IMDb. Basically, she was a star even before she started talking about hunting down a happy ending massage for her husband Aaron Phypers. 
According to Radar Online, Denise knew her worth, too. According to the outlet, she signed a four-year contract with the network and was slated to receive $1 million per RHOBH season, making her the highest paid Housewife in Bravo history.
Apparently, the other women were "livid" when they found out that Denise was banking that much to be on the show, according to an anonymous source who spoke to the outlet. That may or not be true, but it does explain why some of the women are on her case in Season 10 for quitting filming for the season or not staying out with them during events that are meant to be filmed — if you get paid all that much, you gotta show up, right? 
Denise Richards won't really quit 'RHOBH'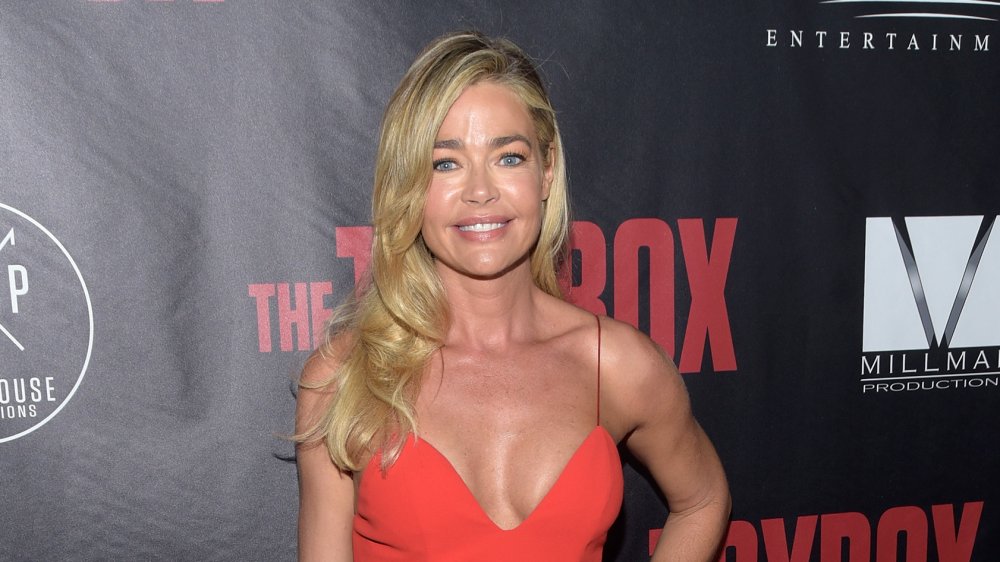 Michael Tullberg/Getty Images
Denise Richards stopped showing up in Season 10 after a cast trip to Rome in the fall of 2019, per the Daily Mail. It was there that her fellow castmates brought up rumors that she and former Real Housewives of Beverly Hills star Brandi Glanville were reportedly having an affair together. In the season's teaser, Denise can be heard saying that if Bravo wants her to return, they have to edit out any conversations about her and marriage (and any rumored affairs). 
A source told Us Weekly, "It's one thing for the drama to be directed or even scripted in certain situations, but to have blatantly false lies spewed as if it were fact is just wrong and shouldn't be allowed." Apparently, according to the same sources, Brandi wanted to come confront Denise, who denies the rumors, at the season finale party but Denise didn't show up, not wanting to give her a platform. 
But don't worry — although it seems like she might have "pulled a Vanderpump" and quit entirely, she does film interviews all the way through. Her castmates don't think she'll ever be back, per Reality Blurb, but Denise told HollywoodLife that she plans on attending the reunion at least. For $1 million a season, clearing her name at the reunion and coming back for Season 11 just might be worth it.