The Real Reason Bar Refaeli's Mom Is Going To Prison On Her Behalf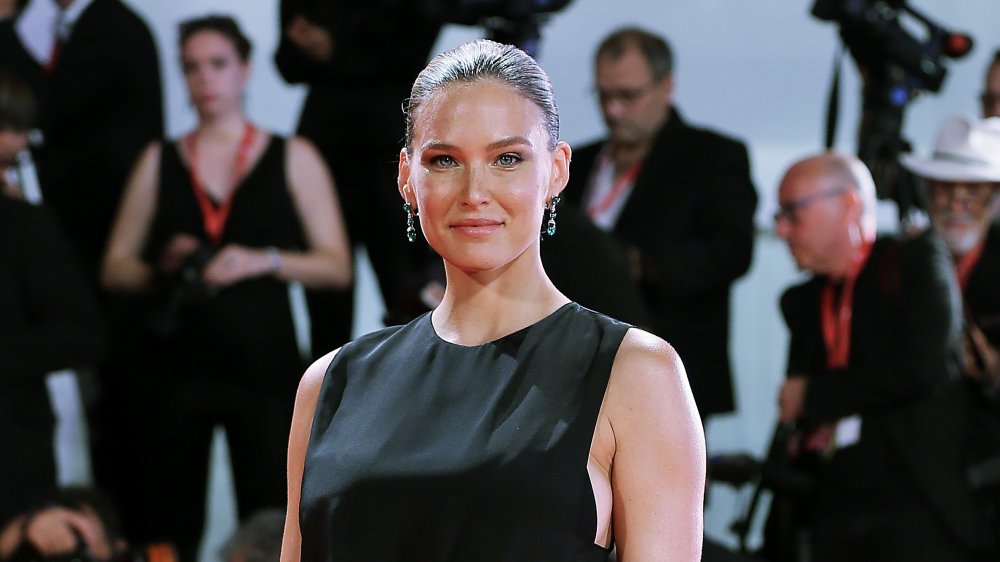 Ernesto Ruscio/Getty Images
Supermodel Bar Refaeli has finally settled her legal matters in Israel and she won't have to do any jail time for tax evasion, although her mother will. Bar was under investigation for 17 months for allegedly lying and claiming that she was living with Leonardo DiCaprio (her ex-boyfriend) in Los Angeles instead of Tel Aviv.
However, prosecutors alleged that by lying about it from 2009 and 2012, she and her mother, Tzipi Refaeli, were able to hide tens of millions of dollars, per Page Six. Bar, who's the mother of three children, claimed that since she was dating DiCaprio off and on in the U.S., they were a "family unit" using America, not Israel, as their home base. Bar denied knowing anything about concealing earnings, including gifts and celebrity discounts she received. 
Per The Times of Israel, Bar won't do any prison time because she signed a plea deal and will instead do nine months of community service. Her mother, on the other hand, will serve 16 months behind bars. According to Page Six, they each have to pay nearly $725,000 as a fine (around $1.5 million combined) and $2.3 million in back taxes.
Bar Refaeli's mother acted as her agent and paid the price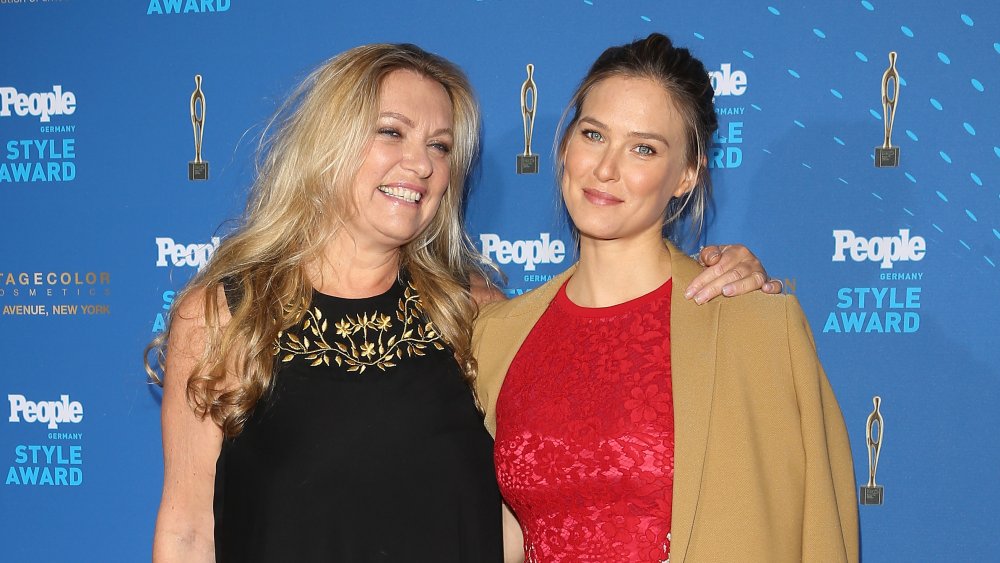 Andreas Rentz/Getty Images
Although having to pay millions of dollars and doing community service isn't exactly a vacation, Bar Refeali made out a little easier than her mother. Tzipi Refaeli worked as her daughter Bar's agent and was also charged with failure to report income, including her own as an agent, avoiding taxes, and helping someone else evade taxes, Fox News reported.
Tzipi also allegedly signed leases for Bar under names of family members, so that her daughter's actual residency status was hidden. Prosecutors reportedly found medical records that showed Bar received treatment and prescriptions that the national health program in Israel paid for during the period in question. 
A spokesperson for Bar said in a statement, per Fox News, "In the relevant time period, Bar was in her early 20s, was working as an international model and was not involved in financial matters. Today she is taking responsibility for mistakes that were made." Because her mother was her agent and acting in her name, Tzipi will do 16 months in prison, but Bar was able to sign a plea deal for lesser time. Which is a good thing, too, given that she has three young kids at home depending on her.
Luckily, Bar Refaeli can stay with her family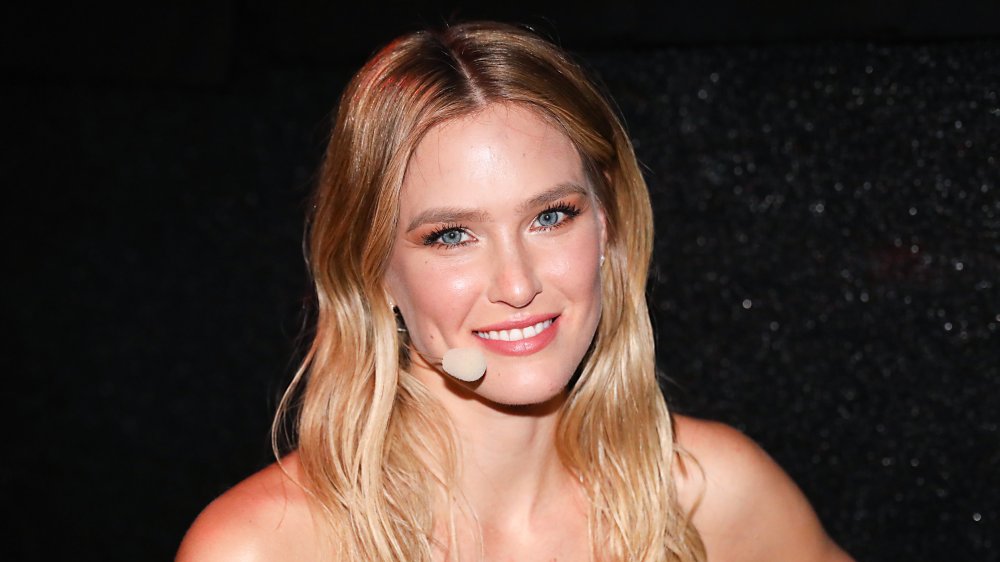 Guy Prives/Getty Images
Bar Refaeli, now 35 years old, is a mother of three, so not having to go to jail for tax evasion is a lucky thing. She just gave birth to her third child, a baby boy named David, in January 2020 with her husband Adi Ezra, who's 45 years old. She also has two daughters: Elle, who was born in October 2017, and Liv, who was born in August 2016.
Bar announced her son's birth with a picture of her in her hospital gown on Instagram. She captioned it, "This is what real GLAM looks like. 3rd baby in 3.5 years. #FamilyIsEverything Life is beautiful." She and Ezra married in 2015 and their relationship was way more low-key than her relationship with Leonardo DiCaprio years before. This is her second marriage, having tied the knot in her late teens to Arik Weinstein in 2003 and divorced two years later, per E! News. 
Hopefully, she'll have her husband and children to support her through her community service and these tough times.