Prince Harry Is Worried For Archie's Future. Here's Why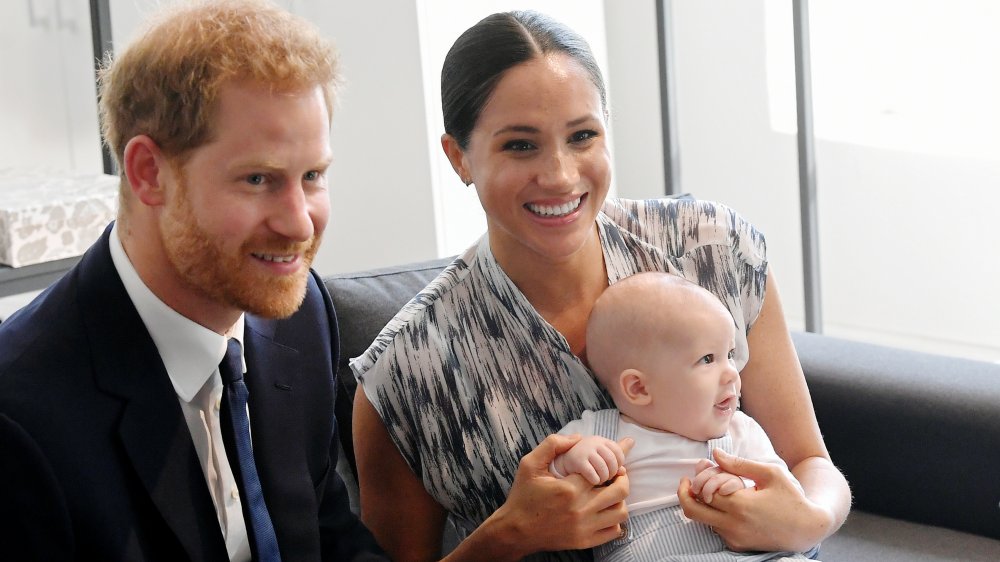 Pool/Getty Images
Prince Harry has undergone many life changes since marrying Meghan Markle in May 2018. Not only did the dad welcome a son, Archie, on May 6, 2019, but he also stepped down as a senior member of the royal family in March 2020. The Duke and Duchess of Sussex then moved to Canada before relocating to Los Angeles for the foreseeable future, with conflicting reports emerging about how Harry has been handling the transition. As we said, the changes haven't stopped.
Amid this evolution, in June 2020, Harry publicly expressed worry about Archie's future. The Duke of Sussex shared his concerns in a letter for African Parks, an organization he has been the president of since 2017. The Africa-based establishment uses "a clear business approach to conserving Africa's wildlife and remaining wild areas, securing vast landscapes and carrying out the necessary activities needed to protect the parks and their wildlife," per its website.
So what did Harry reveal in his candid letter? Keep reading to find out.
Prince Harry wants Archie to have the best possible future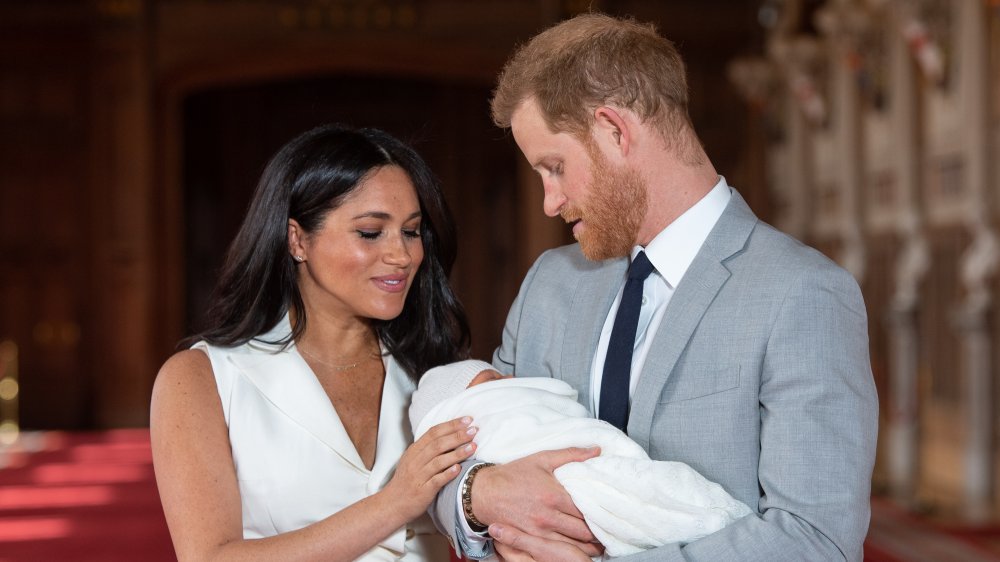 Wpa Pool/Getty Images
Similarly to the hope of many parents, Prince Harry wants the best for Archie's future. And a big part of this, as the Duke of Sussex noted in his letter, is the environment. "Since becoming a father, I feel the pressure is even greater to ensure we can give our children the future they deserve, a future that hasn't been taken from them, and a future full of possibility and opportunity," Harry said in the message, per People. "I want us all to be able to tell our children that yes, we saw this coming, and with the determination and help from an extraordinary group of committed individuals, we did what was needed to restore these essential ecosystems."
Harry also addressed the coronavirus pandemic and its link to conservation efforts. "On the extinction crisis the science is clear: we have perhaps a decade to course correct before we lock in our fate," he wrote, per ET Online. "On this pandemic, while much is still unknown, some evidence suggests that the virus' origins may be linked to our exploitation of nature. The dad added, "The gravity of these challenges is coming to light, but we must not be paralysed by them."
Prince Harry's commitment to preserving the environment has been strong for a while, even if he and Meghan have been branded hypocrites at times.