The Truth About Leonardo DiCaprio And Bar Refaeli's Relationship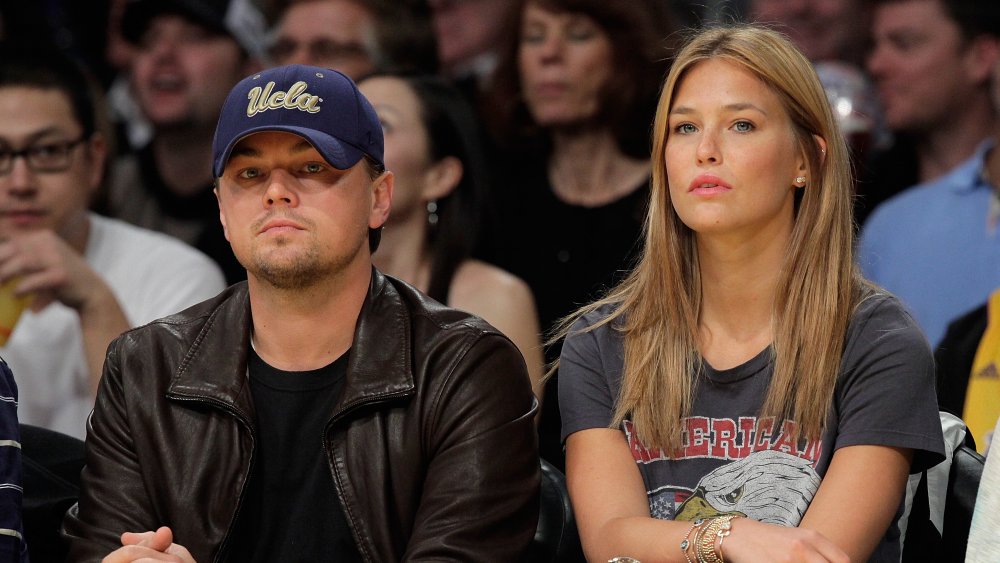 Noel Vasquez/Getty Images
Leonardo DiCaprio has captivated us for years with his talented acting, ability to wrestle a bear, and the jaunty ways in which he sports a man bun. Another area of interest is his serial dating, as this man has been in an impressive amount of relationships!
Despite it becoming a joke in Hollywood concerning how DiCaprio seems to fly through romances, there were a few notable girlfriends who enjoyed long (long for Leo) relationships with The Revenant star. One of DiCaprio's well-known m relationships was with the Brazilian model, Gisele Bündchen. The couple dated from 2000 to 2005, according to the New York Post.
Although this relationship gets a lot of hype, DiCaprio met another blonde bombshell shortly after this split: none other than Israeli supermodel, Bar Refaeli. According to the New York Post, the couple dated from 2006 to 2009, briefly split, and then resumed their relationship from 2010 to 2011. 
Curious about what went down between the Titanic hunk and supermodel? Keep reading to find out.
Leonardo DiCaprio came up in Bar Refaeli's tax evasion case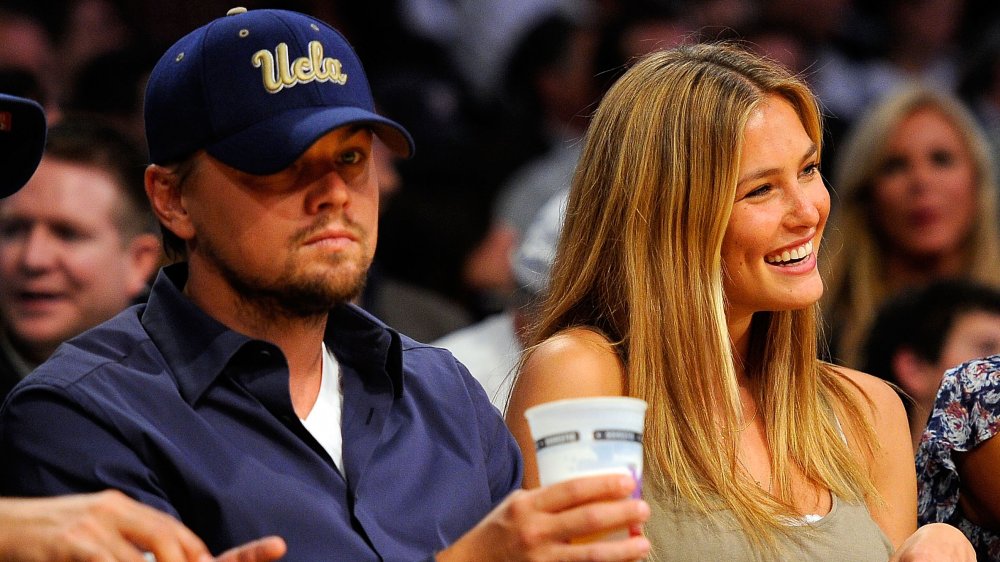 Kevork Djansezian/Getty Images
Bar Refaeli was reportedly 20 when she met Leonardo DiCaprio at an event in Las Vegas, per the New York Post. Once they became a couple, they were spotted at Six Flags and sitting courtside at Lakers games, according to the outlet, seemingly suggesting they were both comfortable with a public relationship.
During their romance, the supermodel "scored the 2009 Sports Illustrated Swimsuit Issue cover and an Escada campaign," to name a few accomplishments. So it's arguably safe to say the publicity didn't hurt her career!
The duo ultimately split in 2011, and Refaeli later married businessman Adi Ezra, in September 2015. As for DiCaprio? He went on to date many more supermodels, obviously.
Refaeli and DiCaprio's relationship made headlines again in June 2020, when the model signed a plea deal in order to settle "a long-standing tax evasion case" in Israel, according to Associated Press. DiCaprio came up in the case because, in certain years, Refaeli allegedly stated that her primary residence was with him in America. Unfortunately for Refaeli, her relationship with "DiCaprio did not qualify as a 'family unit'" and couldn't be used to avoid paying taxes in Israel, according to the AP. 
In the end, Refaeli was ordered to pay "a $1.5 million fine on top of millions of back taxes owed to the state." Ouch!