How Much Is JoAnna Garcia Swisher Worth?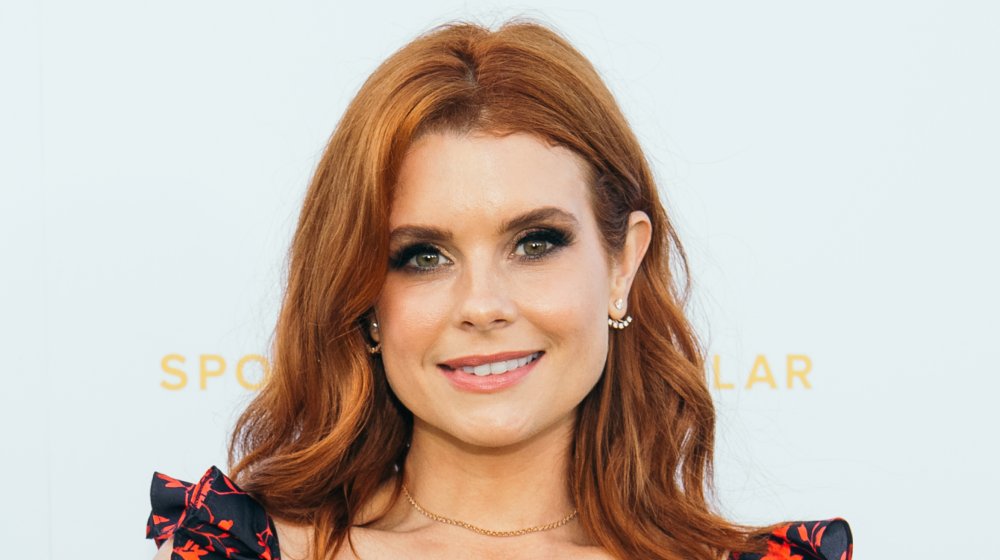 Emma Mcintyre/Getty Images
When it comes to playing the typical "American girl next door," JoAnna Garcia Swisher has answered the call plenty of times. The Freaks and Geeks actress had been working continuously since her main role as Sam on the Are You Afraid of the Dark? TV series. While most of her roles have been per episode, she solidified more recurring roles in the early 2000s, including Welcome to the Captain, Gossip Girl, and the hilarious Cheyenne in the hit show Reba.
In May 2020, Garcia Swisher starred in the Netflix series Sweet Magnolias, playing Maddie Townsend, a middle-aged mom trying to navigate parenting, business-owning, and romantic connections. Her IMDb profile could be its own article, as she has over 50 credits for TV and film. With all the acting cred and keeping a pretty low profile from the gossip blogs, it's safe to assume that this Hollywood actress is practically rolling in the dough in her adult years. 
JoAnna Garcia Swisher has been typecast as the 'girl next door'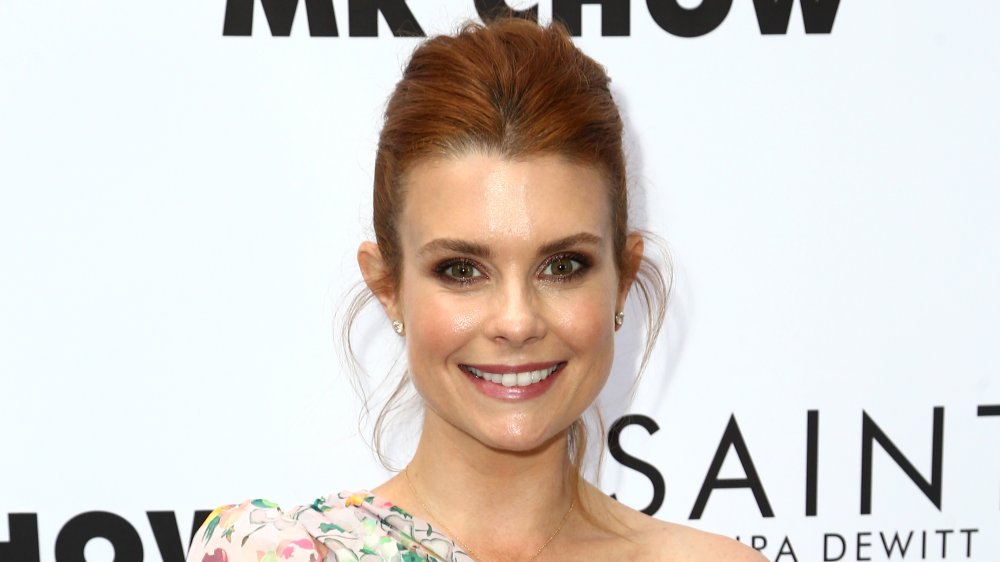 Tommaso Boddi/Getty Images
In a 2008 interview with People Español, JoAnna Garcia Swisher said she's always typecasted as the "girl next door," because she doesn't look like a stereotypical Hispanic actress. As the daughter of a Cuban father and a Spanish-American mother, Garcia Swisher said she's considered the "gringa" or "white girl" of her family.
"When I was starting out, that would have been the time that I could have taken any Spanish-speaking role and never would have been nervous about it," she said. "[But] I didn't look [Hispanic] in a stereotypical way, and the roles just never presented themselves. I was always going out for the cheerleader, or the 'girl next door,' but I definitely want it to be a part of my life."
As of 2020, it seems that no such parts have presented themselves to Garcia Swisher, but it's still possible after her many successes and lengthy career. Hopefully she'll get to play a role that feels more true to her identity in the future.
JoAnna Garcia Swisher lives a very private life with her baseball husband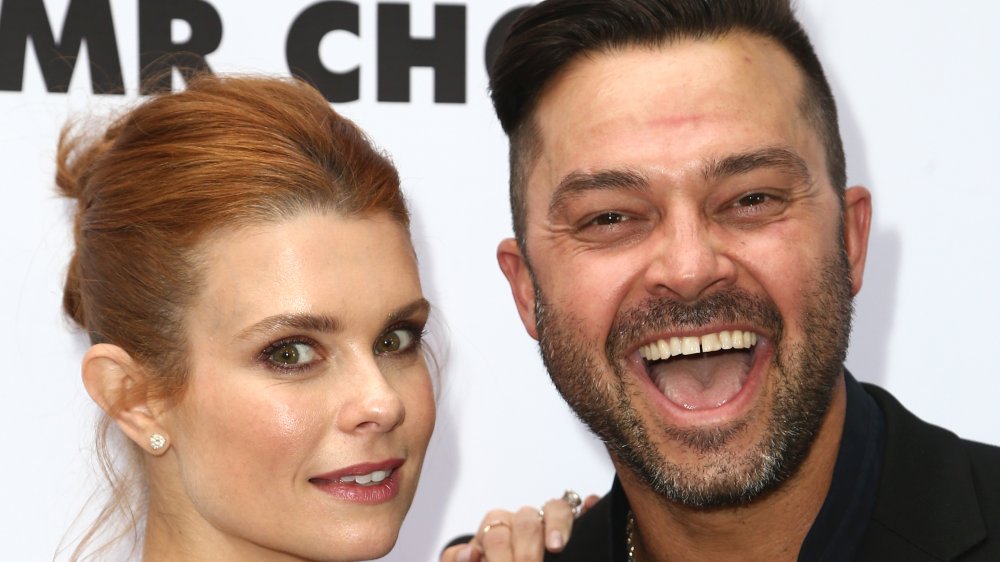 Tommaso Boddi/Getty Images
Prior to landing the role of Maddie Townsend in the wholesome Sweet Magnolias, JoAnna Garcia Swisher was looking to take a break from acting. According to Daily News, in July 2019, Garcia Swisher told her team that she wanted to take some time off "after a particular[ly] hectic stretch of work."
The mother-of-two explained, "Everybody was kind of like, yeah, fair enough, take the summer." However, a few days following that statement, the Sweet Magnolias script was presented to her and the break just had to wait. Besides her humble life on-screen, she also has one off TV. Garcia Swisher spends time with her husband of 10 years, former professional baseball player Nick Swisher, their daughters Emerson Jay and Sailor Stevie, and their many animals.
According to Celebrity Net Worth, the Florida native is valued to be worth around $8 million, which is great to have in the bank if you do want to take a much-deserved break.