How Much Is Stranger Things Actress Maya Hawke Really Worth?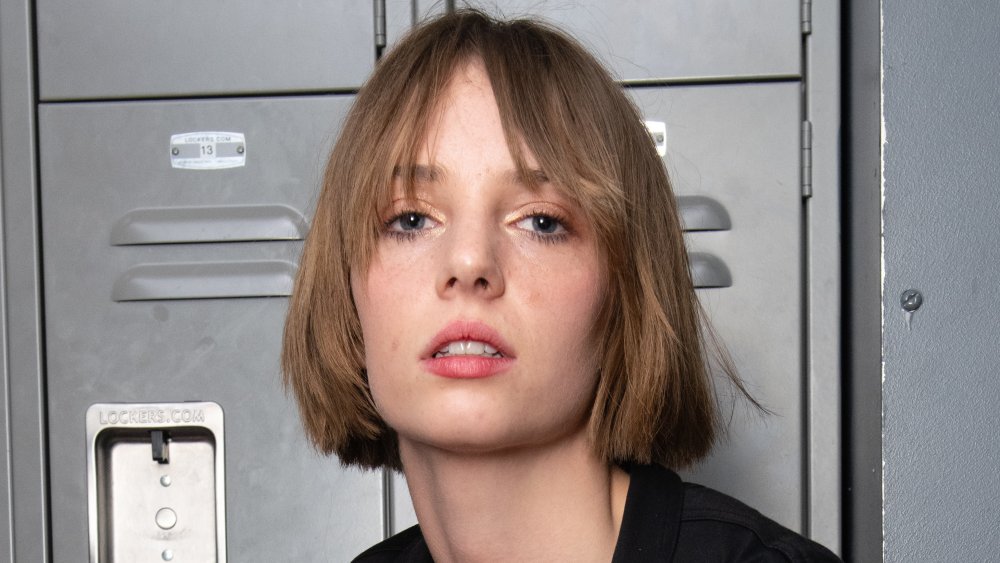 Noam Galai/Getty Images
Ethan Hawke's daughter, Maya Hawke, blew everyone away with her breakout performance in Stranger Things Season 3, but acting isn't all she does. She's also a singer releasing an album in June 2020. Though her career is obviously just getting started, Maya is already worth a ton of dough. That's what happens when you're raised by two incredibly talented A-list actors. 
Maya previously released singles in 2019, working with the Grammy Award-winning writer Jesse Harris. (He also, by the way, wrote the incredibly popular Norah Jones song "Don't Know Why.") Harris helped Maya write her full-length album Blush. "Jesse and I started working together accidentally," she told Nylon, explaining that they they "kept writing, kept collecting songs because it brought joy into both of our lives. Collecting them into an album and releasing it comes from a crazy, if not pathological desire to share that joy with others. From my point of view, Blush is a collection of secret messages, hidden communications with the people in my life."
While Maya's album might have happened by chance, the hefty amount of cash in her bank account is no fluke. 
Maya Hawke is following in her famous parents' footsteps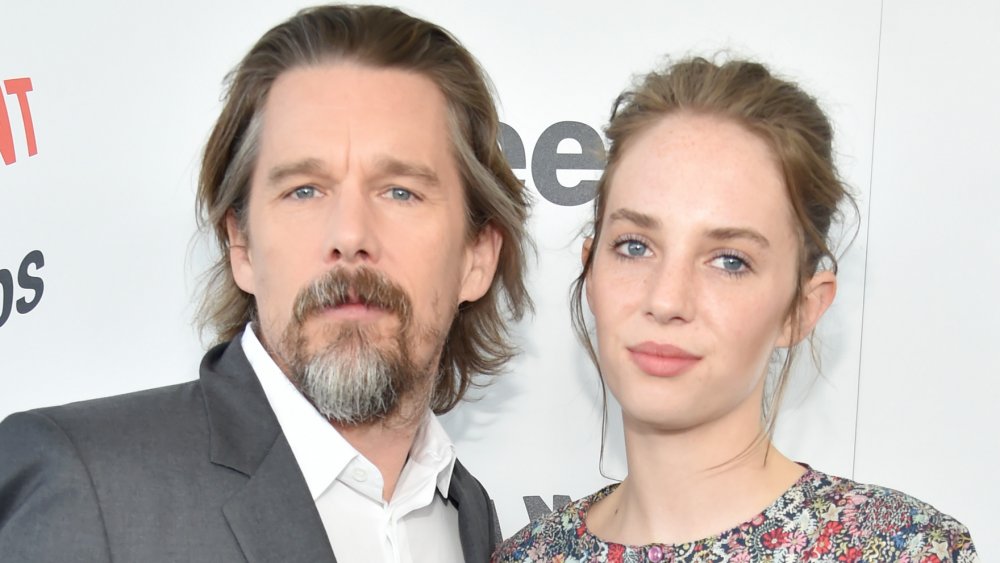 Kevin Mazur/Getty Images
Maya Hawke celebrated her 21st birthday in July 2019, but according to Celebrity Net Worth, she's already netted a fortune worth about $3 million thanks to her modeling and acting career. For what it's worth, her dad, actor Ethan Hawke (pictured left), is reportedly worth $55 million, and her mom, model and actress Uma Thurman, is worth about $45 million, per Celebrity Net Worth. That's one one very loaded family. So how did Maya make all her money? 
Easy — she started as a model, for Vogue and Calvin Klein. She also appeared in the 2017 mini-series Little Women as Jo March; 2018's Ladyword; 2019's Once Upon A Time...in Hollywood; and of course, she plays Robin Buckley in Stranger Things, per IMDb. Maya is also slated to appear in two upcoming movies: Please Baby Please and Gia Coppola's Mainstream, so more money is clearly on its way. 
It seems like everyone agrees that Maya is going places. Coppola raved about her to Nylon: "She's fearless, and in tune with a lot of different emotions. You have to have a lot of life experience to know what those things are. In a lot of ways, she's very evolved. But she's so sweet and young-hearted at the same time. To carry both of those dynamics is what you look for." That's quite the compliment.
Maya Hawke has more money coming her way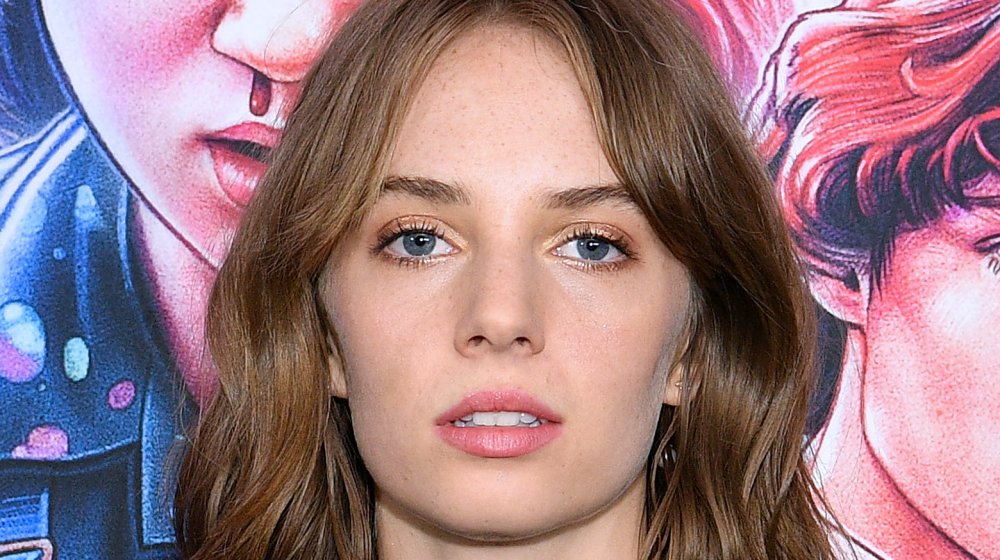 Dia Dipasupil/Getty Images
Having just finished filming Stranger Things Season 4 in March 2020 and releasing her debut album just two months later, Maya Hawke is definitely going places. Stranger Things alone is a cash cow. According to Money, the cast has broken into "A-tier" and "B-tier." Winona Ryder, David Harbour, and Millie Bobby Brown – arguably the show's biggest stars — are reportedly in the A-tier. The other teens make up the "B-tier." Given that Hawke joined the cast for Season 3, it's hard to tell what level she should occupy, but given the fact that her character was a fan favorite, and that she has two Hollywood pros in her corner to help her negotiate pay, it's likely she was compensated well for her time. 
Money reports that the A-tier makes somewhere between $300,00 to $350,000 an episode, and the B-tier supposedly makes about $150,000 to $250,000 an episode. Season 3 had eight episodes, which means Hawke must have made a sweet stack of dough for her work on the show and Season 4's pay is likely already in the bank, too. 
Basically, Maya Hawke has all the makings of a Hollywood starlet and it feels like she'll start getting paid like one sooner rather than later.