The Untold Truth Of Beau Clark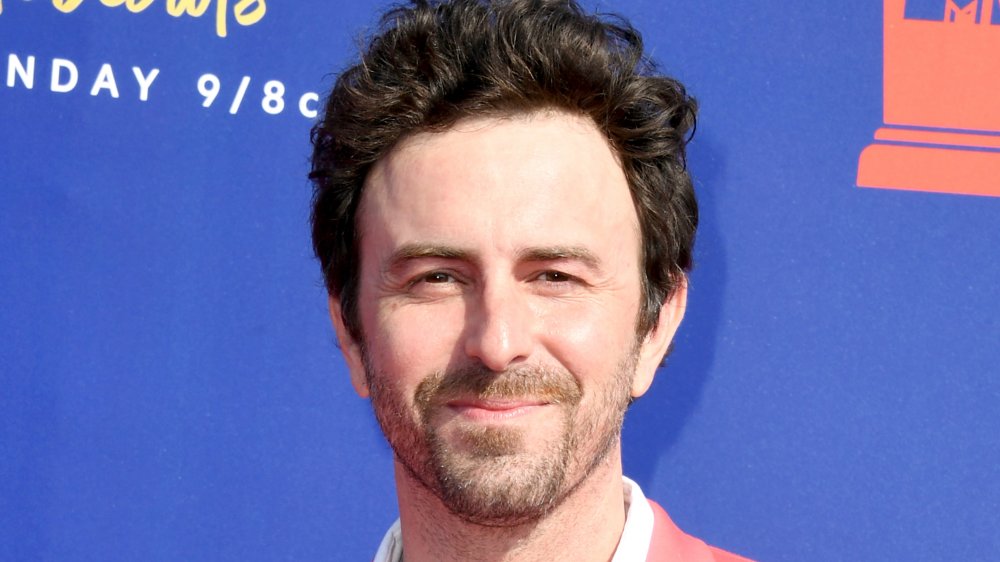 Jon Kopaloff/Getty Images
Many Bravo fans know Beau Clark as the fiance of Vanderpump Rules alum Stassi Schroeder, although this title doesn't do his extensive resume in the entertainment industry justice. Before meeting Stassi in 2017, Beau had worked in commercial casting for years and also acted in several commercials himself for a "crapload of money." He told The Daily Dish, "If you Google me, there's crappy D-movies that I did, but I've been in casting for so long, that's my job, that's what I love to do, but I'm not gonna say no if someone wants me to do a Cialis commercial or something."
Now that Stassi has been fired from Vanderpump Rules, there's a good chance Beau — who has appeared on multiple seasons of the show — will go back to commercial casting for his primary source of income. And considering the couple is expecting their first child, as it was announced in June 2020, Beau might have to work even harder. Babies aren't cheap, folks!
So who is Beau outside of work? And what did he think about Stassi before they met in person? We answer those questions and more after the jump.
Beau Clark didn't think Stassi Schroeder was his type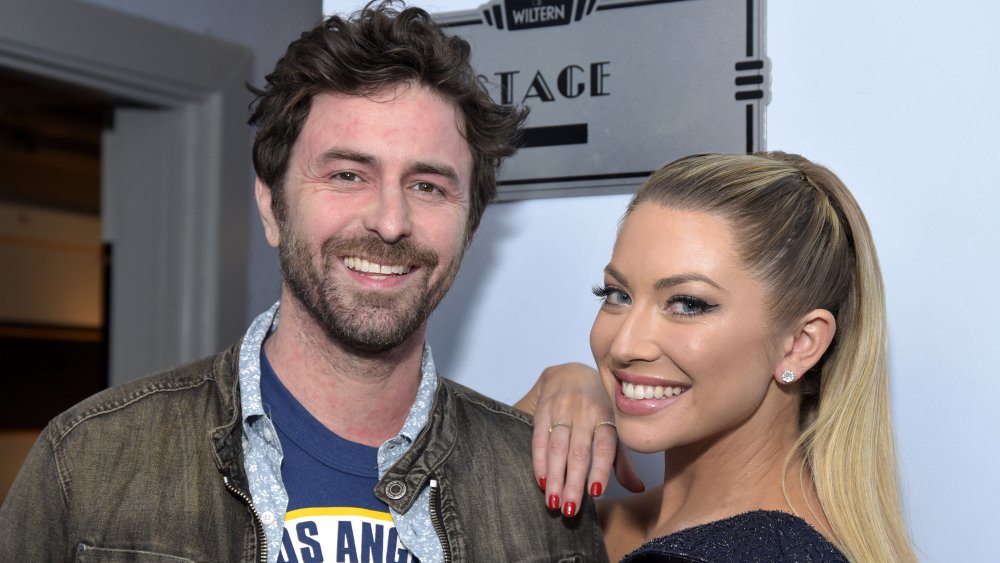 Michael Tullberg/Getty Images
Before Beau Clark landed in Los Angeles, his life was pretty nomadic. "I was born in Fort Lauderdale, then moved to Italy until I was about four-ish, and then my mom got remarried to my dad from Nashville and we moved around a lot," he revealed to The Daily Dish. 
It's a good thing Beau eventually ended up in LA because he might not have met Stassi Schroeder otherwise. Speaking of their first date, the casting director wasn't initially eager to link up with Stassi, despite Kristen Doute and Katie Maloney-Schwartz's repeated attempts at playing matchmaker. "I just scanned through the pictures, and I was like, 'The bleach blonde hair, she's probably got Botox, she's probably got fake boobs,'" he admitted during a February 2018 episode of his fiance's podcast, Straight Up with Stassi. "And I was like, 'She probably goes to Nightingale and gets table service, bottle service, whatever you call it.' Just not my cup of tea at all."
But when the two finally met, the chemistry was instant. "I don't think I've laughed as hard ever with anybody, just to have a great conversation with someone on a first time hanging out was fantastic," he shared.
Now that their relationship is strong, Beau is allegiant to Stassi more than ever.  "Beau won't do Vanderpump Rules without Stassi," a source told Us Weekly. "He's fully standing by her publicly and privately too."