The Truth About Lea Michele And Samantha Ware's Relationship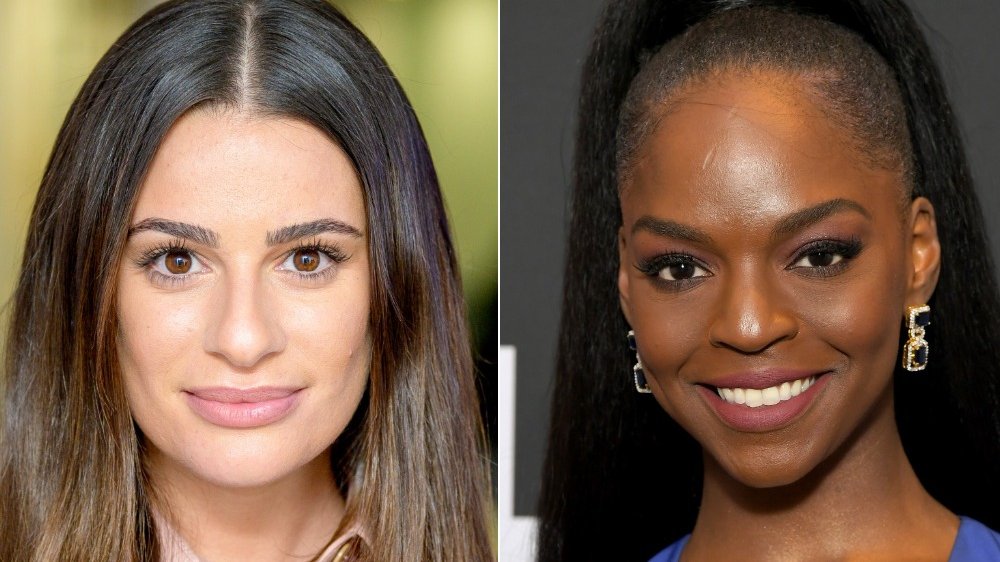 Roy Rochlin, Charley Gallay/Getty Images
As Black Lives Matters protests continue around the world, many celebrities have come under fire for allegedly discriminating against others. Vanderpump Rules star Stassi Schroeder and Dance Moms star Abby Lee Miller were fired from their jobs in recent weeks over racial controversies, and now actress Lea Michele is in the spotlight after her former Glee co-star, Samantha Ware, accused her of racial intimidation, claiming Michele made life a "living hell" on the set of the FOX series. 
Ware's allegations opened the floodgates for others, including multiple Glee cast members, to come forward with their own stories about the dynamic between the actresses. Ware, who appeared on Glee's final season as a recurring guest character, initially slammed Michele after the Scream Queens star posted a tweet in support of the Black Lives Matter movement. Ware tweeted:"LMAO REMEMBER WHEN YOU MADE MY FIRST TELEVISION GIG A LIVING HELL?!?! CAUSE ILL NEVER FORGET. I BELIEVE YOU TOLD EVERYONE THAT IF YOU HAD THE OPPORTUNITY YOU WOULD 'S*** IN MY WIG!' AMONGST OTHER TRAUMATIC MICROAGRESSIONS THAT MADE ME QUESTION A CAREER IN HOLLYWOOD."
Michele has since posted an apology on Instagram, saying that her past behavior was not a result of judging "others by their background or the color of their skin," but Ware doesn't buy it.
Let's take a closer look inside Lea Michele and Samantha Ware's troubled relationship.
Samantha Ware claims Lea Michele threatened her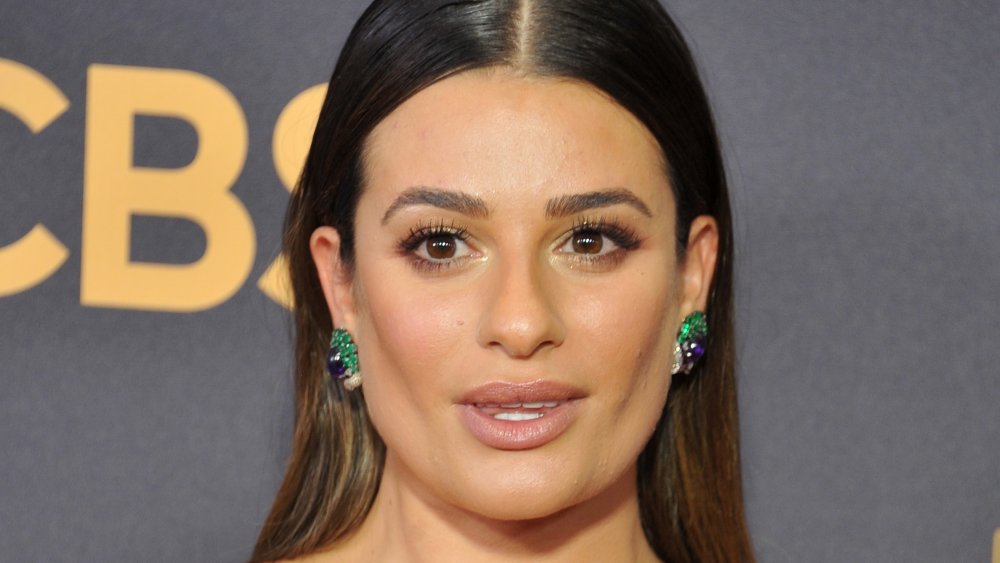 Gregg Deguire/Getty Images
Samantha Ware detailed her on-set experiences with Lea Michele on Glee in a June 2020 interview with Variety, recalling the time the actress allegedly publicly humiliated her in front of the cast and crew and then threatened to have her fired.
"When you're shooting a scene, sometimes the camera is on you and sometimes it's not, but you still have to be in the scene. The camera wasn't on us, so it's not like we had to give a full-throttle performance, but apparently, I was goofing around when the camera wasn't on me, and [Michele] took that as me being disrespectful to her," Ware explained. "She waited until the scene was over and she stopped in the middle of the stage and did a 'come here' gesture, like how a mother does to their child." Michele then allegedly said, "You need to come here right now."
"I said 'no,' and that's when she decided to threaten my job and said she would call Ryan Murphy [Glee's creator] in to come and fire me." Ware claimed.
Ware said that even though Michele was likely using Murphy's name as a scare-tactic, the alleged threats left her feeling worried about her job. "It's scary," she told Variety. "For the full week, I was thinking I'm probably going to get an email and I might not be able to do the last three episodes, or I might not be able to sing another song."
Samantha Ware says Glee 'perpetuated' the problems with Lea Michele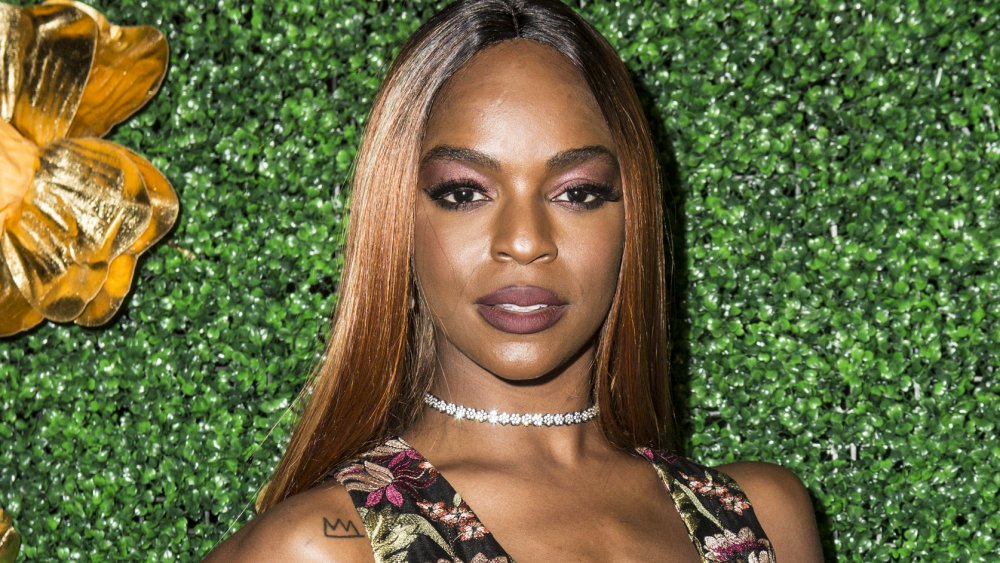 Harmony Gerber/Getty Images
Samantha Ware told Variety that Lea Michele was rude and passive-aggressive on Glee from the start. "I knew from day one when I attempted to introduce myself. There was nothing gradual about it. As soon as she decided that she didn't like me, it was very evident," Ware said. "It was after I did my first performance, that's when it started — the silent treatment, the stare-downs, the looks, the comments under her breath, the weird passive-aggressiveness. It all built up."
Over time, their relationship got progressively worse, but Ware said she never reported Michele's abuse of power because the show "perpetuated this abuse." According to Ware, "Lea's actions were nothing new, so I guess since it was such a common thing, my case didn't seem like that big of a deal." When she did try to speak up, Ware said others "just shrugged it off, like 'That's her.'" Ware also claimed that Michele told her to "shut her mouth." 
It seems their relationship never stood a chance and has not improved over time.