The Truth About NeNe Leakes' Future On RHOA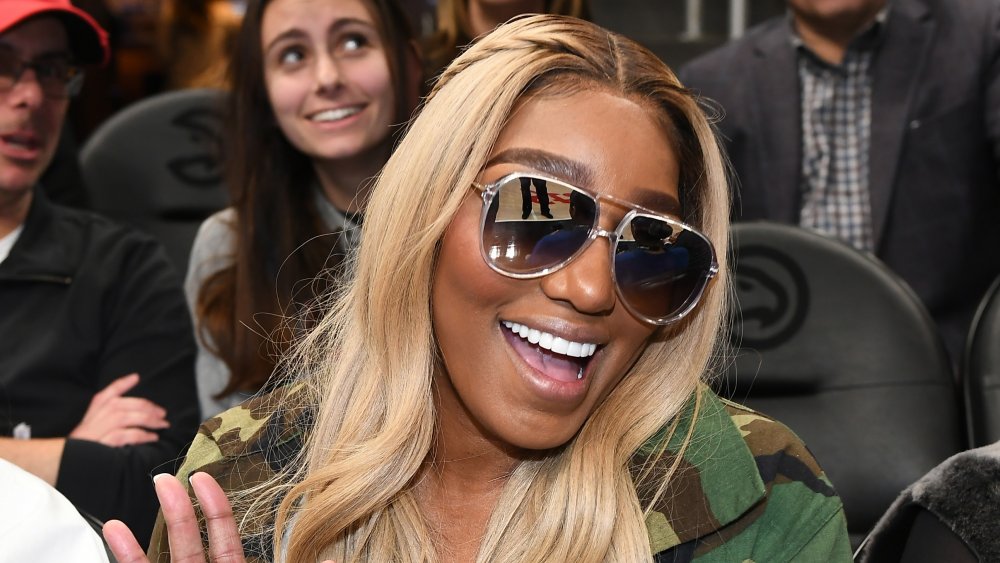 Paras Griffin/Getty Images
NeNe Leakes is a Bravo legend, but rumor has it that her time may be up on The Real Housewives of Atlanta. Talks of the cast members' contract negotiations made the news in June 2020, and some cryptic tweets from NeNe caused fans to think that she'd been fired from the show. Although she denied it over and over again, it's very possible that NeNe won't return to RHOA for Season 13. 
For example, in a now-deleted tweet captured by LoveBScott.com, NeNe wrote, "You are NOT gonna get away with this! I promise." It's not clear who she was talking to, but fans assumed it was Bravo execs. Later that same day, NeNe also retweeted a fan who wrote that they "wouldn't watch RHOA without" her and "she is what keeps me watching the show, she cracks me up!" And that's not all! 
Her friend Wendy Williams said in January that NeNe wanted to quit the show, although NeNe later denied it. NeNe also told People in May 2020, "I go back and forth with it every day. I feel like it's a big conversation I need to have with the network and with production. Because if they value their talent in some sort of way, then we need to talk. We need to come up with some sort of compromise here."
Given all of her mentions of leaving, and her recent behavior on the show, it wasn't a total stretch that she might have been fired. 
Why NeNe Leakes should just leave 'RHOA' now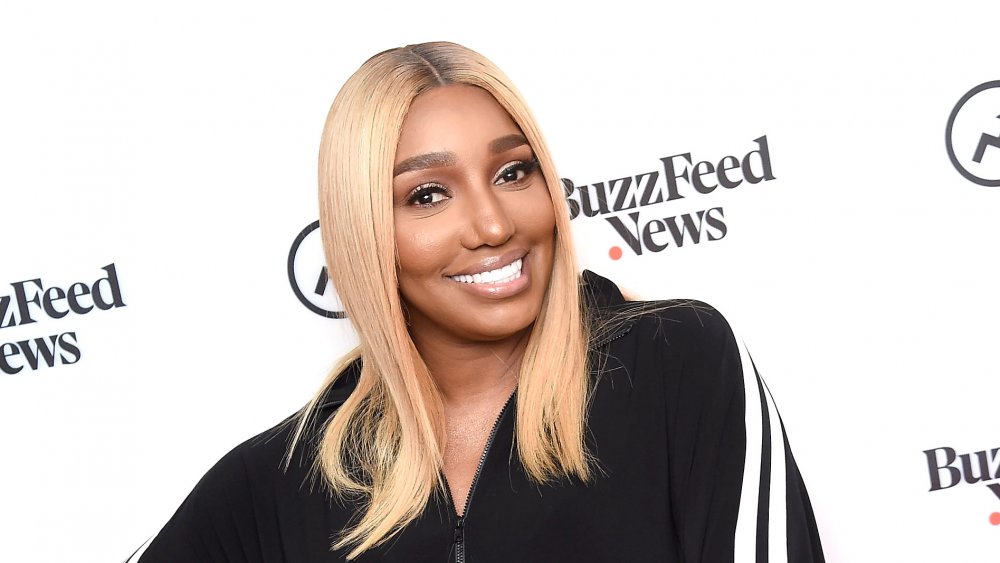 Gary Gershoff/Getty Images
See, this is the thing about NeNe Leakes these days on the show — it's hard to figure out what she wants or what's she's even doing there. While it would be great to have her back holding a peach for The Real Housewives of Atlanta Season 13, she'd have to make some changes.
NeNe's Season 11 and 12 storylines were just not that compelling, and when she was on screen, everyone always seemed so uncomfortable with her in the room... and not in the way that makes for good reality television either. She walked off the Season 12 reunion, which is something only rookies do, and in Season 11, she allegedly attacked a producer so roughly that they went to the hospital, per People. 
With other OGs finally realizing that their time has come (Vicki Gunvalson and Tamra Judge in the OC, Bethenny in New York City, or Lisa Vanderpump in Beverly Hills), it would make sense for NeNe to bow out before she embarrasses herself any further. There's more than enough women who can hold down the franchise, and have been, without her. Plus, she's the one who keeps saying she's going to quit! As RHOA fans know, this is typical NeNe behavior: stir up drama by talking about quitting all year and then "blasting" people for speculating that she's actually going to do it. Still, NeNe swears her Season 13 contract is merely in the works. 
NeNe says she's not leaving Bravo yet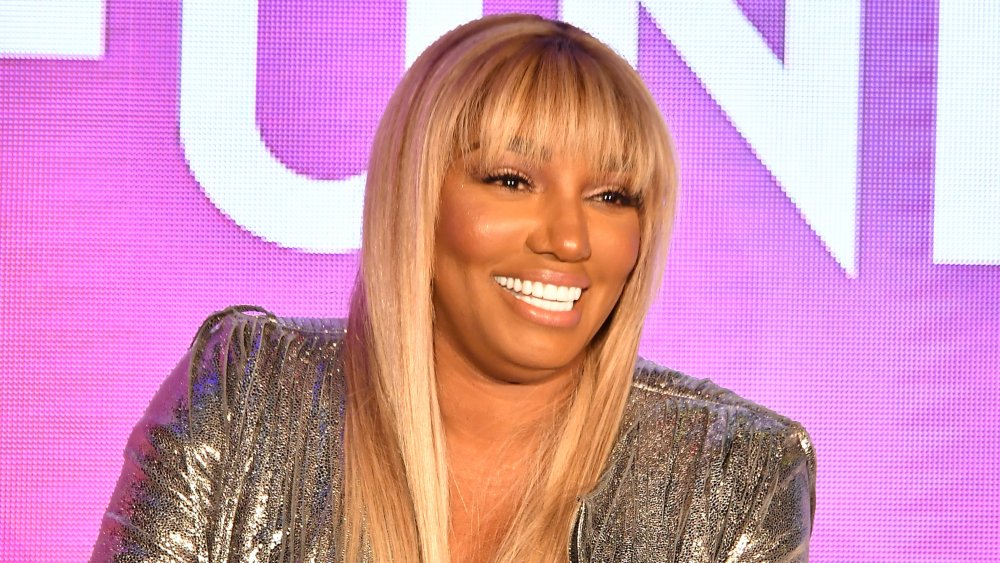 Paras Griffin/Getty Images
As quickly as fans assumed that NeNe Leakes was leaving The Real Housewives of Atlanta after Season 12 or that she was fired, her manager released a statement to People putting everyone in their place. Steve Grossman wrote, "It is absolutely not true that Nene has been fired from RHOA. "Furthermore, it was made abundantly clear prior that she will always be welcome on the series as long as she wants to be." He added that the star was having "on-going bigger picture conversations with NBC Universal" and that they have not made any decisions about Season 13 one way or the other. 
"Any speculation or sources trying to create controversy by stating otherwise are incredibly inaccurate. Bloop," Grossman added, perfectly channeling NeNe. A rep for Bravo also said, "There is no truth to this story. NeNe was not fired and conversations for the next season are still ongoing."
So, it looks like she's still in for now. But given that all of the drama around NeNe these days is either her stoking or denying the rumors about her role as HBIC on the show, someone should make a decision soon.