The Untold Truth Of Max Boyens
Tibrina Hobson/Getty Images
After just one season, Max Boyens got fired from Vanderpump Rules in June 2020 along with Stassi Schroeder, Kristen Doute, and Brett Caprioni. In January 2020, racist tweets from Max's past resurfaced. He suffered no repercussions at the time. However, those comments led to his firing. Max's tweets included remarks about Asians, homophobic comments, and the "N" word. 
After the tweets surfaced, Max issued a statement. He said (via Page Six), "I want to sincerely apologize for what I tweeted in 2012 — it was wrong on every level. It is not a representation of who I am. I am shocked I ever tweeted that — and I am disgusted and embarrassed — I am truly sorry."
Max addressed the tweets on a Vanderpump Rules reunion episode and shared that his mom is half Black, which he hadn't publicly mentioned. On June 4, 2020, Max elaborated on his racial identity in a lengthy Instagram. He shared, "Never have I ever NOT been prideful of being black. EVER." He went on to explain, "I didn't express I was black when the tweets came out because I didn't want to justify them. Make it seem like OH ITS FINE I CAN SAY THAT IM BLACK. Umm no. I CANNOT say that and never will." 
He continued, "If you're not my friend and in my life, you clearly don't know these things about me and base your judgment off a tv show & some arrogant disgusting things I said years ago. I wish I never said."
It's unclear if Max Boyens will keep his job at TomTom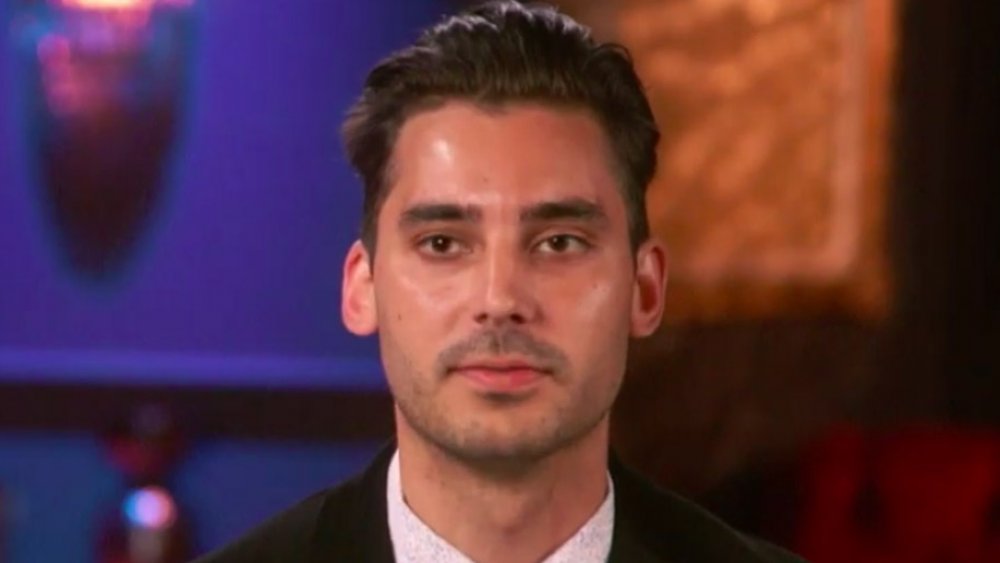 Bravo
according to his LinkedIn. Per his account, he previously attended real estate school. The reality star also worked for the TAO Group, which is a restaurant and nightlife company. As of this writing, he is the general manager at TomTom, which is owned by Lisa Vanderpump and Ken Todd, and named after Tom Sandoval and Tom Schwartz, who are junior partners in the venture. 
During the Vanderpump Rules season eight premiere episode, Schwartz described Max as "the glue that holds it all together." While Max was praised for his managerial skills, he also caused some drama after hooking up with employees from Lisa's restaurants, including Dayna Kathan, which was his primary storyline on the show's eighth season.
In January 2020, Max told People, "We're genuine in how we react and act and we're all hardworking, at the end of the day. We're all doing this because we have bills to pay and we have to come to work. This is really what we do. We work for Lisa Vanderpump, we work in her establishment and we work hard." 
Lisa and Ken's restaurants are closed down because of the coronavirus, but it's unclear if Max will still have his job when things return to normal. In June 2020, a source told Us Weekly, "Brett and Max haven't heard anything in regards to their employment at the restaurants yet once they open back up." Apparently, "[i]t's still all being worked out."
Max Boyens 'just wanted to be liked'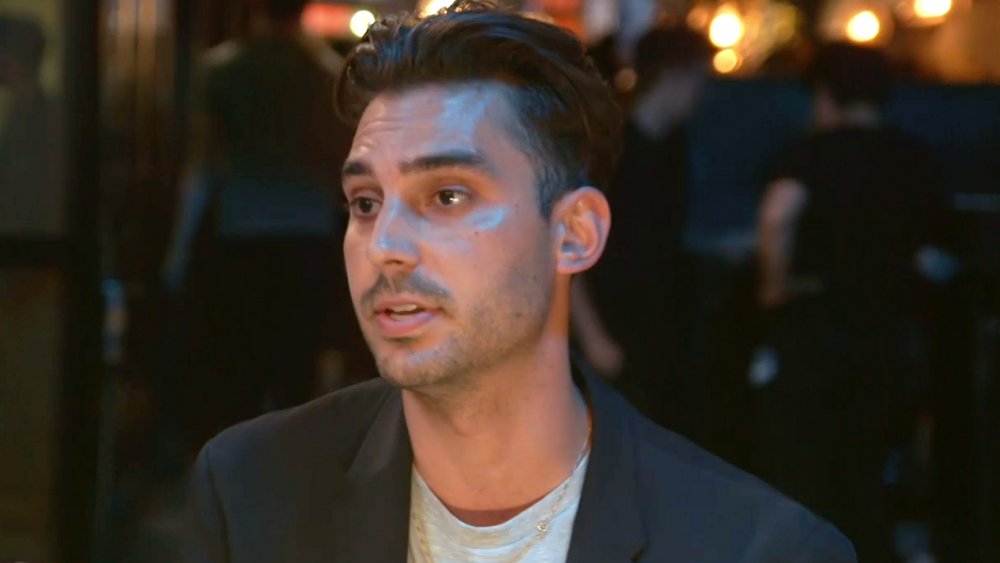 Bravo
In a January 2020 People interview, Max Boyens dished on being one of the new Vanderpump Rules cast members. Max remarked, "I mean no one else has a filter, so why should we? If I said something, I probably meant it. So it is what it is. I think it's our truth, in the moment, it's how we're really feeling." The "if I said something, I probably meant it" comment doesn't exactly age well given the Twitter scandal and all, but that's obviously not what he was discussing at the time.
Max admitted to Entertainment Tonight, that he was "definitely anxious" ahead of his reality TV debut. He shared, "I don't think we all know what's gonna happen." Ain't that the truth? He probably expected some negative feedback from fans, but he could have never anticipated the Twitter scandal and firing.
Even so, Max confessed, "I just want to be liked," which is sadly ironic given the way that things ended up. He added, "I'm already well aware of what's really gonna happen, you know? Everyone has the people that don't like them, who do really like them, and I think we just gotta really just embrace who we really are on this show and who we are in life, because that's what they're filming."
Unfortunately for Max, it's unlikely that he'll ever be on Bravo again, but, hopefully, he will be able to put some positivity into the world via social media or other platforms.