The Untold Truth Of Kristen Doute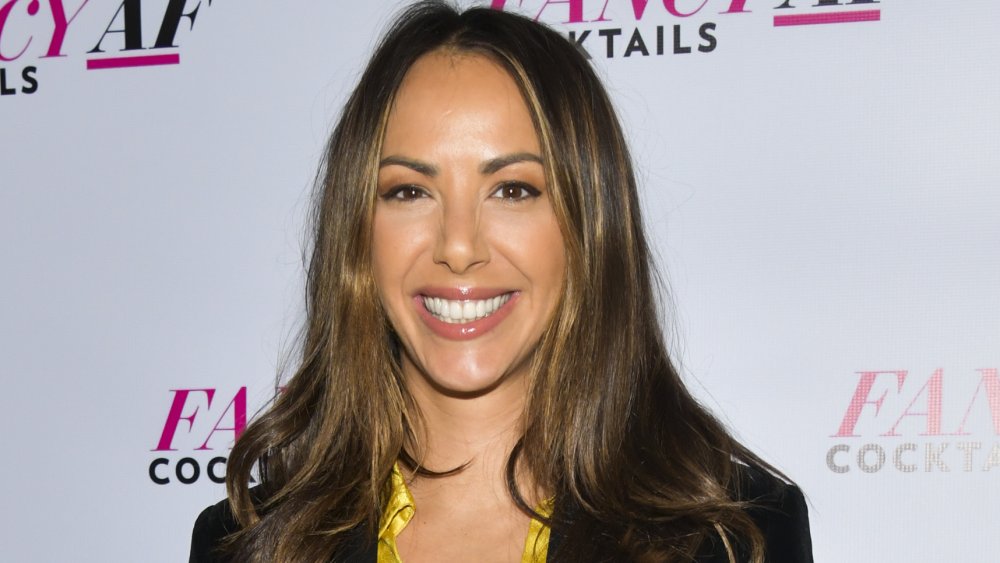 Rodin Eckenroth/Getty Images
Kristen Doute's name has become synonymous with the scandalous Vanderpump Rules firings. She, Stassi Schroeder, Max Boyens, and Brett Caprioni were all let go in June 2020 as a result of their racially divisive behaviors from years prior. Doute and Schroeder reportedly called police in 2018 to say that fellow castmember Faith Stowers could be a suspect in a string of crimes in Los Angeles. Stowers was not involved. Doute and Schroeder apologized in the wake of their terminations. "I am not completely aware of how my privilege blinded me..." Doute said, in part. "I'm ashamed, embarrassed, and incredibly sorry."
Going into June 2020, Doute was gearing up for the release of her book, He's Making You Crazy, but Us Weekly reported that the publisher cut ties with her a week after the autobiography hit stores, posting an Instagram comment that said, in part: "Chicago Review Press prides itself on publishing books that promote social justice and equality. We are a company that strives to be aware, pay attention, and make a positive contribution to the world around us ... Therefore, we will no longer promote He's Making You Crazy, and we've canceled all remaining virtual or in-person events. Thank you for expressing your concerns."
As Doute's name continues to make headlines for all the wrong reasons, let's take a moment to reexamine some of the other, lesser known facets of this reality star's life. This is the untold truth of Vanderpump Rules star Kristen Doute. 
There's more to Kristen's career than reality TV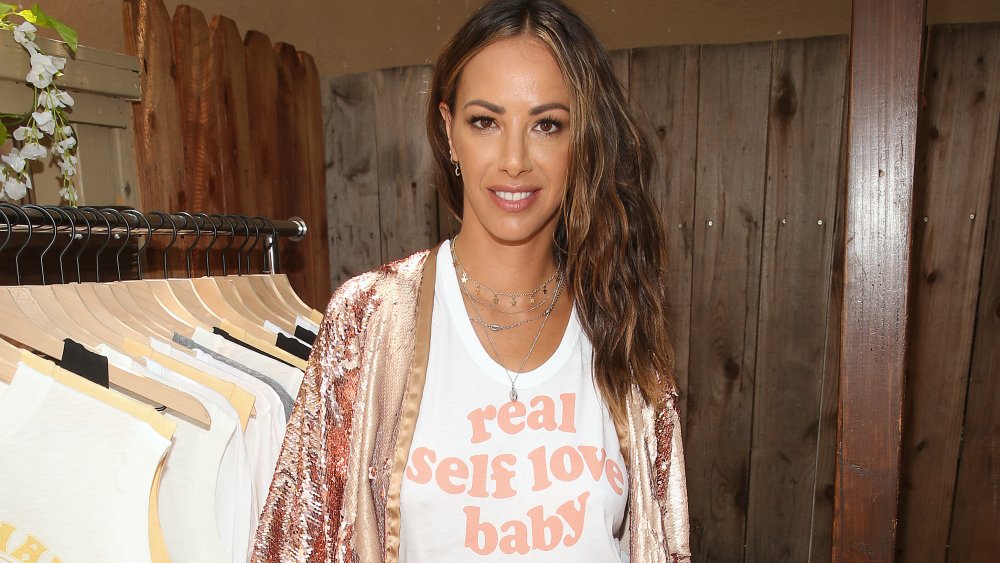 Jesse Grant/Getty Images
Before Kristen Doute starred on Vanderpump Rules, she was an actress who appeared in a 2010 short film called The Loneliness of the Long Distance Dreamer with Stassi Schroeder's now-fiancé Beau Clark. (Yes, it included a kissing scene with Clark, and yes, people talked about it.) During a 2018 Watch What Happens Live appearance, Stassi acknowledged that her guy "made out with Kristen on a movie set 10 years ago, on camera." Doute also acted alongside her own ex, Tom Sandoval, in Behind Your Eyes and 23 Minutes to Sunrise, which came out in 2011 and 2012, respectively. 
Doute is also a keen businesswoman, which didn't get a ton of shine on Vanderpump Rules, at least not in comparison to all the reality TV drama. Doute runs a t-shirt line called James Mae, which is not named after her ex-boyfriend, James Kennedy. The company's moniker is actually inspired by Kristen's niece and nephew. Doute has maintained a low profile since her Vanderpump firing, but her apparel company is still in business and making efforts to support Black Lives Matter by donating 100 percent of profits from specific items to Black organizations. "It has always been a top priority to be an inclusive brand. We have been researching, listening and taking in everything over the past week to try to educate ourselves and become a positive voice in the fashion industry," the business said, in a statement. 
Kristen Doute endured some hard times off-camera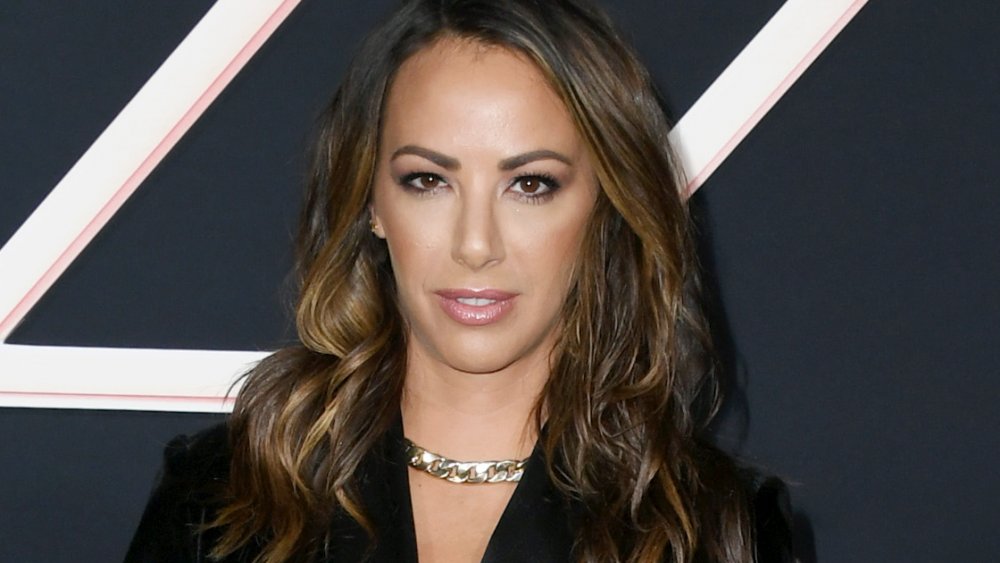 Jon Kopaloff/Getty Images
Kristen Doute's public profile skyrocketed via her role on Vanderpump Rules, but some of the reality star's past struggles did not play out on camera. For example, Doute endured a tough experience in 2015 when she fell getting out of an Uber and fractured her face in three places. The injury reportedly required reconstructive surgery – doctors put three titanium plates in her face. 
As much as Doute has shared on the show, she revealed her most personal struggles in her 2020 book, He's Making You Crazy. Doute opened up about a sexual assault experience in her book. "That chapter was not something that was ever, like truthfully, in the back of my mind to even write about when we wrote this book," Doute told the Knot Too Taboo podcast (via E! News). Kristen said co-author Michele Alexander "point blank asked me if I had ever experienced sexual assault." Doute said she "just blurted out yes." She added, "I struggled with the sexual assault chapter because the book is so, for the most part lighter-hearted and funny."
It's unclear what the future will bring for Doute, but hopefully, she's applying her life experiences to truly better herself and the world around her. Whatever she does next, there will be a lot of eyes watching her, reality TV show or not.