This Is Brad Pitt's Favorite Movie He's Ever Done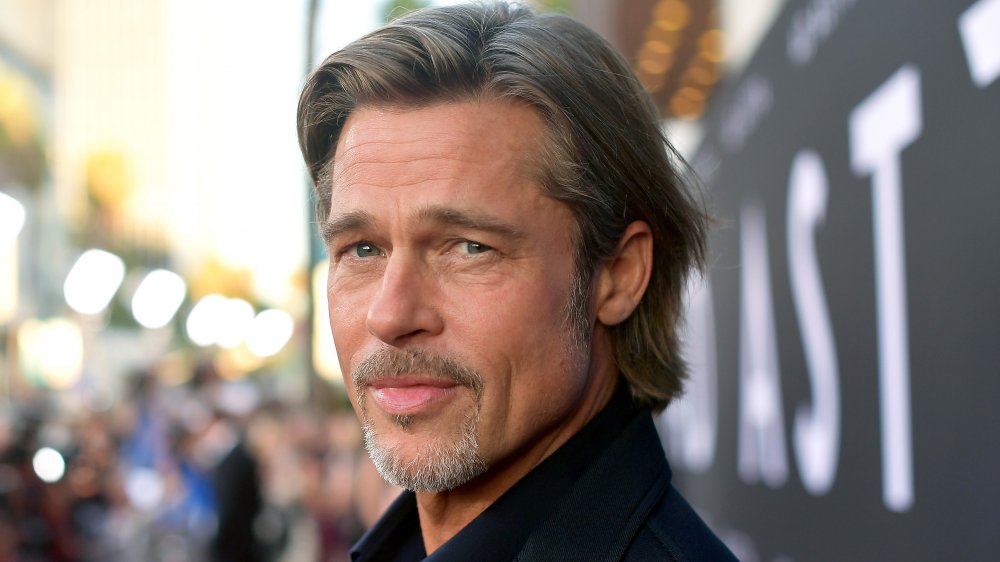 Matt Winkelmeyer/Getty Images
Brad Pitt has received his fair share of entertainment industry honors over the years, including an Academy Award for his role as stunt double Cliff Booth in 2019's Once Upon a Time... in Hollywood and additional Oscar nominations for his performances in 1995's Twelve Monkeys, 2008's The Curious Case of Benjamin Button, and 2011's Moneyball. On top of that, he's also won over audiences with stellar onscreen work in films like Ocean's Eleven, Fight Club, Ad Astra, and World War Z.
"[A]s a kid, I was certainly drawn to stories — beyond the stories that we were living and knew, stories with different points of view," Pitt told GQ in 2017. He explained that he "found those stories in film, especially," noting that he was exposed to "[d]ifferent cultures and lives so foreign to [his]."
Pitt continued, "I think that was one of the draws that propelled me into film. I didn't know how to articulate stories. I'm certainly not a good orator, sitting here telling a story, but I could foster them in film."
However, when it comes to the kind of stories Pitt prefers to tell, you might be surprised by his choice.
Brad Pitt defends the 'worst-performing film' he's ever done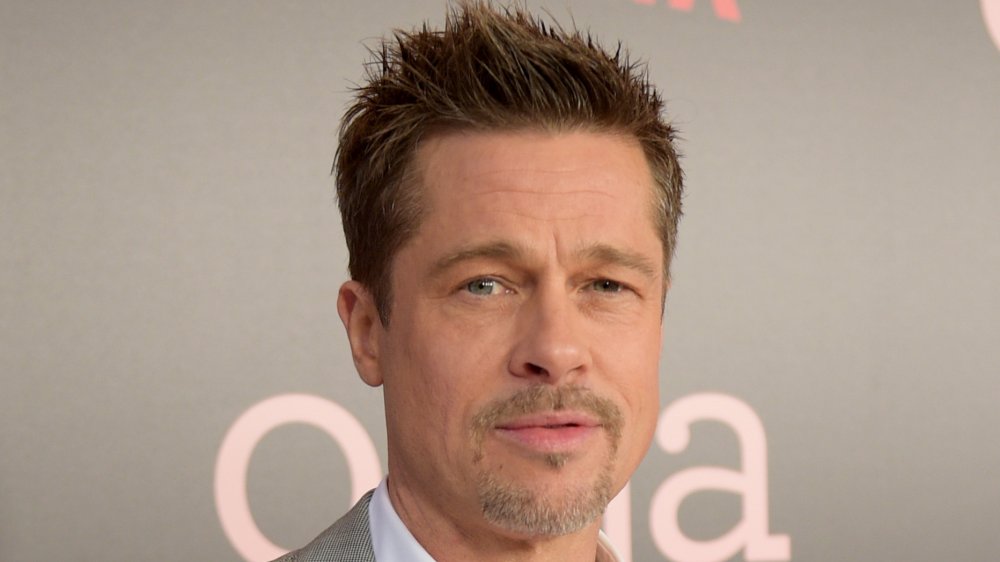 Jason Kempin/Getty Images
Brad Pitt has been involved in plenty of incredibly popular films that have received both critical acclaim and achieved box-office success. However, when it comes to what keeps the star keen on his craft, it isn't necessarily taking on classic tales or dramatic stories that piques his interest. When Pitt was asked by GQ "When is the acting still exciting?," the actor answered by revealing not only what intrigues him about a project, but also what movie he's done that tops his list of "worthy" flicks. Frankly, Pitt is into "comedic stuff, where you're taking gambles."
"I can turn out the hits over and over and I just — my favorite movie is the worst-performing film of anything I've done, The Assassination of Jesse James," he said, referring to the 2007 film that also starred Casey Affleck and Sam Shepard.
"If I believe something is worthy, then I know it will be worthy in time to come," he explained. "And there are times I get really cynical, you know. I spend a lot of time on design and even this sculpture folly I'm on, I have days when — it all ends up in the dirt anyways: What's the point? So I go through that cycle, too, you know? What's the point?"
Apparently, the point is to pursue a career that includes both surefire Oscar-worthy films and riskier (yet possibly personally fulfilling) flicks.