The Untold Truth Of Josh Duhamel's Girlfriend, Audra Mari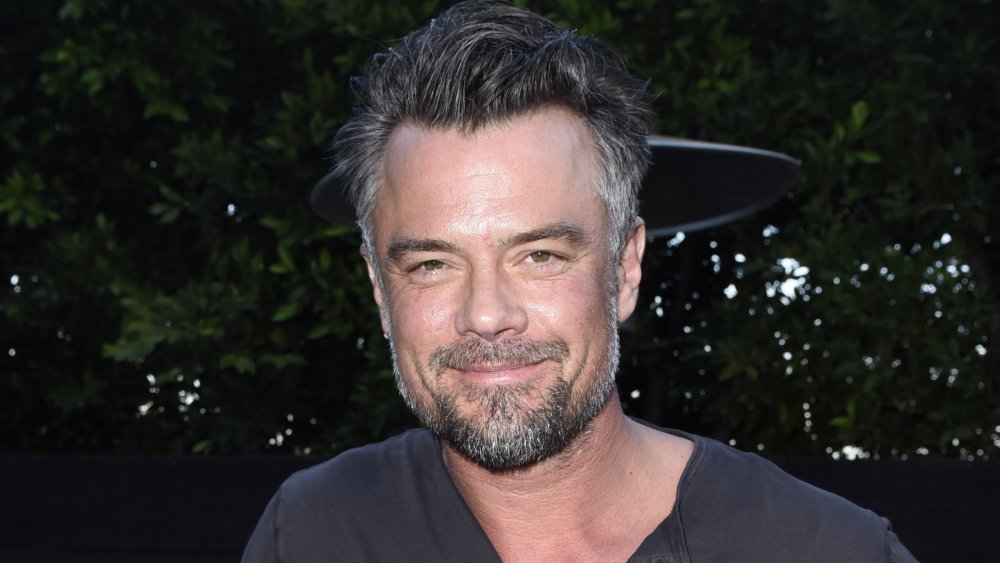 Vivien Killilea/Getty Images
Many fans were shocked when in September 2017, actor Josh Duhamel and Black Eyed Peas singer Fergie called it quits. Their courtship was movie material after meeting on the set of Duhamel's show, Las Vegas, proclaiming their love on red carpets and in interviews galore.
"With absolute love and respect we decided to separate as a couple earlier this year," the couple said in a joint statement to People. "To give our family the best opportunity to adjust, we wanted to keep this a private matter before sharing it with the public. We are and will always be united in our support of each other and our family."
Fans wondered, would Duhamel ever fall in love again? If his current relationship is any indication, the answer is a big yes!
The actor, best known for his role in ABC soap opera All My Children and movie blockbuster Transformers, was first spotted with his new girlfriend Audra Mari in Malibu in May 2019, according to Us Weekly. The couple confirmed their dating status when they were photographed kissing in October 2019 at Toronto Airport, Page Six noted.
Just a couple of months later, in December 2019, Duhamel's divorce was final. He and Fergie share a son, Axl Jack, who was born in 2013, per Rolling Stone.
So who is Duhamel's new leading lady? Here's everything you need to know about Audra Mari.
Josh Duhamel and girlfriend Audra Mari are going strong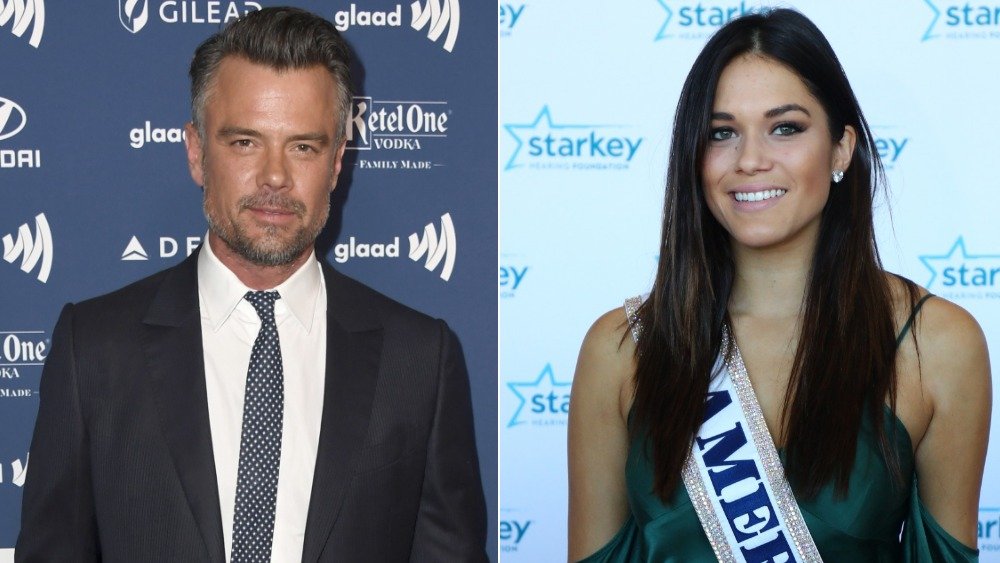 Frazer Harrison, Adam Bettcher/Getty Images
After first hooking up in May 2019, it appears Josh Duhamel and Audra Mari are still going strong as of this writing. And as the relationship seems to grow, Duhamel's fans want to know more about the brunette that's 21 years younger than the star. We did a little research, and here's what we found out about his beauty queen girlfriend.
Mari is a proud Filipino, and her grandfather is from the Philippines. "He moved to the United States to create a better life for his family," she said in a video package for Miss World 2016. "He raised four beautiful children, and he's a shining example that anything is possible here."
During her rounds on the beauty pageant circuit, Mari revealed she's a big anti-bullying advocate. She has shared stories about classmates making fun of her for being tall and thin. "Finally, I told my mom, I told her everything that was happening," Mari told Seventeen in 2011. "She talked to the administration, and they brought the girls in and talked to them about it. You just have to bring it to the attention of people in a position of authority."
The bullying didn't keep her off the stage, and she won some major competitions, including Miss North Dakota USA 2014 and Miss World America 2016, according to Us Weekly. She was also the first runner-up in the 2011 Miss Teen USA competition.
Congrats to the happy couple!