This Is Megan Fox's Favorite Movie She's Ever Done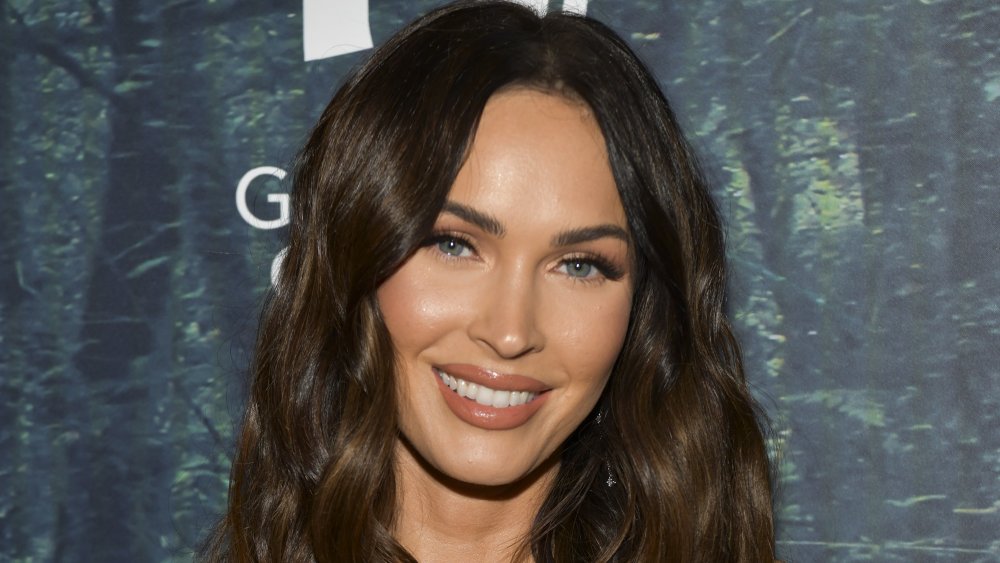 Rodin Eckenroth/Getty Images
Megan Fox started her acting career in 2001 and almost instantly fell into the "mean girl" archetype. With her smoldering eyes and nonchalant tone of voice, she's played a spoiled heiress in 2001's Holiday in the Sun, a classic, high school queen bee in 2004's Confessions of a Teenage Drama Queen opposite Lindsay Lohan, and the sexy, sarcastic love interest of Shia LaBeouf's character, Sam Witwicky, in 2007's live-action film Transformers.
Fox's striking beauty is, of course, undeniable, but the gorgeous woman also has a calm composure that is admirable in her line of work. In a July 2009 GQ interview, the Tennessee native was described as "disarmingly forthright" and "a closed book. Attractively jacketed, certainly, but closed." While Fox has topped numerous lists over the years based on her good lucks, including the Maxim Hot 100, there's certainly more to the actress than meets the eye. 
Despite her complicated and, at times, controversial moments on film sets, during a 2019 Entertainment Tonight interview, the Hope & Faith star found time to reminisce on all the fun moments she's had while acting, including her favorite project to date. 
Megan Fox almost tanked her acting career before she made her fave movie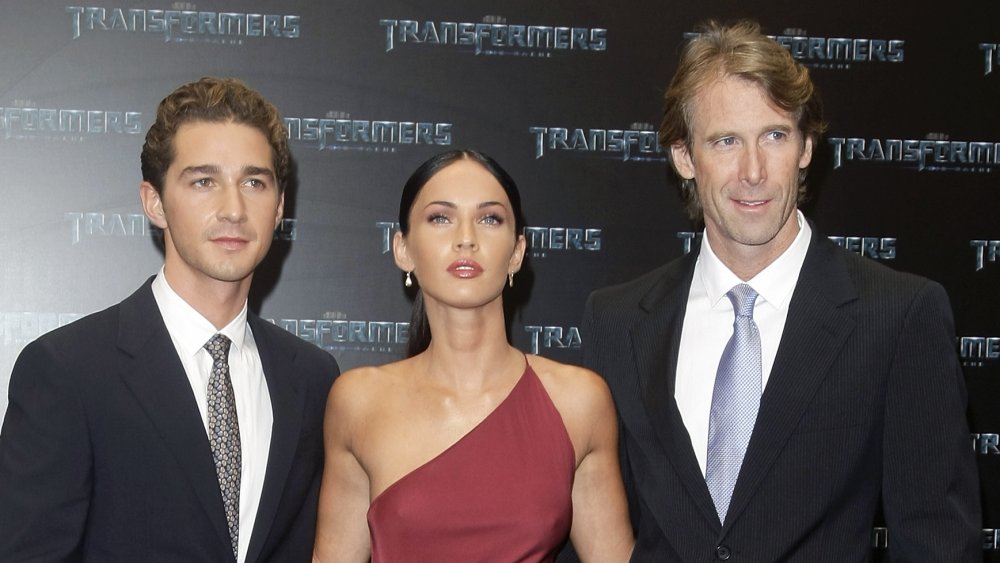 Florian Seefried/Getty Images
Megan Fox reprised her role as Mikaela Banes in the Transformers sequel, Transformers: Revenge of the Fallen in 2007, but decided to not sign on for the third installment, Transformers: Dark of the Moon. In an interview with Wonderland Magazine in 2009, Fox revealed that the movie's director, Michael Bay, was "like Napoleon."
"... [H]e wants to create this insane, infamous mad man reputation," she said candidly. "He wants to be like Hitler on his sets, and he is. So he's a nightmare to work for but when you get him away from set, and he's not in director mode, I kind of really enjoy his personality because he's so awkward, so hopelessly awkward." 
In a 2011 interview with GQ, Bay painted a different picture, noting that Fox was "in a different world, on her BlackBerry." In addition to making it seem like the actress was disinterested in making the film, he added that her being let go came from executive producer Steven Spielberg.
"And you know, the Hilter thing," said Bay, "Steven [Spielberg] said, 'Fire her right now.'" Spielberg denied the claim that same year to Entertainment Weekly, stating, "That's not true. That didn't happen." Awkward. The Bay-Fox feud lasted for quite a few interviews, but, eventually, the two made up and Fox was onto another memorable movie project.
Megan Fox enjoyed playing a man-eating, demon cheerleader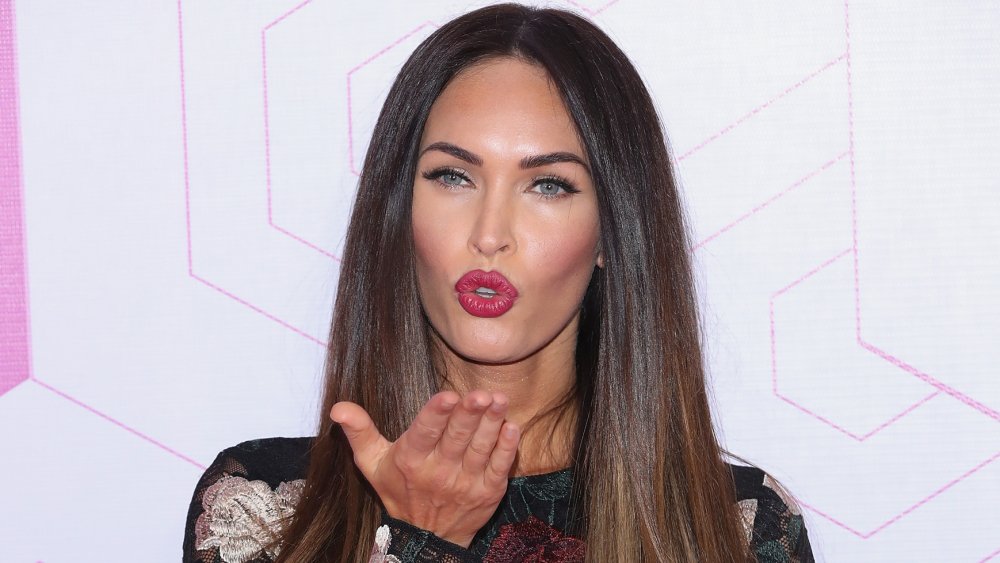 Victor Chavez/Getty Images
Fresh off the heels of the Transformers controversy, Megan Fox booked the 2009 horror film Jennifer's Body. According to Entertainment Tonight, the actress was "Oscar-winning screenwriter Diablo Cody's only choice to play the titular role in ... a horror film about a high school cheerleader who becomes possessed by a man-eating demon." Fox said she and co-star Amanda Seyfried — who played her best friend in the film — both dreaded the heavily promoted makeout session.
"We were both like, 'We have chin acne. We don't want to do this super close-up of our lips.' But it was also the concern of like, 'Nobody is going to understand this. Nobody is going to understand the intention," Fox explained. 
"The studio is not going to allow it to breathe and be what it is. It's going to be turned into this sensational moment of Megan Fox having a lesbian kiss in a movie,' which it was. I mean, we all anticipated that, so that wasn't a surprise, but it detracted from the importance of the movie and how special the movie really was."
Despite the zoom-in anxiety, Fox said the film is still one of her favorite projects she'd done, telling Entertainment Tonight, "... [T]his one was just magical at that moment in my life and it was a perfect fit, so it's continued to be my favorite."