How Much Is Emma Roberts Worth?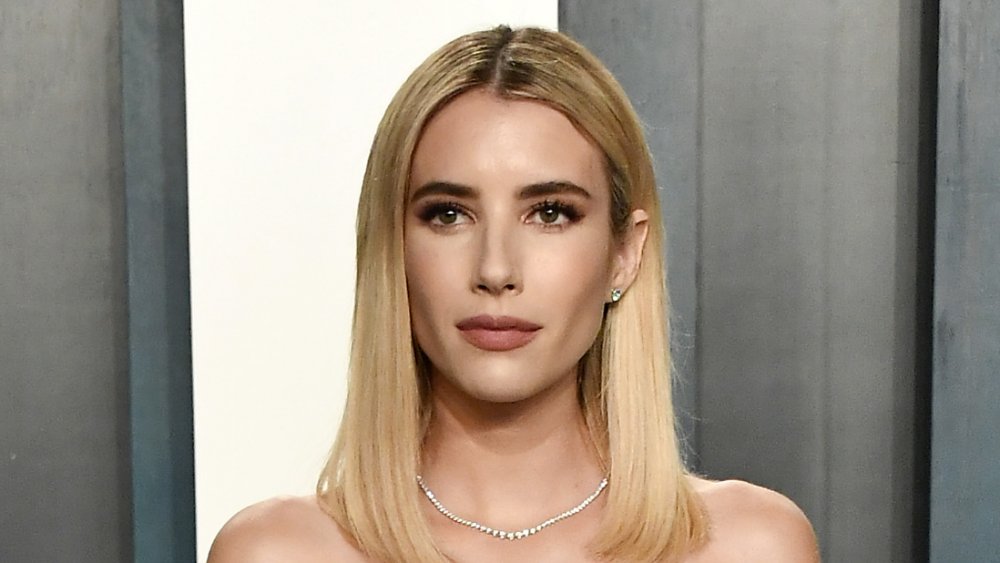 Frazer Harrison/Getty Images
If you think there's a lot of buzz around Emma Roberts, then you're not wrong. As the daughter of actor Eric Roberts and niece of Pretty Woman star Julia Roberts, it's only natural some fans want to know more about her family connections as well as her personal life. For instance, when news broke that Emma was reportedly pregnant in June 2020, the situation sparked plenty of headlines.
Then, of course, there's her work as an actor. Yes, this is another example of a celebrity kid getting into the family business. Starting with minor roles in movies like 2001's Blow and America's Sweethearts, which came out that same year and starred her aunt, Emma continued to pay her dues in smaller gigs before hitting the big time with roles on Scream Queens and American Horror Story.
Now a bonafide star in her own right, Emma is not only earning the kind of fame that her aunt has experienced, but she's also already on her way to amassing an impressive fortune.
How does Emma Roberts' money compare to Julia Roberts' fortune?
Kevin Winter/Getty Images
Emma Roberts may have had a leg up in Hollywood thanks to her father, Eric Roberts, and aunt, Julia Roberts. However, she doesn't think she owes her success to either of them. "A lot of people ... talk about nepotism which I think is so ridiculous considering it's obviously not true; because I've auditioned for so many things and never gotten the part," she told PopEater in 2011 (via Us Weekly). "Also it's like, you know, maybe someone can get you one part, but they can't really get you ten parts."
As for establishing her own career, Emma added, "I'm just doing my own thing. I don't really compare it to what my aunt does, but I do admire her and love all her movies."
It's probably good that she doesn't compare herself to her aunt, because when it comes to money, their fortunes are vastly different. Emma has $25 million, according to Celebrity Net Worth, which happens to be quite a bit more than her dad, who has $8 million. However, as you might expect, Julia has the biggest bank account among the trio with a whopping $250 million. It must be nice to be a Roberts!