What Happened To Former Bachelor Juan Pablo?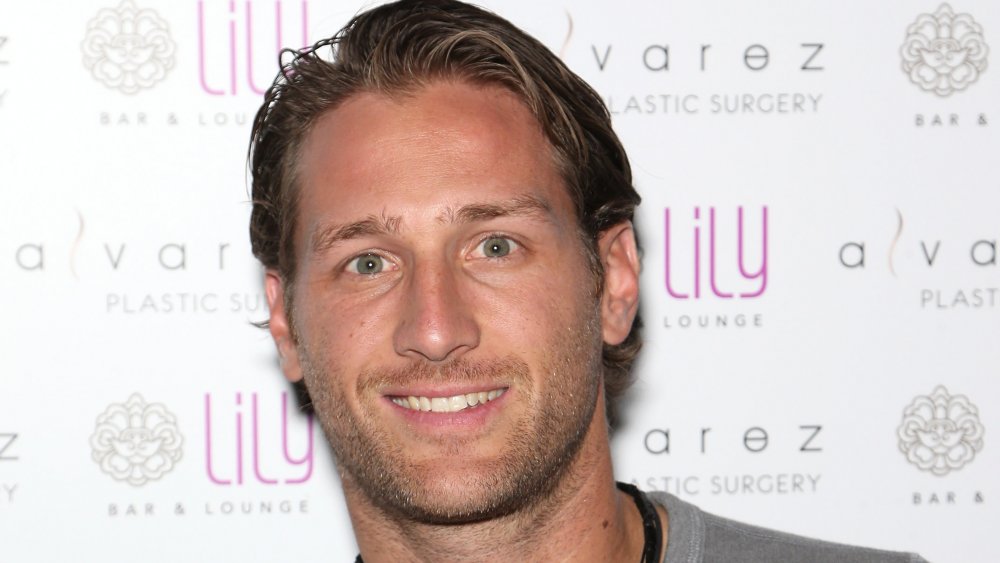 Gabe Ginsberg/Getty Images
Fans of Bachelor Nation are often divided on who their fave and most hated leads and contestants are. But one thing almost every fan agrees upon is that Juan Pablo Galavis was the worst Bachelor ever. So, whatever happened to Juan Pablo? Did he ever find love, or learn why his signature comeback, "It's okay," is oh-so irritating? (Probably not to that last part.)
In case you're a little fuzzy on the details, Venezuelan soccer player Juan Pablo came into Bachelor fans' lives as a contestant on Season 9 of The Bachelorette. He made it somewhat far, but was eliminated by Desiree Hartsock. He then went onto be the lead of Season 18 of The Bachelor in 2014, which is when everyone began to hate him. Juan Pablo was a little dismissive of his contestants during his season, but it wasn't until the final episodes that viewers learned how much he was rubbing his finalists, Nikki Ferrell and Clare Crawley, the wrong way.
It really went downhill when he reportedly told Clare something in a helicopter during a date that was not suitable for television — or anywhere. She said, via PopSugar, "What I thought was going to be sweet, kind, loving words was not what came out of his mouth, and I'm shocked. He chose to tell me something that no woman wants to hear" She added that it was insulting and made her feel "awful." But the problems were only beginning.  
Juan Pablo rubbed fans and contestants the wrong way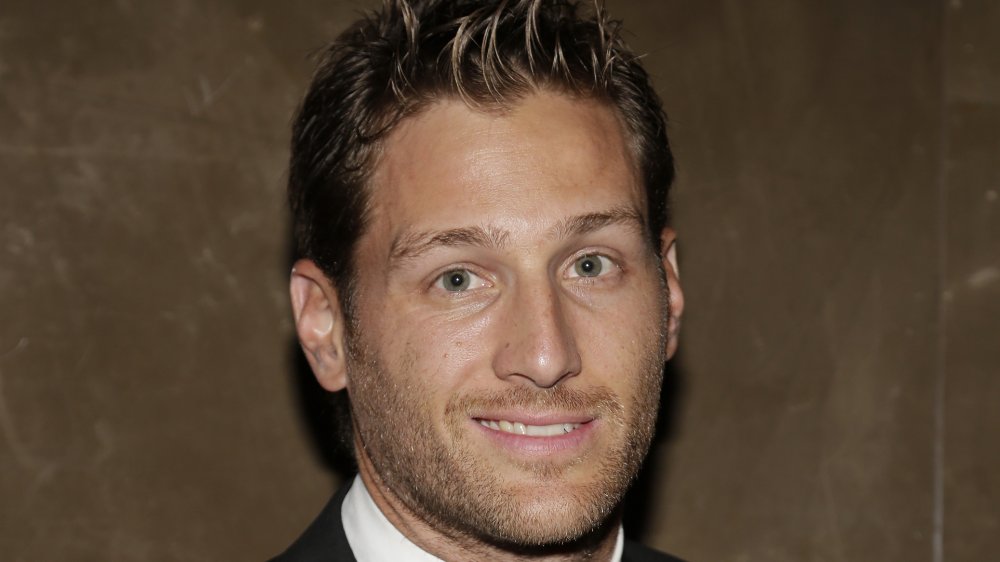 Alexander Tamargo/Getty Images
After Fantasy Suites, Juan Pablo Galavis broke up with Clare Crawley during the finale and she took him to task for his insulting comment and for always saying "It's okay" and dismissing her feelings. He later ended up with Nikki Ferrell, but didn't propose.
During his After The Final Rose special, Juan Pablo still refused to propose or even say "I love you." Nikki later told E! News why they split shortly after: "There was a while where I did feel like he was totally in love with me. Was it too late? Probably. I think at that point I had come to the conclusion that we were different people and we were never going to be on the same page."
Not only was Juan Pablo bad at relationships, he also made homophobic statements. Per Vulture, he said that gay couples should never be on the Bachelor because it wouldn't set a good example for children.
When he was called out for this, he apologized, but still missed the mark. Juan Pablo wrote, "What I meant to say was that gay people are more affectionate and intense and for a segment of the TV audience this would be too racy to accept. The show is very racy as it is and I don't let my 5 year old daughter watch it." Although that's still cringe-worthy, he added, "I'm sorry for how my words were taken. I would never disrespect anyone."
Juan Pablo got married post-'Bachelor' — but not to anyone from the show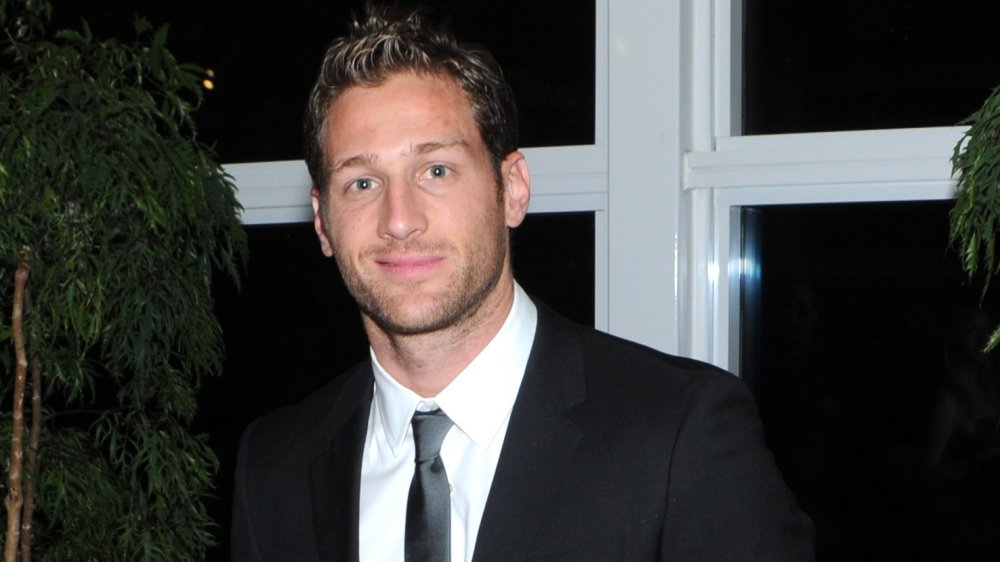 Manny Hernandez/Getty Images
According to his Instagram bio, Juan Pablo Galavis is no longer a soccer player and instead works as a "sports and music consultant." He is still the proud father of Camila, who turned 11 in February 2020. She's so grown-up! The former Bad Bachelor also did end up getting married eventually, but not to his finalist Nikki Ferrell.
In 2017, Juan Pablo tied the knot with Venezuelan model and TV host Osmariel Villalobos, per People. He said of their relationship at the time, "She cares for people. She's very family-oriented. That was important to me." He added that they have a lot in common like, music, a love of soccer, and singing in the car.
However, he told Us Weekly in 2019 that they weren't on the same page about having more kids, explaining, "I am trying to find a way to trick [her] into getting pregnant. I want to have more children." (While the reality star was probably joking, tricking someone into getting pregnant is not okay.) Although there has been no confirmation from the couple, Juan Pablo appears without a ring on in his Instagram pictures, and the two have seemingly wiped most pictures of each other from their respective social media accounts. It's possible that they've divorced, but without an official statement, it's impossible to know. 
Either way, Juan Pablo seems to have found some happiness post-Bachelor Nation.